2022 Election Predictions
Local leaders and influencers are bullish on Ryan, DeWine, and Ronayne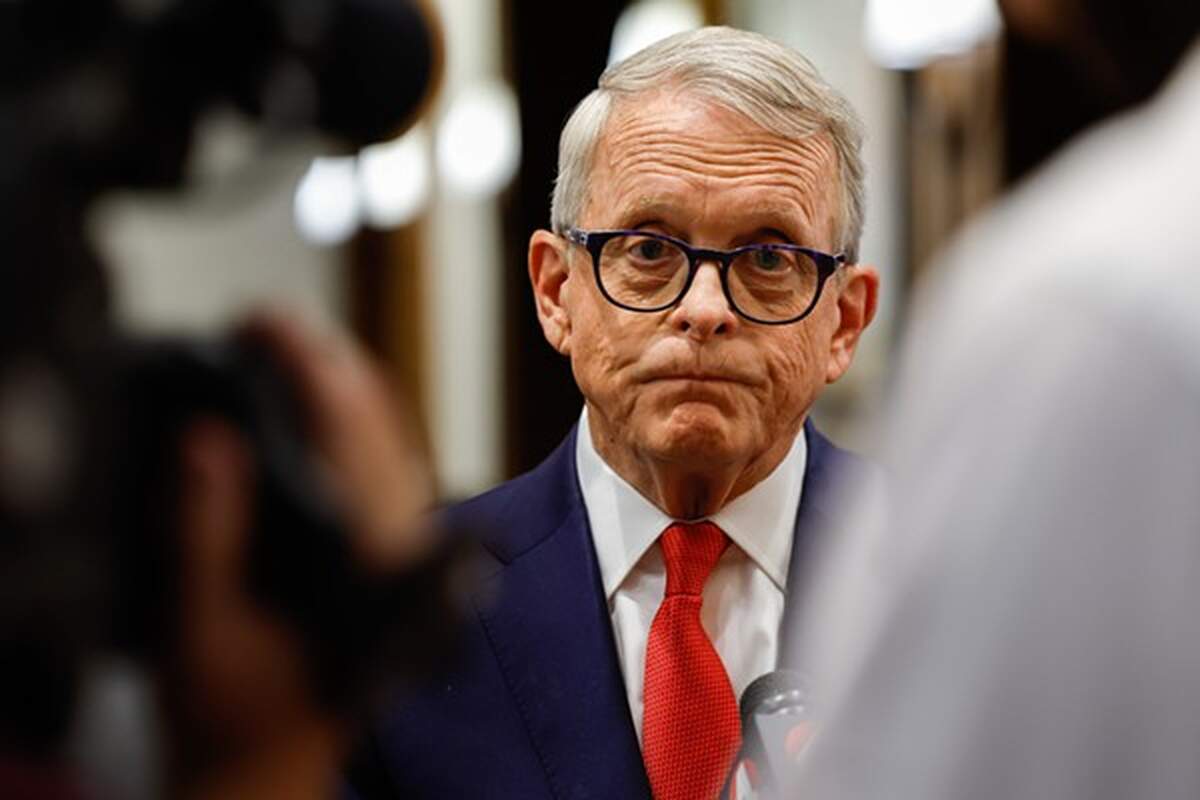 Cleveland leaders who participated in this month's PowerPoll predicted the winners in the upcoming November general election in the races for U.S. Senate, Ohio Governor and Cuyahoga County Executive.
Despite Ohio's rightward turn in recent years, 58% of respondeints said they believed that Democrat Tim Ryan would triumph over Republican J.D. Vance. Ryan's appeal to centrist voters appears to mean more to this poll's participants than Vance's big-ticket fundraising and Donald Trump endorsement.
Perhaps wishful thinking influenced respondents' Senate selection in the heavily Democratic Cuyahoga County. Even if that were the case, an overwhelming number of poll respondents (83%) said they believed that incumbent Gov. Mike DeWine would withstand the challenge of Democrat Nan Whaley in the Ohio Governor's race. Whaley has failed to supercharge her campaign this summer and fall and is deeply back in the available polls. Respondents see the writing on the wall.
As far as the big local race is concerned, respondents were practically unanimous: fully 92% said they think Democrat Chris Ronayne will defeat Republican Lee Weingart in the race for County Executive. Both candidates have presented a strong case for their candidacies in active campaigns, but PowerPoll respondents clearly believe that Ronayne's experience and party affiliation will carry the day.
Though the largest number of respondents said they believed Ronayne would defeat Weingart, that's not the race that respondents expect to be the most lopsided. That honor goes to the DeWine v. Whaley matchup, where respondents recognize DeWine's electoral power in rural counties, not to mention the residual affection many voters still have for DeWine thanks to his early pandemic performance.
Predictably, voters think the Ryan v. Vance race will be the most competitive. That's in keeping with national polls, which have in many cases put the odds of victory for either Ryan or Vance within the margin of error.
About Power Poll: Power Poll asks questions of the most powerful, influential people in U.S. cities. It is not a scientific survey. But because the people responding to the surveys comprise the leadership structure of their cities, the results afford a fascinating glimpse into the thoughts, opinions, and beliefs of those in a position to make change. Power Poll is distinctly nonpartisan.