December 16, 2022 12:00pm
Who Had the Best Year in 2022? The Bengals by a Mile
It's the most wonderful time of the year ... for naming the top stories and people of 2022 and looking ahead to 2023.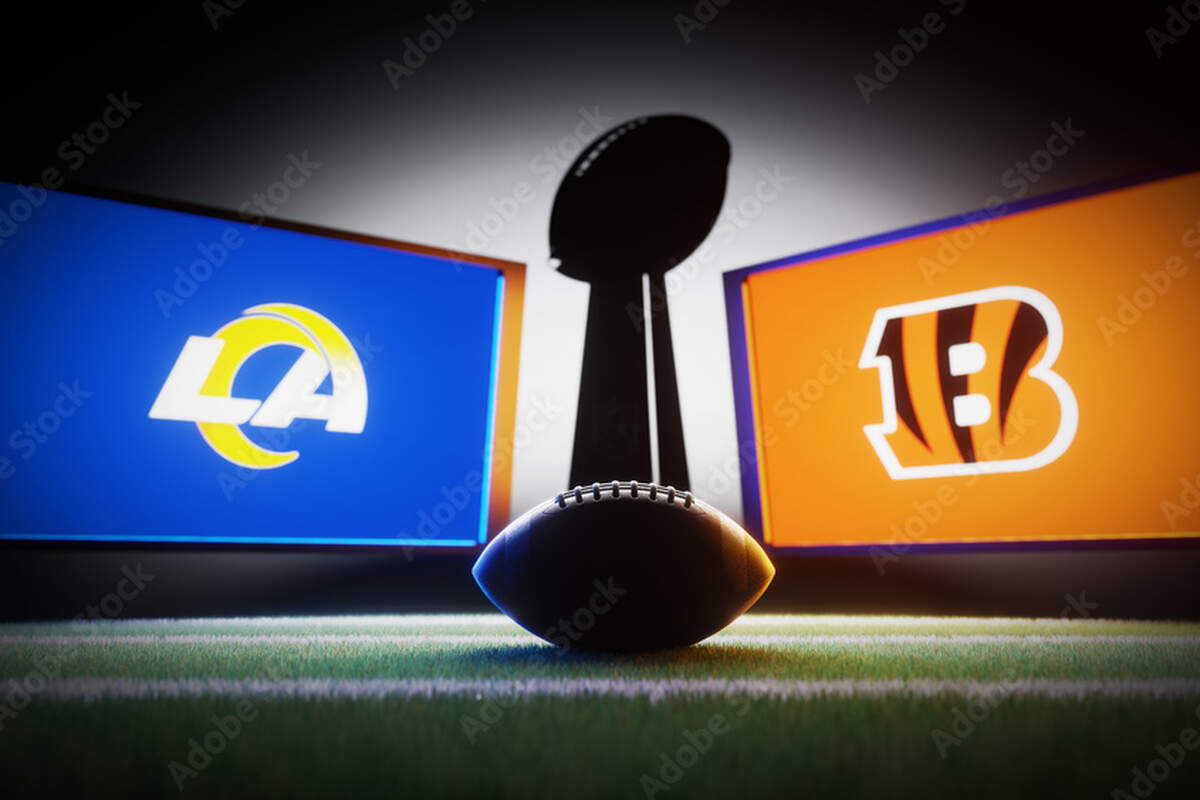 It's always a fun exercise when reaching the end of the year to debate the biggest news stories and personalities that defined the year. How will 2022 in Cincinnati be remembered? According to Power Poll members, it'll be known primarily as the year the Bengals reached the Super Bowl and Joe Burrow became a household name. And who knows, given how the team is picking up steam in December again, but a return trip to the Super Bowl might be in the cards. About the only thing that could top the magical playoff run in January and February 2022 would be an actual Super Bowl victory this coming February. But let's not get ahead of ourselves.
We did ask Power Poll members to look ahead to 2023 when it comes to COVID. As we approach the third anniversary of the pandemic's outbreak, what are the chances that we'll avoid another resurgence of COVID? The answers to that question are almost split 50/50 between positive and negative — which seems about right in these divided times.
Let's get to the results.
We presented Power Poll members with a list of 20 news stories from 2022 and asked them to rank their top five most important ones, with 1 being the most important. The Bengals playing in Super Bowl LVI in February garners the most first-place votes and the most points overall (#1 receiving 5 points, #2 receiving 4 points, etc.). Even if you aren't a football or sports fan, there's no denying that the city feels electric when the Bengals and the Reds are winning. The national media attention, especially in the two-week runup to the Super Bowl, is priceless. Jerseys and team colors are everywhere. Long-lost friends call you to talk about the games. In our case, the mayor and tourism officials spent time in Los Angeles before the Super Bowl talking up our city, our top companies, and our chili and ice cream. Cincinnati was on the nation's radar for a good chunk of time, and that also provides a welcome jolt of energy.
As you see above, Power Poll members rank the next most important stories in 2022 as the U.S. Supreme Court overturning Roe v. Wade, Greg Landsman defeating Steve Chabot for the U.S. House of Representatives in Ohio's 1st District, former City Councilman P.G. Sittenfeld being convicted of bribery and attempted extortion, Kroger announcing its purchase of the Albertsons grocery chain, and the announcement of a facelift for the Duke Energy Convention Center and surrounding downtown area.
Just to demonstrate that Power Poll members aren't sports-obsessed, the three least important news stories of 2022 are Luke Fickell departing UC football for Wisconsin, the Reds losing 100 games, and Xavier beating UC in men's basketball for the fourth year in a row. Or, perhaps, there are a lot of UC grads among Cincinnati Power Poll members.
Joe Burrow runs away with the title of "Best Cincinnatian of 2022," gathering more than triple the amount of first-place votes of the runner-up, Mayor Aftab Pureval. As mentioned, the mayor might have been in L.A. for the Super Bowl promoting Cincinnati, but Burrow was the Super Bowl run. The Ohio kid took our long-suffering NFL team back to the mountaintop and almost pulled out a victory over the Rams. He can do no wrong, and he actually seems to be getting better as a QB and as a community leader.
The mayor and soon-to-be U.S. Rep. Landsman finish second and third, followed by airport CEO Candace McGraw and victorious U.S. Senate candidate J.D. Vance. Your humble Power Poll correspondent ends up tied with "None of the above," which I claim as a moral victory, and ahead of FC Cincinnati's Lucho Acosta and the Reds' Jonathan India.
We also asked who else in Cincinnati had a great year, and here are the responses in alphabetical order: Elizabeth Blackburn (Bengals), Justin Brookhart (BLINK), Julie Calvert (VisitCincy), Ja'Marr Chase, Brendon Cull (Cincinnati Chamber), Dr. Robert Frenck (Cincinnati Children's Hospital), Fritz the hippo, Ricardo Grant (Paloozanoire), Reggie Harris (City Council), Mark Jeffreys (City Council), Sheryl Long (new City Manager), Rodney McMullen (Kroger CEO), John Moeller (new P&G CEO), Joey Votto, and Jason Williams (Enquirer). A number of Power Poll members answer "Me!" in that space, so I congratulate all of them on having such a great year.
You're tired of COVID, I'm tired of COVID, and the world is trying to move on from the pandemic. What are the chances that 2023 will be smooth sailing in Cincinnati when it comes to another virus outbreak? About 50/50, say Power Poll members. A total of 49% say we "probably" or "definitely" won't be facing another major outbreak in the coming year. A total of 29% say we "probably" or "definitely" will be dealing with more COVID. Another 22% say "maybe," which isn't "no." So there you go. Prepare accordingly.
Have a great holiday season with friends and family! It won't be long until we start making news stories, celebrating new personalities, and staying safe from COVID in the new year.
About Power Poll: Power Poll asks questions of the most powerful, influential people in U.S. cities. It is not a scientific survey. But because the people responding to the surveys comprise the leadership structure of their cities, the results afford a fascinating glimpse into the thoughts, opinions, and beliefs of those in a position to make change. Power Poll is distinctly nonpartisan.