Power Poll Cincinnati Members Are Feeling March Madness
They have converging views on the men's and women's basketball tournaments and very favorable opinions of our mild winter and celebrating St. Patrick's Day. Hazardous train derailments, not so much.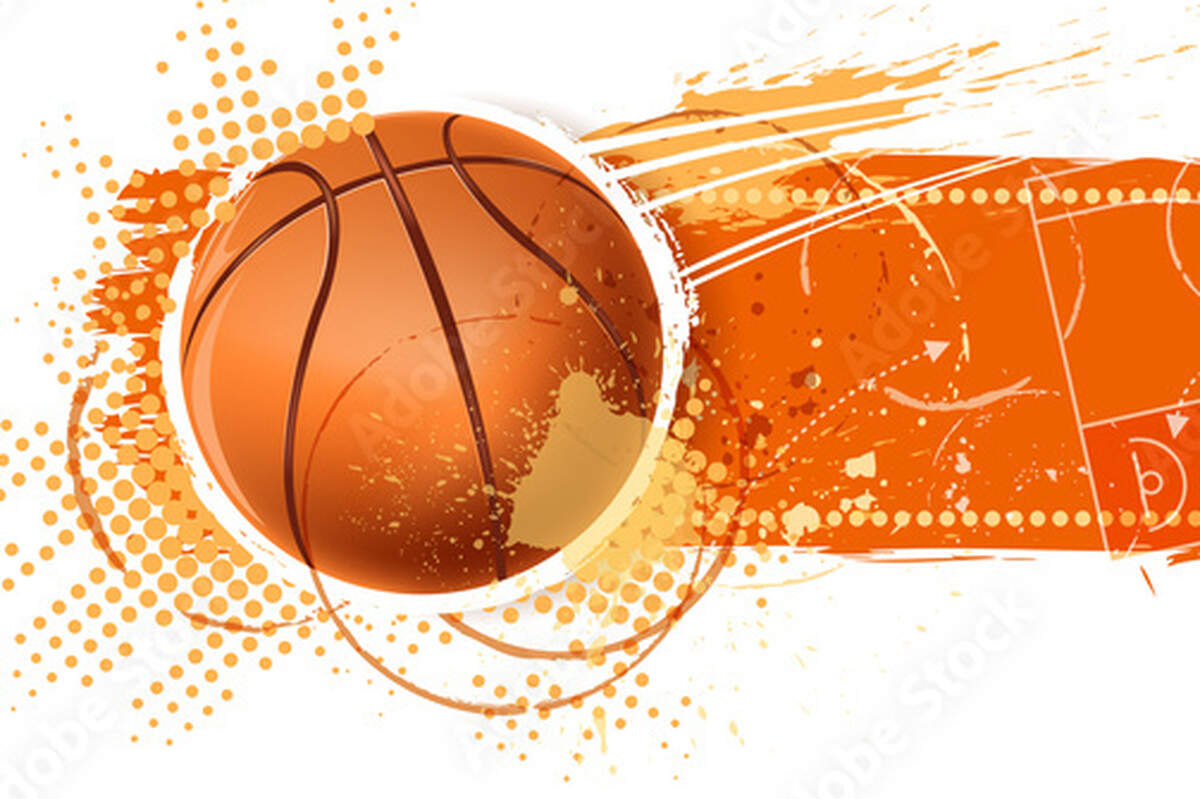 This week marks the convergence of two of Spring's best traditions: March Madness college basketball and St. Patrick's Day. So we asked Power Poll Cincinnati members to comment on area men's and women's teams participating in the NCAA tournaments, then tossed out a couple of softball questions about our relatively mild winter and best places to wear your green and drink beer on March 17. We wrapped up the poll by asking if the angst across Ohio and everywhere else about exploding freight trains carrying hazardous chemicals is warranted or overblown.
The only timely March-related question missing is a discussion of the merits of permanent Daylight Savings Time, but that debate seems settled. Let's get to the results!
Not that many area men's teams made the NCAA tournament field this year, with perennial participants UC, Ohio State and Louisville missing out. And yet big-time programs like Xavier, UK and Indiana are there, along with upstart NKU. Purdue, a "sort of nearby" program, nabbed a coveted No. 1 seed in the East Regional.
Not surprsingly, poll members are backing the highest seeds, Purdue and Xavier (No. 3 in the Midwest), to go the farthest in the tournament. Gotta love the handful of hardy souls who think NKU will win multiple tournament games and advance. (Spoiler alert: The Norse lost to Houston last night, but acquitted themselves well.) We can check back in on the results of these picks in next month's Power Poll.
It's clear that not very many Power Poll members are paying attention to the women's side of college basketball, as "Don't know" dominates the voting for favorites in this tournament. What our members perhaps haven't figured out, though, is that "Don't know" also dominates bracket predictions in the men's tournament — it's just that all of us pretend we know who's going to win those games. Or we default to rooting for our alma mater or favorite schools and against rivals or conferences or weird mascots. Indiana (No. 2 seed), Notre Dame (No. 3 seed) and Ohio State (No. 3) get some love here, as expected, but poll members should be picking favorites with wild abandon just like they do on the men's side.
In probably the easiest yes/no question ever offered in the Power Poll, a huge percentage of members are concerned about the recent freight train derailments in East Palestine, Ohio, and Springfield, Ohio. FYI, there are roughly three train derailments a day in the U.S.
It's been a relatively mild winter in these parts, with little snow and lots of daffodils. It looks like February ended up as one of the warmest Februarys ever, while the lack of any measurable snow marks the first time since 1953 that we witnessed a February with no snow. Are Power Poll members concerned? Do they miss the snow and freezing temperatures? Maybe they miss shoveling the driveway and skidding down the hilly streets? Do they regret not being able to wear their new ski jackets to work? Uh, not so much. Only about 20% admit to be dissatisfied with how winter has turned out this year. Let's see if we all still feel good about the warming climate this summer.
Finally, Power Poll members do feel good about celebrating St. Patrick's Day anywhere and everywhere, including at home. At least the 80% of them who acknowledge the tradition do. Have a safe and happy "wearing of the green" today, wherever you are!
About Power Poll: Power Poll asks questions of the most powerful, influential people in U.S. cities. It is not a scientific survey. But because the people responding to the surveys comprise the leadership structure of their cities, the results afford a fascinating glimpse into the thoughts, opinions, and beliefs of those in a position to make change. Power Poll is distinctly nonpartisan.