September 16, 2022 7:00am
The future of Truist stadium, disaster preparedness and fall favorites
September's Power Poll Winston-Salem results are in!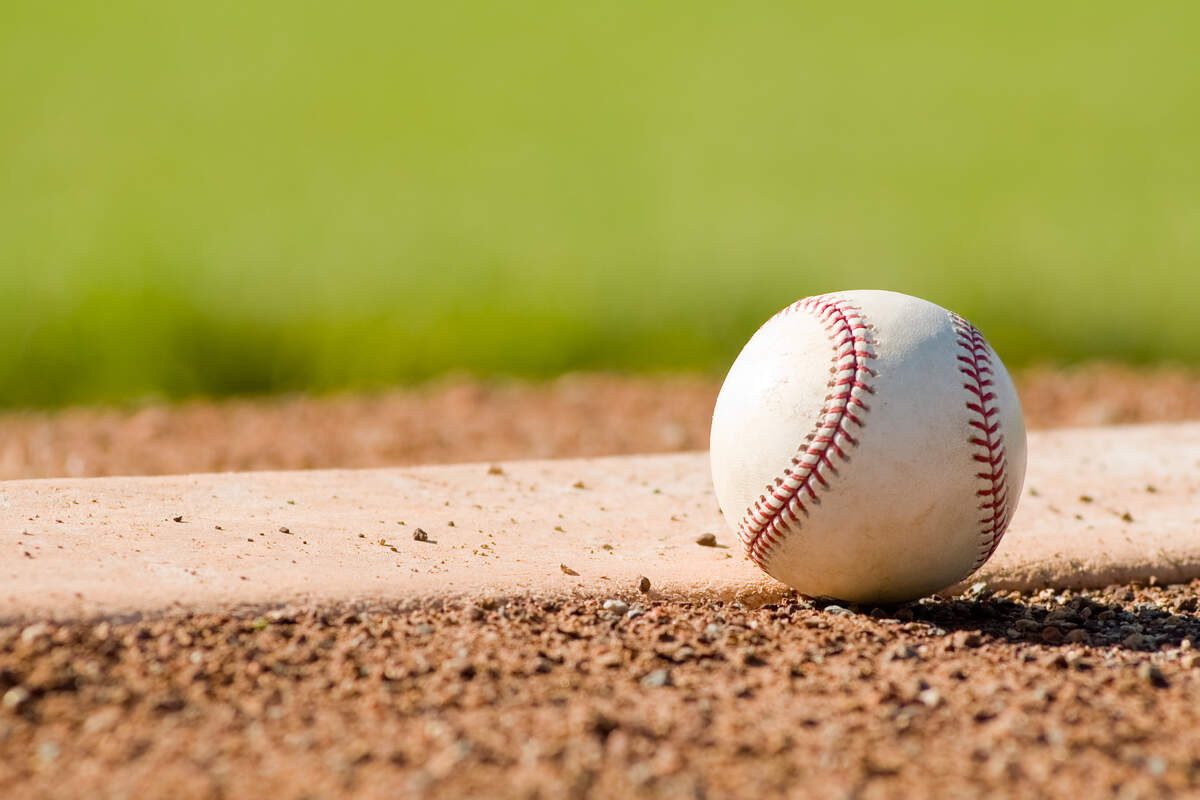 Welcome to September's Power Poll. Thanks to those of you who took the time to vote.
Our first question asked how you felt about the future of Truist ballpark and the Dash's continued presence in the city. This question was prompted by recent articles in the Winston-Salem Journal about a request for the city to put another $5 million (paid for by bonds) into the ballpark to pay for a new locker room, an office for visiting team managers and improvements to outfield walls.
Since the 2020 season, Major League Baseball has announced it will reduce 160 minor league teams to 120. In response, the city council approved cutting the team's annual lease in February 2021. The Dash has promised to keep paying rent until 2045, but there's no way to know if the team will still be around then.
Overall, questions about the team's future don't seem to be a huge concern for most of you. We had an almost even split between the two largest groups of responses—35% said that you're not at all worried about the team's, and the stadium's, future. That was followed by 37% of you who said you had some concerns. Nine percent are very concerned that the team and stadium have no future here. Nineteen percent of you didn't know or had no opinion.
There's no doubt that the development around the stadium is transforming a creepy fringe area of mostly small, poorly maintained properties into something that approaches an urban gateway. I drive Broad Street to and from work every day. New apartments are going up. People are walking dogs, a small but significant sign of community. After many years of stagnation, the area hums with activity and it's awful to think what could happen if the Dash was one of the minor league teams cut. Do you all know something that the general public doesn't? Hopefully you do, and there is nothing to be concerned about.
Our second question asked how concerned you are about this area's ability to handle a natural disaster or a crisis, such as the water emergency in Jackson, Miss. Just 10% are very concerned. The majority of voters, 63%, have some concerns depending on the nature of the disaster or crisis. Of the remaining votes, 23% of you aren't very concerned and 4% don't know or have no opinion.
The impetus for this question came from a 2021 survey of about 1,400 county residents who were asked how they felt about life in the county and its amenities. One of the top three areas identified as a priority to raise the county's overall satisfaction rating was efforts to ensure the community is prepared for a natural disaster or crisis.
Admittedly, Power Poll represents a small sample of leaders, but certainly all communities find from time to time that leadership's concerns widely diverge from citizens' concerns. Sometimes it's a lack of communication. Sometimes it's overconfidence. Sometimes a bad experience taints the public's views. This survey would have taken place before the Weaver Fertilizer fire, so it's hard to say what's driving the concern.
Jeff Smith, of Smitty's Notes fame, said that after participating in the City of Winston-Salem University, in which he learned about the utilities commission, which oversees our water, "I feel confident we shouldn't have the problem Mississippi is having."
Bill Apple, mayor pro tem of Kernersville, said that he has great confidence in local government to get us through either situation mentioned in the question. "What can make us better is to intentionally and proactively plan as to how to deal with either eventuality," he said.
Finally, our lighter-hearted question asked about what you're most looking forward to about fall. A whopping 43% hail the return of cooler weather. Fall foliage, at 22%, was the second choice, closely followed by the 20% who look forward to fall sports. Fall festivals received 7% of the vote and only 6% voted for fall foods. Truthfully, I've always thought pumpkin spice is overrated. Apparently, I'm not alone.
That's it for this month. As always, feel free to email me comments, ideas for questions or constructive criticism.
About Power Poll: Power Poll asks questions of the most powerful, influential people in U.S. cities. It is not a scientific survey. But because the people responding to the surveys comprise the leadership structure of their cities, the results afford a fascinating glimpse into the thoughts, opinions, and beliefs of those in a position to make change. Power Poll is distinctly nonpartisan.