Furry friends get support in debate over animal shelter
January poll results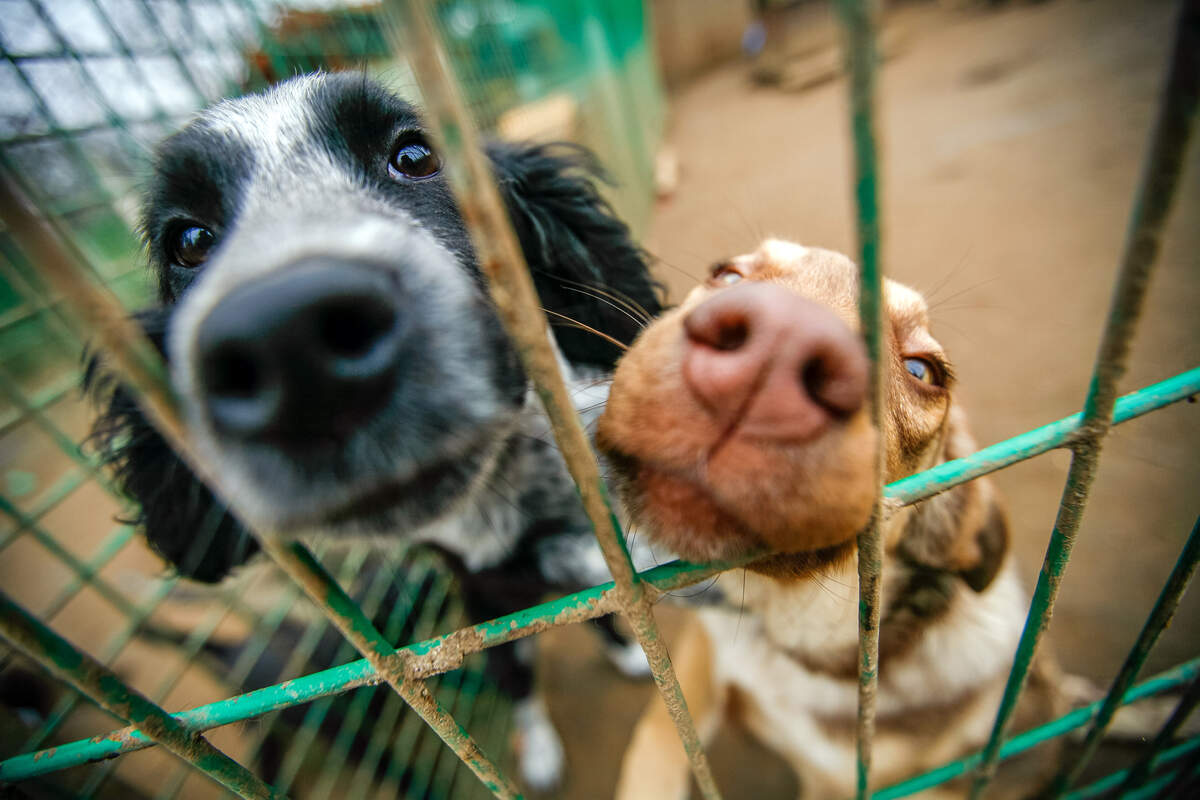 Most of those surveyed want more funding to ensure that the Forsyth Humane Society continues to run the animal shelter in northern Winston-Salem. The organization says it needs more money, and so far county commissioners have not agreed to the additional funding.
In our poll, 41 percent said they'd like to see the agency get the money to continue running the shelter. Another 38 percent said a compromise decision should be found. Only 17 percent said other spending priorities shold be the focus.
If an agreement is not reached, the county could take over the shelter in April.
Well, we have ourselves a shutout. In the question about the ABC system for liquor sales in North Carolina, absolutely zero of you said we should go back to the days of prohibition.
But there was solid support for a move to a free-market system rather than having the commissions run the stores. More than half wanted a shift away from the current system. About 40 percent wanted to retain the system in some way -- either as is or with modifications for our growing North Carolina distillery industry.
It's been a pretty wierd NCAA men's basketball season so far in North Carolina. The early season left many a Duke and Carolina fan scratching their head trying to figure out what exactly their team would do this year. The second half appears poised to be somewhat of a return to normal. UNC was the top vote-getter on which team would finish tops among the Big Four in the ACC standings by season's end, pulling 42 percent of the vote, followed by hometown fave Wake Forest at 23 percent. Despite an uncharacteristic start for Duke, there's still 12 percent who think they'll rally to the top.
Despite being within the cluster of Big Four teams inthe current standings, only 3 percent expect NC State to put it together and make the best run.
About Power Poll: Power Poll asks questions of the most powerful, influential people in U.S. cities. It is not a scientific survey. But because the people responding to the surveys comprise the leadership structure of their cities, the results afford a fascinating glimpse into the thoughts, opinions, and beliefs of those in a position to make change. Power Poll is distinctly nonpartisan.