Raleigh had a solid 2022. But many indifferent on new council.
This month's survey had a great turnout! So a big thank you to members who voted this time around.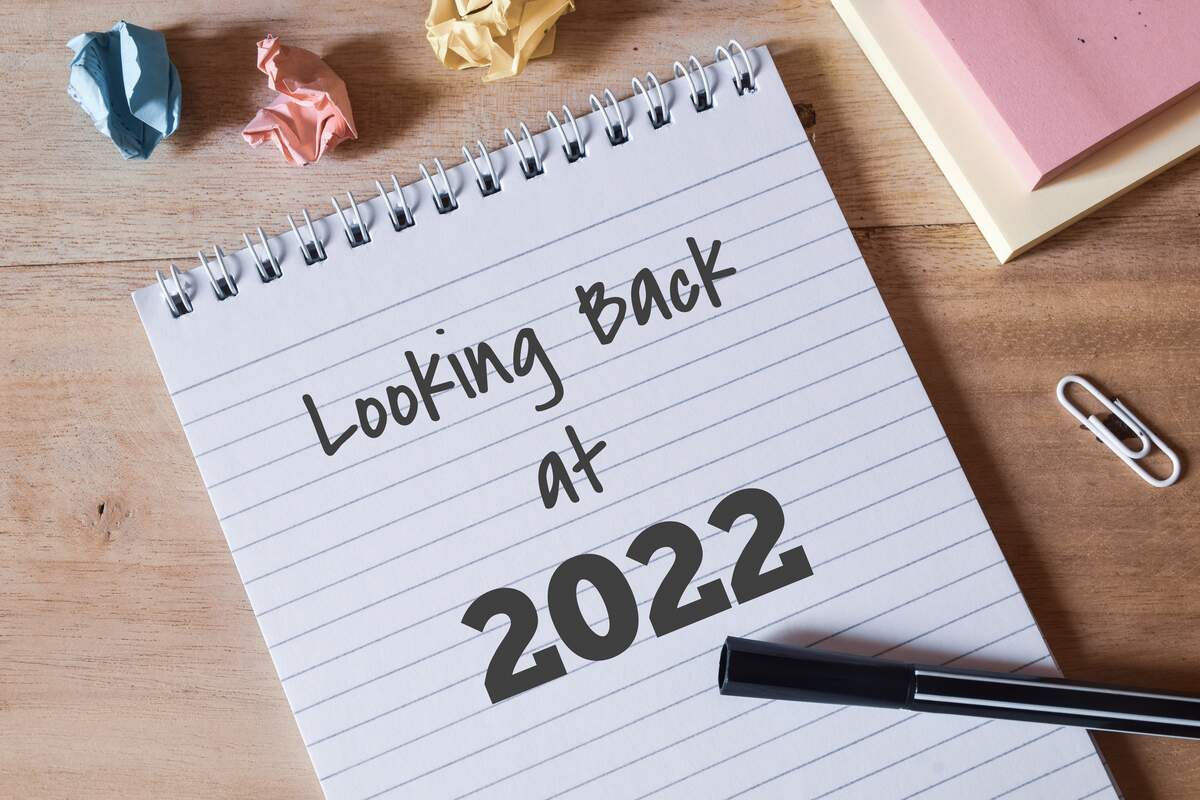 Raleigh had a solid 2022. But members are indifferent on new council.
Happy holidays!
For our last poll of the year, I figured we could try and look at Raleigh's progress in 2022. All in all, members agree it was a good year, and they express mostly confidence in Mayor Mary-Ann Baldwin as a leader. But when it comes to the new council, many members are indifferent.
This month's survey had a great turnout! So a big thank you to members who voted this time around.
So let's get into it.
The overwhelming majority of members – 82 percent – felt Raleigh had a positive year, with more than half of respondents calling it "good" and 29 percent picking "excellent.' That signifies a pretty high quality of life in Oak City. And studies back this up: Money ranked Raleigh fourth in its 2022 best places to live to list, and in 2020 Men's Health named Raleigh the third happiest city in the country,
Only 2 percent of those surveyed rated Raleigh's last year as "poor.' That's saying a lot.
The city might be chugging along smoothly, but what about the incoming council? Turns out Raleigh respondents had less confidence in the new slate of elected leaders. Forty-one percent of respondents said they had neutral feelings about the new council, with another 41 percent claiming to be 'fairly confident." Just 2 percent said they felt completely confident in the new leadership.
On the other end, 12 percent of folks claim they only have slight confidence in the council, and 4 percent had no confidence at all.
Overall, that's a pretty lukewarm assessment, with most respondents either neutral or negative toward the council. Could that signify challenges ahead, especially as the council seems poised to clash more with Mayor Mary-Ann Baldwin?
Good news for Baldwin: you like her. A majority of respondents say they either feel fairly or completely confident in Baldwin as a leader, with a combined 26 percent lacking in confidence and just 14 percent of respondents neutral on the subject. And with a new council that may buck against her on issues like development, Baldwin is going to need all the confidence she can get.
More good news: the overwhelming majority of you think Raleigh's economic health was good or excellent in 2022. A startling 63 percent say we had good economic growth, with another 24 percent calling it excellent. Only 12 percent of respondents called it a fair year.
While recent reports have shown North Carolina's economy as a whole has been slowing, as a city Raleigh is still on the up and up. According to the Downtown Raleigh Alliance's 2022 State of Downtown report, the city added 35 new businesses since 2021 and boasts a 95 percent residential occupancy rate. People want to be downtown more and more, and it shows!
In terms of equity and social justice, members think Raleigh has some work to do. While 43 percent of respondents said they "somewhat agree" that Raleigh saw improvement in terms of e equity this year, another 35 percent expressed neither positive nor negative feelings. A measly 12 percent of members said they strongly agreed that 2022 was a good year for tackling inequality, and 10 percent said they disagreed progress had been made in any meaningful way.
Maybe the city should make equity and inclusion a priority for 2023.
About Power Poll: Power Poll asks questions of the most powerful, influential people in U.S. cities. It is not a scientific survey. But because the people responding to the surveys comprise the leadership structure of their cities, the results afford a fascinating glimpse into the thoughts, opinions, and beliefs of those in a position to make change. Power Poll is distinctly nonpartisan.