Beasley and Foushee Won't Struggle to Win Durham, Power Poll Predicts
One race is among the state's most competitive. The other, the least.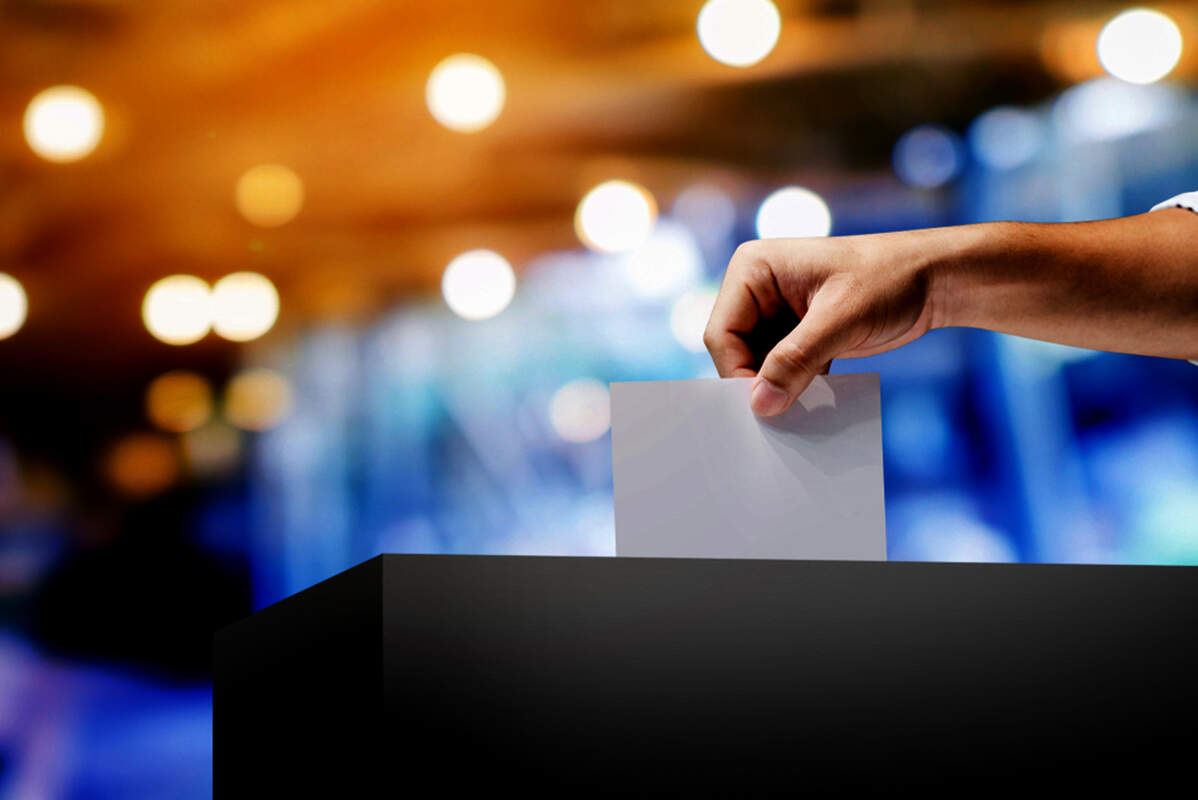 The two races at the top of the Durham ballot are among the state's most and least competitive.
The Senate race is a nail-biter, with former state Supreme Court chief justice Cheri Beasley currently polling neck and neck with Republican incumbent Ted Budd. Meanwhile, Valerie Foushee's Congressional race will be a cakewalk in the majority blue district.
The Senate race was left open thanks to the retirement of longtime Senator Richard Burr, who faced widespread criticism for dumping millions in stocks right immediately before the coronavirus crashed the market.
Beasley cut her teeth as a public defender before making history as the first African American woman to helm the state Supreme Court.
Budd, a Trump enthusiast who vows to "stop Biden's woke socialist agenda," has served as North Carolina's congressional representative for the 13th district since 2017. As of August, he's raised about $6.3 million in his bid to help secure Republican control of the Senate.
Beasley's campaign has racked in nearly $16 million, but money won't buy this seat. The latest polls show Beasley trailing Budd by less than 1 percent–44.7% to 44%. According to Axios, that makes it the most competitive race in the country.
And while Budd's supporters, including the Senate Leadership Fund, have blasted out dozens of vicious attack ads accusing Beasley of corruption and tax hikes, this race is considerably quieter than 2019's face-off between Thom Tillis and Cal Cunningham, which ended disastrously for Cunningham who became embroiled in a sexting scandal just weeks before Election day.
Budd and Beasley have no such drama, which begs the question of what will draw the state's largest voting block: unaffiliated voters, which overtook Democratic voters earlier this year.
To date: the state has 2.6 million registered unaffiliated voters, 2.5 million Democrats, and 2.2 million Republicans.
Statewide, the race will be a toss-up. For if it were up to Power Poll members, Beasley would enjoy a clean sweep.

This month's poll revealed that 71% of respondents expect to cast their vote for Beasley compared to 18% who support Budd. No one voted for Libertarian candidate Shannon W. Bray or the Green Party's Matthew Hoh.
Just 12% of poll voters said they didn't know or care.
This is a race where a lot of folks are yet to make up their minds, it's no surprise that blue-leaning Durham is sticking with the Democrat.
The Congressional race is far less competitive–in fact, Democrat Valerie Foushee is probably already picking out decor for her new office on Capitol Hill. The district is 67% Democrat, thanks to recently redrawn congressional maps. Her support among Power Poll voters was even higher: 76% of poll respondents say they back Foushee and just 12% support her Republican opponent Courtney Geels. Another 12% chose neither.
As opposed to Beasley's uphill battle in the Senate, Foushee seems poised to coast to an easy victory.
And finally: last month I asked you about how Durham could turn around its underperforming public schools. Power Poll members are ready to put their money where their vote is in support of the county's $536 million bond package: 74% say they back the tax increase and just 15% voted against it.
On the ballot, I wouldn't be surprised if the bond passes with an even higher margin or victory. In 2019, nearly 80% of residents voted in favor of a historic $95 million affordable housing bond.
About Power Poll: Power Poll asks questions of the most powerful, influential people in U.S. cities. It is not a scientific survey. But because the people responding to the surveys comprise the leadership structure of their cities, the results afford a fascinating glimpse into the thoughts, opinions, and beliefs of those in a position to make change. Power Poll is distinctly nonpartisan.