And Durham members' favorite nonprofits are…
What organizations tops members' nice list?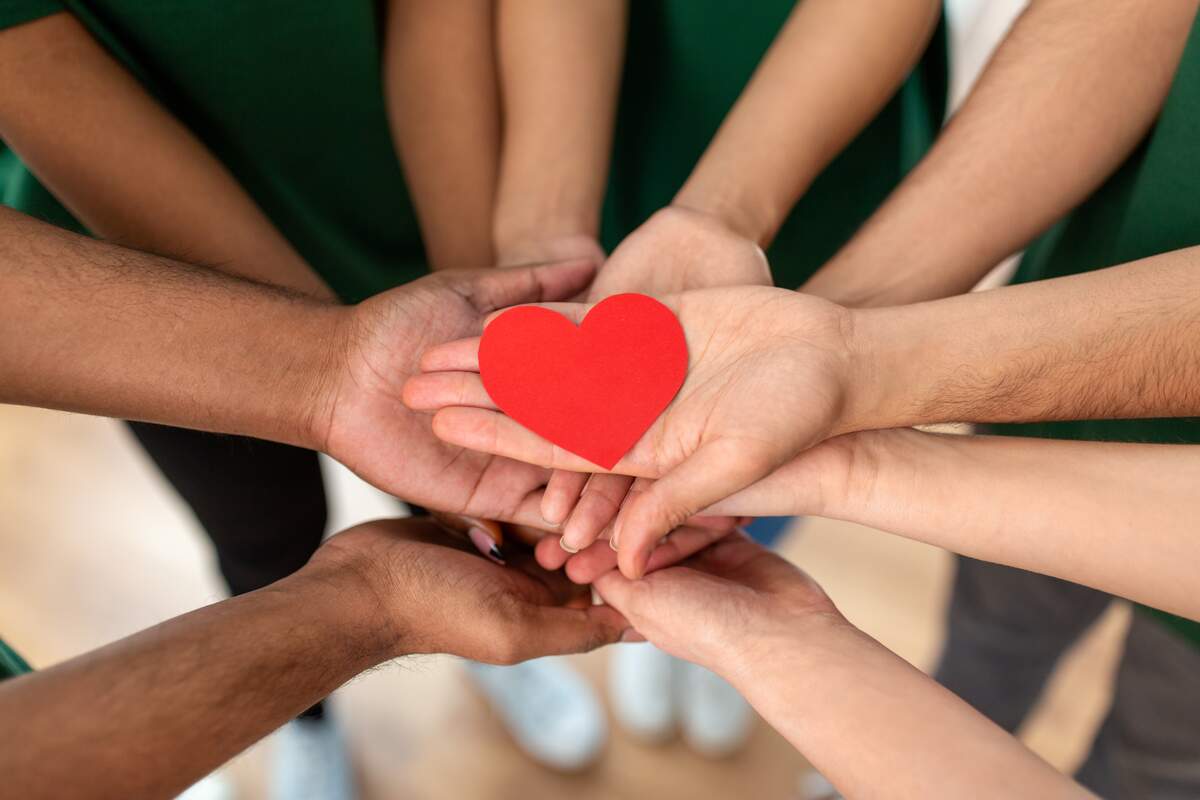 The Durham community loves to give back. This season of giving, the majority of Power Poll respondents say they typically donate to local charities or nonprofits, and a few stood out among a crowded field of do-gooders.
Nearly 40 percent of members favored one of three local groups. So what organizations tops members' nice list?
An astounding 71 percent of folks are likely to give to local charities this holiday season, with a whopping 46% of Power Poll respondents claiming they always prioritize local groups. Another quarter of those surveyed said they give frequently and only 4 percent say they "never" give locally. Bah, humbug.
However, when it comes to volunteering, seems like our respondents are stingier with their time.
An honest 36 percent of respondents said they probably wouldn't be volunteering this season, with another 11 percent saying they definitely wouldn't be. However, another third of folks said they "probably" or "definitely" planned to volunteer, and a solid 21 percent put themselves in the "maybe" column.
What local nonprofits beat out the rest for Power Poll Durham members?
Tied for first place, Urban Ministries and the Durham Habitat for Humanity were the most popular picks this month, with a solid 30 percent of members naming them as a local favorite.
Urban Ministries was founded in 1983 to address Durham's growing homelessness. Each year, the organization of more than 4,000 volunteers administers aid to about 6,000 people experiencing food insecurity or homelessness, providing shelter to about 800 individuals and a total of 250,000 meals.
Habitat for Humanity of Durham, in conjunction with Habitat branches throughout the country, is a Christian organization focusing on building homes and providing aid to those in need. Officially founded in 1885, the group has helped more than 600 families obtain homes, including more than 400 Durhamites.
And in a not-so-close second place, Durham Rescue Mission rounds out the top three favorite local nonprofits or charities.
Founded in 1974, Durham Rescue Mission is Bull City's oldest and longest-serving homeless shelter. The group provides housing, food, clothing, job placement, and religious counseling in addition to hosting toy drives and community fundraisers.
There are still a few weeks left in this year's season of giving, and helping out local causes is a great place to start.
Happy Holidays!
About Power Poll: Power Poll asks questions of the most powerful, influential people in U.S. cities. It is not a scientific survey. But because the people responding to the surveys comprise the leadership structure of their cities, the results afford a fascinating glimpse into the thoughts, opinions, and beliefs of those in a position to make change. Power Poll is distinctly nonpartisan.