The Power Poll Holiday Edition
What do we think about the future, family gatherings and giving to worthy causes?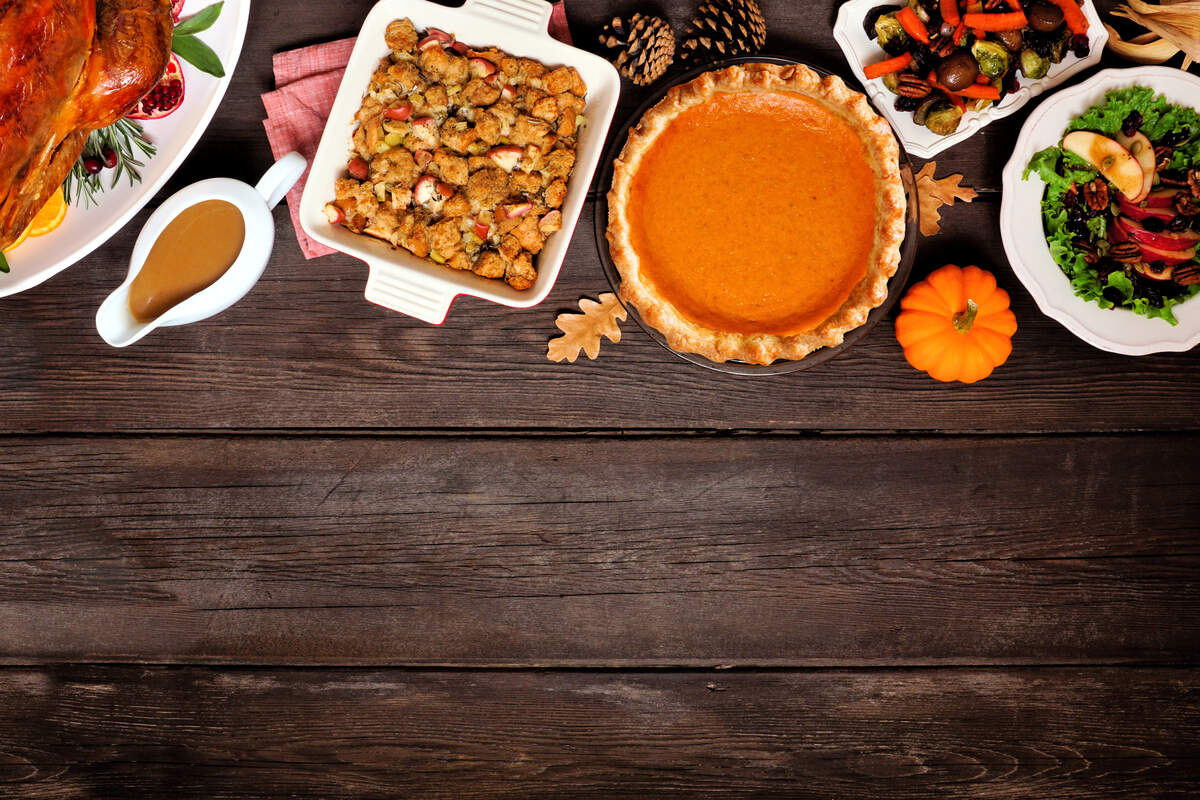 Power Poll for November offers an early gift for the holidays: Americans are an upbeat bunch despite what is blasted at us online and on the news. On the eve of Thanksgiving, Hanukkah (starts Dec. 18) and Christmas, Power Poll respondents see the best that life holds, not just on big issues but on family traditions like Aunt Mabel and Uncle Marvin flying in for the holidays. Bring 'em on, you say!
Each month Power Poll emails interesting questions for you to answer. You have a couple days to take the poll. Then Ken posts a story (like this one) analyzing the results.
We invite you to express your opinion and see what your neighbors are thinking. That's how we build consensus. Tell your friends and neighbors about Power Poll. Consider it our gift to you.
Onto Power Poll No. 6, a special holiday edition.
Question No. 1.
Compared to last holiday season, are you more or less optimistic about the future of our nation in terms of the economy, political division, racial discord and gun violence?
This result surprised us. Perhaps not all is doom and gloom in our nation after all. That nearly half of Power Poll respondents are more optimistic than they were last year can generate the sort of momentum that fosters a positive spirit that leads to true progress.
Life is rarely all good or all bad. Yes, inflation has risen to a high of 9.1 percent in 2022. But in September alone, U.S. employees added 263,000 jobs. Yes, gun violence has shaken us to our core. But it has also stirred us to adopt more effective safety measures and compelled us to seek common ground on sensible gun safety legislation.
Optimism can go a long way toward lighting the way to a better tomorrow.
Question No. 2
Thanksgiving nears. Family members are about to arrive. How do you feel about all that company?
All those holiday flicks that make a comedy of errors and angst of family gatherings? It's fiction, according to these results. If 62 percent say "I love it. Bring 'em on" to a question about loved ones' visits, then Power Poll says "It's time for turkey."
Good thing, too. AAA estimates that 115.6 million Americans will travel between Dec. 21 and Jan. 1 – the most since AAA began counting in 2000. Now if only Grandma's flight is on time, the roads stay free of snow and ice and your guests bring enough dessert (and wine) for everyone, all will be well.
Question No. 3.
Amid the flurry of gift-buying and gift-giving, do you remember to donate to a worthy cause? Do you make such a financial gift in the name of a loved one?
Seventy-eight percent said "Yes." Let us give thanks. You know from your mailbox and inbox that 'tis the season for charitable causes to ask you for money. Without us responding, we couldn't care for the poor and troubled to the extent that we do in this largely loving country.
It's not easy. The culture's insistence on giving and receiving material gifts is a huge hurdle to overcome. Retail holiday sales are expected to total $1.45 trillion this year, up four to six percent from last year. Yes, these sales create jobs, sustain the economy and make a lot of children happy. But can't we do both this holiday season and every holiday season? Can't we shop wisely and give generously?
Power Poll encourages you to show your love for a worthy cause. You can support a food pantry or teen suicide prevention hotline and buy Dad that pair of socks.
See you in December with the next Power Poll. Happy Thanksgiving. Travel safely. Love your neighbor.
About Power Poll: Power Poll asks questions of the most powerful, influential people in U.S. cities. It is not a scientific survey. But because the people responding to the surveys comprise the leadership structure of their cities, the results afford a fascinating glimpse into the thoughts, opinions, and beliefs of those in a position to make change. Power Poll is distinctly nonpartisan.