September 23, 2022 7:00am
The Panthers, College Football And CTE
The headline in this all-gridiron edition: Football scares a lot of parents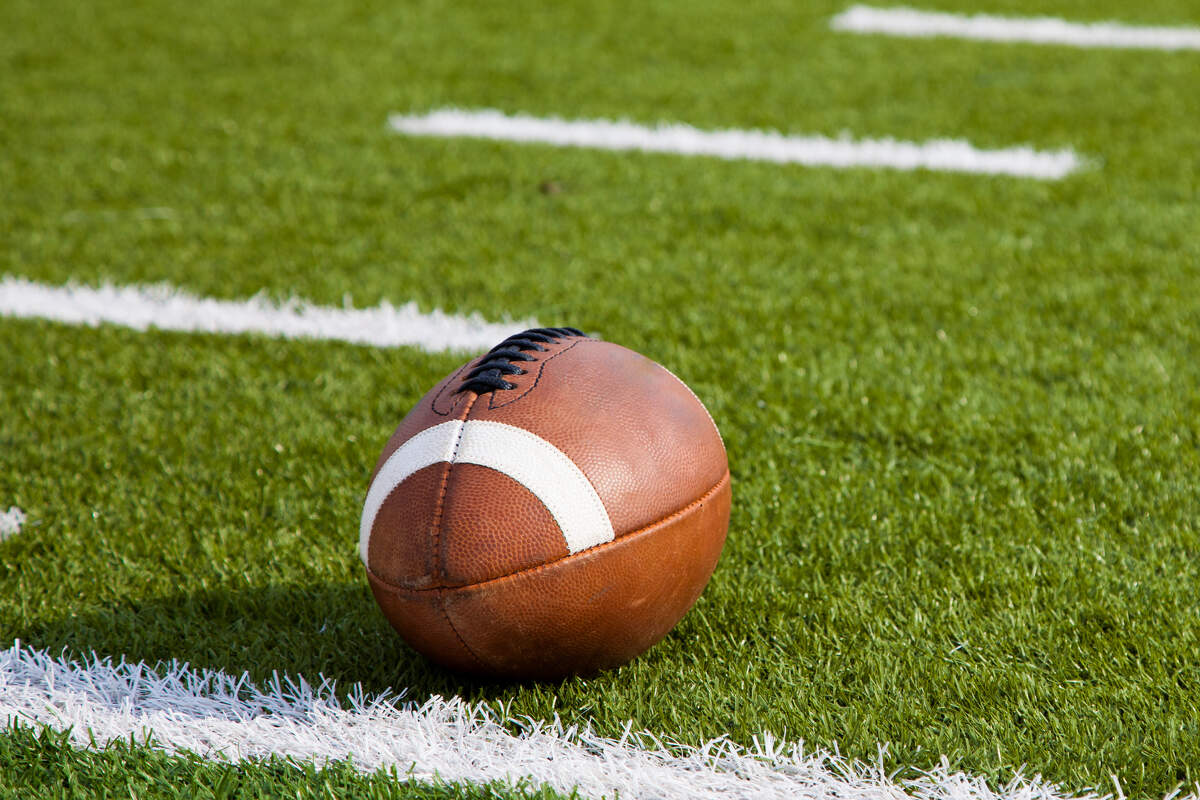 For the September edition of the Power Poll for Charlotte, N.C., a familiar phrase is reverberating in our heads. ARE YOU READY FOR SOME FOOTBALL?
The Carolina Panthers have already lost twice. Appalachian State has captured the sports nation's hearts by beating Texas A&M. Parents angst over whether to let their kids play football. Because it is woven into the American fabric, we present an all-gridiron Power Poll. Here each month, movers and shakers can weigh in on the most vital (and occasionally) whimsical issues facing the community. This month, it's how low will the Carolina Panthers sink (and more)?
Question No. 1.
Our Carolina Panthers are back at it. Give us your prediction on how they will fare this season.
Since the home team is already 0-2 and the stronger part of its schedule awaits, you Power Pollsters weren't born yesterday.
Zero out of 68 respondents (isn't that roughly QB Baker Mayfield's stats?) think they're going to the Super Bowl. Fifty-five out of 68 – 81 percent – predict they'll win eight games or less. Eleven of 68 answered "Other," other presumably being less than eight games.
The Panthers have lost nine straight dating back to last year. Despite their terribleness, Panthers Sunday is still a big deal culturally and socially. We tailgate. We don our Luke Kuechly jerseys. And because hope springs eternal, we watch. But because we're no fools, the "Fire Matt Ruhle" (the coach) chants grow louder.
Question No. 2.
College football is up in arms about conference realignment, paying players and a growing sense the sport is about nothing but money. Does all that stuff take away from your enjoyment of actually watching the games?
The results on this one didn't surprise us. That's because your Power Poll scribe on Saturdays can put the off-the-field stuff on the shelf and (if the wife will let me) enjoy the pageantry and excitement of the college game. Do I care if Georgia and Clemson football are big business? Not on Saturdays.
Forty out of 68 of you – 59 percent – agree. The big-money aspect of the sports apparently doesn't bother you when kickoff comes. Twenty-three out of 68 – 34 percent – are rankled by USC and UCLA joining the Big Ten (yes, it's in the Midwest!) and players making money from their name, image and likeness (NIL).
Sports is meant to be an escape from reality. For many football fans, it still is.
Question No. 3.
One respected medical group estimates that between four and 20 percent of college and high school football players sustain at least one brain injury during the course of a single season. Would you want your child playing football at any level?
This one stunned your Power Poll scribe. We're in the South. College football rules. And yet 43 out of 68 (63 percent!) said they wouldn't want their child playing football.
To those 63 percent, the reality is unavoidable. Stage 2 Chronic Traumatic Encephalopathy (CTE) is a degenerative brain disease caused by repeated blows to the head. In other words, tackling and being tackled. One study found CTE in 29 percent of high school players, 87 percent of college players and 99 percent of NFL players. Another study found that children "who start playing tackle football before age 12 will, on average, develop cognitive and emotional symptoms associated with (CTE) much earlier than those who start later." The worst possible case: Former NFL player and Rock Hill (S.C.) native Phillip Adams shot six people to death last year before killing himself. He was found to have suffered from stage 2 CTE.
Given the facts, maybe it's not surprising that so many of you said NO to football for your children. Somewhere, basketball, baseball, soccer and lacrosse coaches are cheering.
Interesting stuff, yes? Tell your friends and join us for the next Power Poll in October.
About Power Poll: Power Poll asks questions of the most powerful, influential people in U.S. cities. It is not a scientific survey. But because the people responding to the surveys comprise the leadership structure of their cities, the results afford a fascinating glimpse into the thoughts, opinions, and beliefs of those in a position to make change. Power Poll is distinctly nonpartisan.