The Economy, The Hornets And Coach Rhule
How Optimistic Is Charlotte About Matters Big And Not So Big?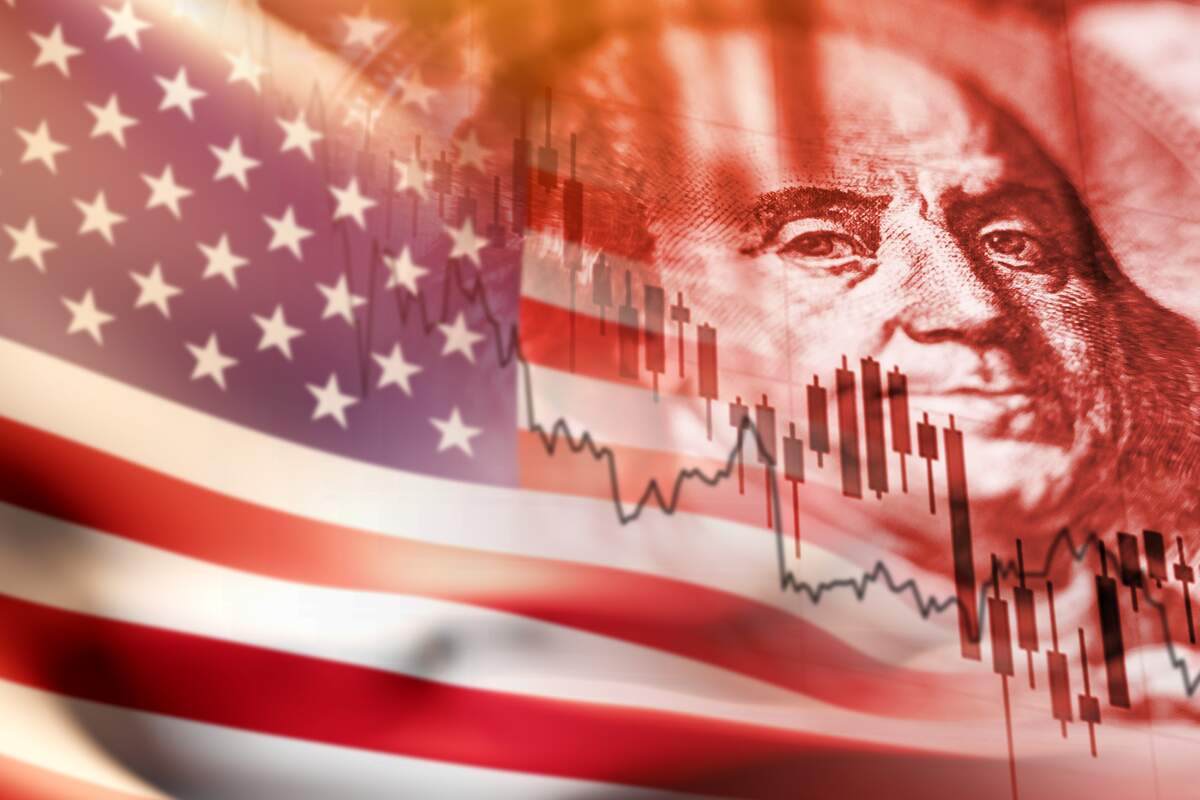 The Power Poll for October reveals two sides of Charlotte – optimism in some areas, pessimism in others. Such is life, especially when it pertains to the economy and the woeful state of professional sports in our otherwise fair city.
Power Poll offers a chance to express your opinion and see what other leaders – political, business, the arts, religion and more – are thinking. This isn't scientific. Rather it helps our community build consensus, which is something we need, right?
So tell your friends and neighbors about Power Poll so we can grow this thing. Before the next coach gets canned (read on).
Question No. 1.
How worried are you about the future of the national economy?
This speaks to our city's forever optimism. While cable news and various economists predict gloom and doom, more of us (59 percent) are moderately worried than very worried (35 percent).
It's odd, right? Nationally, gas and grocery prices are up. Supply chain issues make us wait months for goods. Everywhere we shop or dine, businesses can't find help. Various international crises threaten our economy. And yet here in Charlotte, cranes abound, millennials are pouring in and jazzy apartments are rising from the ground. Who knows how much we should really fear the future.
The mixed results to this question reflect that uncertainty.
Question No. 2
With the NBA tipping it off, how optimistic are you about the hometown Charlotte Hornets?
A middle-of-the-road response here. Fifty-two percent of you think the team will be mediocre. Otherwise it's about evenly split between those who think they'll make the playoffs (17 percent) and those who think they'll s—k (16 percent).
Some context, and reality: The Hornets haven't been good since the days of Muggsy (Bogues), LJ (Larry Johnson) and Alonzo (Mourning). They wormed their way into a play-in game last season, got blasted and whacked their coach. They hired a new coach, he accepted then backed out, then the team hired one of its former coaches. They begin this year without Miles Bridges, their leading scorer, who faces felony domestic violence charges. James Bouknight, an unproven guard, may not get a chance to prove himself. He's currently playing despite facing DWI charges, the latest in a string of vehicular screwups on his part.
Stuff like that, it makes it hard(er) to root for the home team.
The final word on the Hornets goes to Mecklenburg Commission Pat Cotham, who posted this to Power Poll, bless her heart: "I don't know enough about the Hornets to give an opinion. My grandson is my adviser and he is in school. LOL."
Question No. 3.
Were the Carolina Panthers right to fire coach Matt Rhule?
Finally something we agree on! Eighty-percent of you said YES, Rhule should have beenn shown the door.
Numbers don't lie. Rhule went 11-27. In what was his third season, the Panthers are 1-5 as of this writing (can't anyone around here complete a pass?). To our untrained eye, Rhule looked lost on the sideline, perhaps daydreaming about getting out of dodge and getting back to a college campus to coach. One more number, lucky him: Rhule is owed about $40 million from the team.
See you in November. Maybe Power Poll will address Thanksgiving family visits and Christmas commercialism.
About Power Poll: Power Poll asks questions of the most powerful, influential people in U.S. cities. It is not a scientific survey. But because the people responding to the surveys comprise the leadership structure of their cities, the results afford a fascinating glimpse into the thoughts, opinions, and beliefs of those in a position to make change. Power Poll is distinctly nonpartisan.