More Housing and Transit Needed to Ease Future Parking Demand
Also: Ban electric scooters.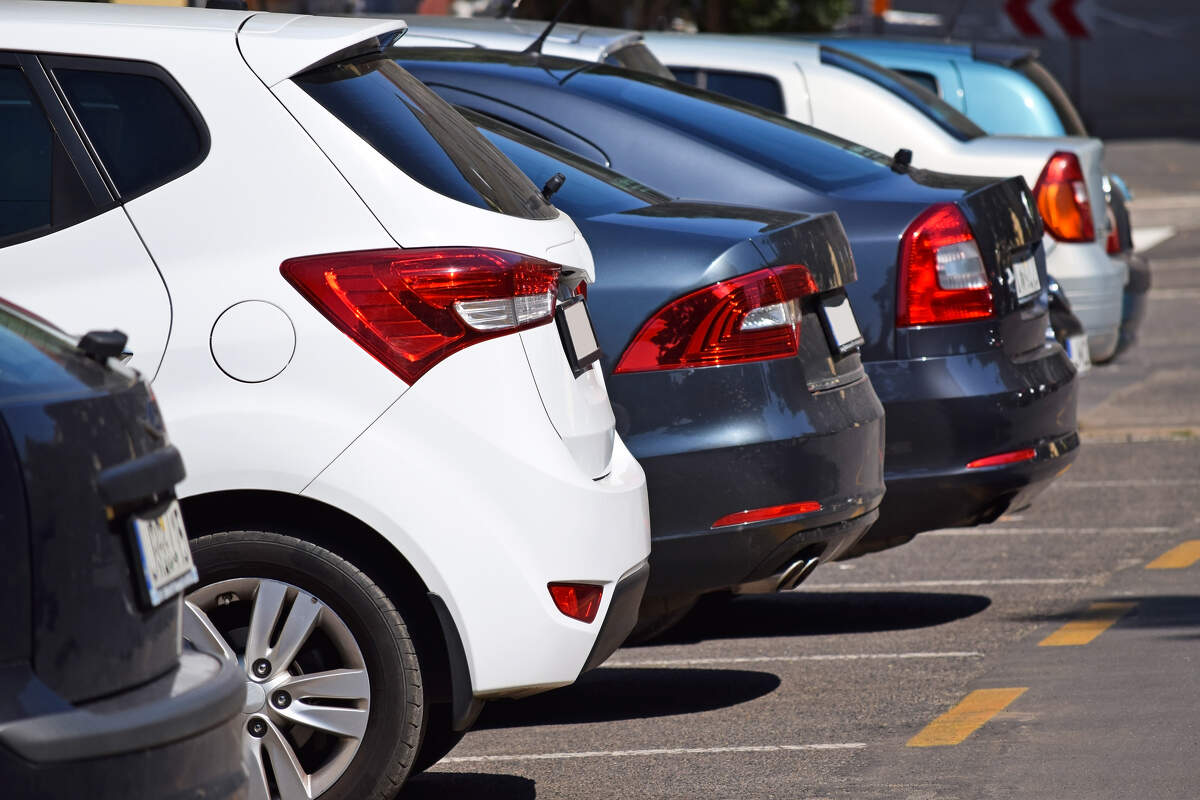 Raleigh and Cary are growing, and fast.
In Raleigh, $2 billion in development projects are underway and the population is on track to double in the next decade. Cary is also seeing a glow up, with a burgeoning nightlife scene and the construction of major mixed-use projects lin the increasingly lively downtown core.
More people and businesses will inevitably mean one thing: more cars. So this month, we asked our members what they think should be done to manage parking.
People love to complain about parking, but when it comes down to it, most of our members think Raleigh and Cary have it relatively easy, A whopping 80% of members said they found parking to be "very" or "somewhat" easy, with options like parking decks close by or parking spots a moderate walk away from their destination. Just 1% of folks said it was "extremely difficult" while 13% found it "somewhat difficult".
Parking itself is a subjective issue. If you are ok with a short walk, you'll have no trouble finding parking. If you are dead set on never having to feed a meter or traverse a parking deck, you might find parking more difficult. Most folks, 72%, said they were ok paying to park and walking a moderate distance to get to their destination. Fifteen percent of members say they'll pay as much as needed to park as close to where they are going. Another 9% say they're willing to drive around a bit and walk to find a free parking space. While 4% say they rely on public transit and therefore do not need to pay for parking.
Overall, Power Poll members seem to have a flexible attitude toward parking. But tremendous growth is on the horizon, and inevitably it will become more difficult to find parking.
Even if parking isn't a problem now, growth projections and the construction of dense, mixed-use projects downtown mean it could be an issue in the near future.
While the easy answer would just be to build more parking decks and lots, which 19% of folks favored, the biggest portion of members, 28%, say more housing and public transit downtown to promote walkability will be the best way to ease parking concerns. Another 9% of respondents say a street diet would also promote alternatives to car travel by encouraging folks to walk or bike, rather than drive. After all, if you don't drive, you don't need a parking spot.
And in a city planner's utopia, this is certainly true. But the reality requires a cultural change. It has to be easier to use transit or micro-mobility than to drive, and for the majority of the city and suburbs, this definitely isn't the case.
And while a car-free future may be slowly on the way, the reality is most people are going to continue to be dependent on cars for some time. Thirty-nine percent of members believe more parking needs to be constructed in some form, either funded by taxes or businesses coming downtown.
Interestingly enough, 13% of respondents said there is enough parking already, we just need better signage to locate it. In Cary, this is certainly the case, as there's ample free parking near the library and across the railroad tracks, though it can be hard to navigate if you're unfamiliar with the area. Adding signs is definitely the least expensive solution, but whether it's a long-term one remains to be seen.
Finally, 9% of folks say they don't think there is a parking problem at all. These folks either haven't been downtown in the last decade or are preternaturally lucky when it comes to finding parking.
Just for fun, I asked if the city could ban one mode of transportation from downtown. What would it be? No big shocker here: Everyone still hates electric scooters. They also hate unicycles, hoverboards, motorcycles, and horses.
Personally, I think more horses on the road would naturally mean fewer cars. Also more manure. A win-win?