May 2021 Power Poll: Yes on Special Session, Yes on Bobby Rush
Jackson's Power Poll respondents are also getting back to normal as COVID-19 hopefully dies down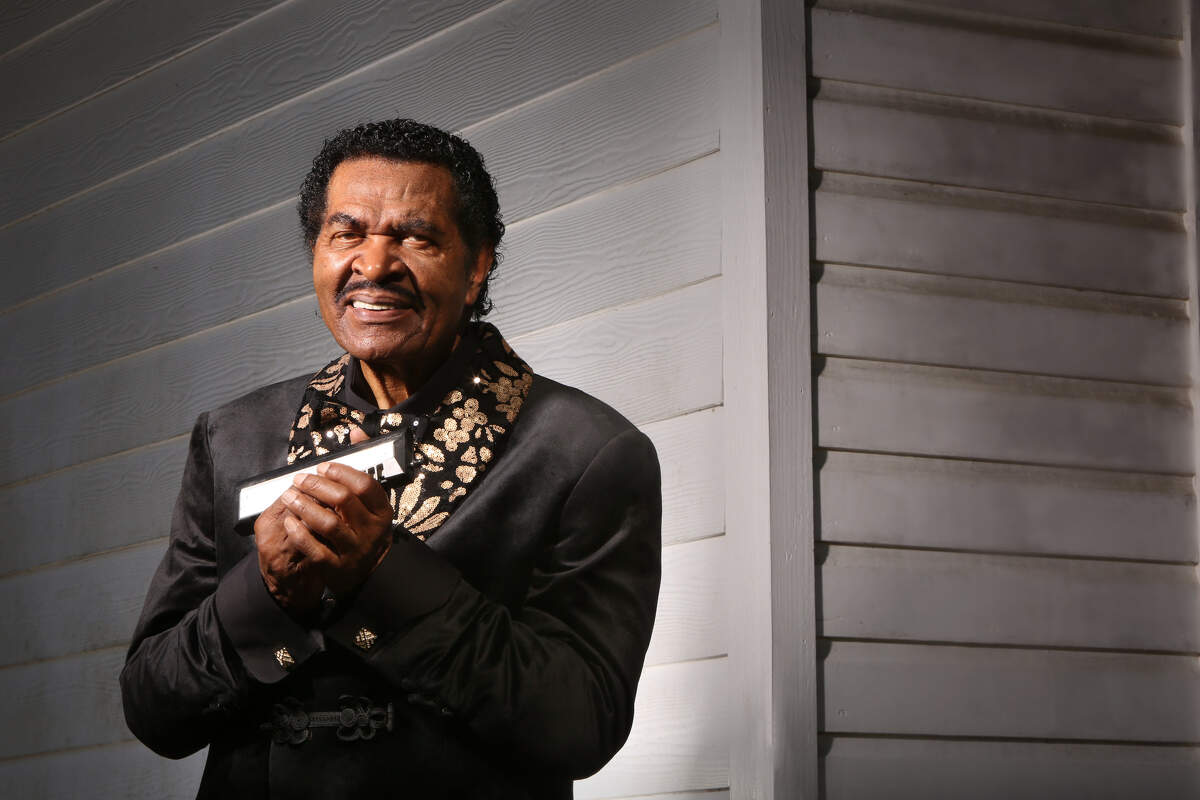 Results from the May 2021 Power Poll are in! Here's what you had to say.
We asked the question: "The Mississippi Supreme Court recently overturned a Medical Marijuana ballot initiative that passed with 74% of the vote in November. The Court ruled that the Legislature must update the ballot initiative process to reflect Mississippi's four (not five) Congressional districts. Do you support a Special Session to address the medical marijuana initiative and/or the ballot initiative process?"
70% of respondents said that the Mississippi Legislature should hold a special session to address both the ballot initiative process and medical marijuana; 15% said that the special session should address just medical marijuana. Five percent each said that the special session should address only ballot initiatives or that there shouldn't be a special session.
We asked people how they felt now that COVID-19 infection numbers have reached their lowest levels in a year. 20% said they felt things were essentially back to normal, while 65% said they will continue to wear masks and practice social distancing in public, but otherwise things are normalizing. 10% said they're staying more cautious than that, and 5% are concerned that things are moving to quickly to open up.
When asked, 65% of respondents said they approve of the idea of renaming Ellis Avenue for Mississippi blues musician Bobby Rush. 20% were against it either because of the cost or some other reason; 15% had no opinion.
When asked about continuing trouble that the City of Jackson has had with its water and sewer system, 55% of respondents said that the City of Jackson is doing everything it can and it needs state and federal help to cope. 45% said that the City of Jackson needs to do more, regardless of whether it gets more help from other government entities.
Photo by Bill Steber courtesy Bobby Rush