March 2021 Jackson Power Poll: Stimulus, Water and the Income Tax
Nearly three-quarters of our respondents are pleased with the American Result Plan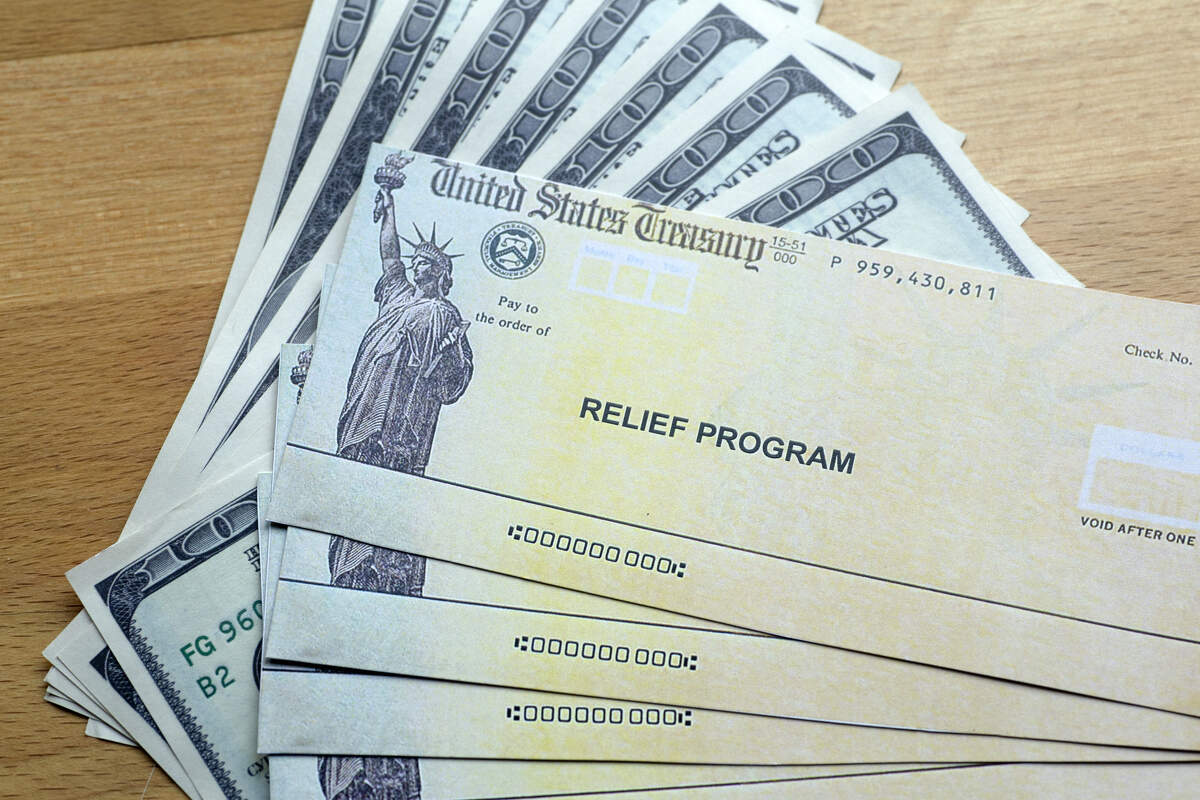 In the March 2021 Jackson Power Poll, we asked our respondents what they thought of the American Rescue Plan, who should pay to improve Jackson's water infrastructure and whether (and how) the Mississippi Legislature should consider changing the individual income tax. Here are those answers.
When asked their opinion of the $1.9 trillion American Rescue Plan, 72.4% of Jackson Power Poll respondents said they are pleased with the legislation and expect it to make 2021 much better. Nearly 21% said the stimulus is important, but they would have done something different. Only 3.5% said it shouldn't have passed.
Responding to the question of who should bear the brunt of the costs of overhauling Jackson's aging water and sewer infrastructure, nearly 52% thought the federal and state government, together, should take responsibility. 20% said the Federal government should and nearly 28% said Jackson should pay for the bulk of the repairs, but with some help from state and federal coffers.
Finally, we asked if Mississippi's income tax should change. Nearly 21% said it should change if it's balanced out by consumption taxes. About 45% said it shouldn't change, with half of those indicating they disagree with raising sales taxes to balance the income tax cut. 10% said they support phasing out the income tax if no other taxes are raised.