June 2021 Power Poll Results: Masks, Gun Violence and Marijuana
An overwhelming majority say there should be a special session for Medical Marijuana laws, but they're more mixed on masks in Jackson and approaches to curbing violence crime.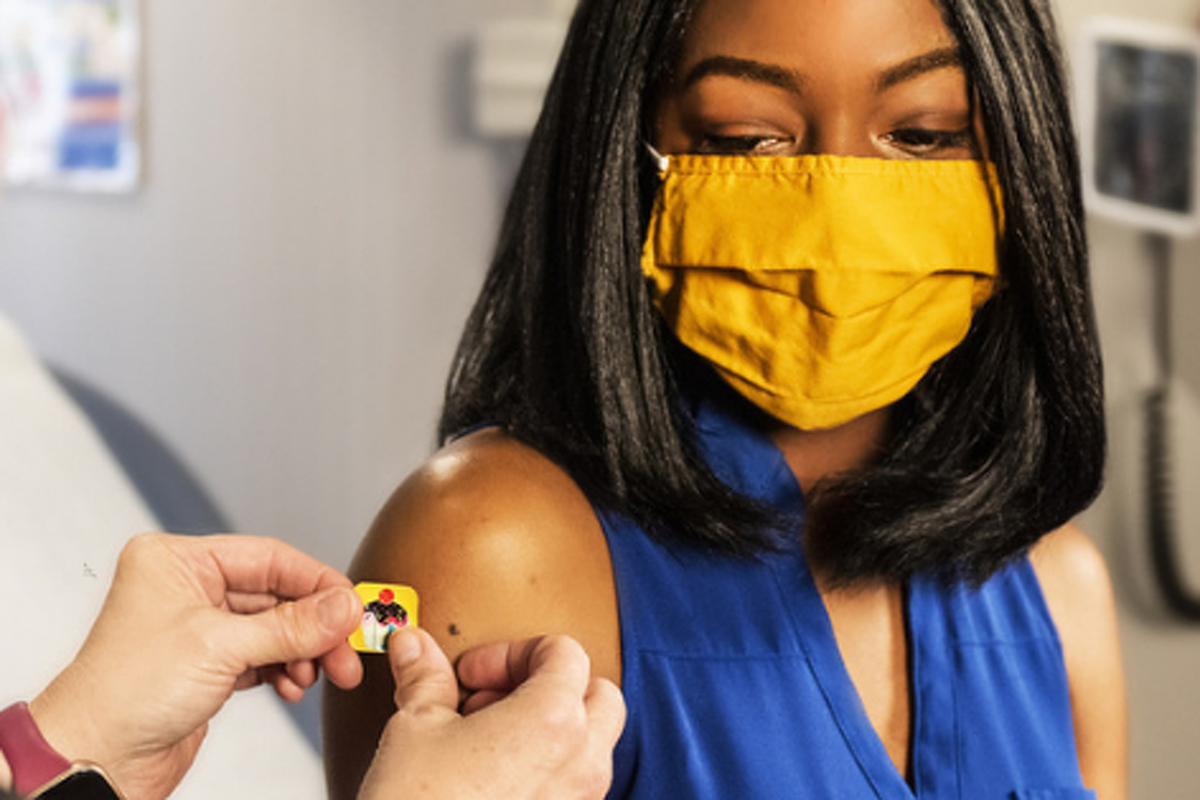 In the June 2021 Power Poll, we asked three questions of our Power Poll Participants.
In Question #1, we asked if Mayor Lumumba should lift the mask mandate as July 4th weekend approaches. 39% of respondents said Yes, it was time to get on with business as usually, while 61% said we still haven't reached a high enough number of vaccinations in the city.
In Question #2, we asked a tough one—what's the MOST IMPORTANT step that the City could take to combat gun violence in 2021. While a few commentors noted that they thought it was a tough call to make and that more than one approach is the only answer, a plurality of 37.5% said the City should alllocate more police resources to the challenge. Second, at 21%, were those who said the City should organize and elevate community leaders to prevent violence crime.
In Question #3, we asked if our Power Poll participants thought the governor should call a special session to enact Medical Marijuana laws. 83% said yes.