Jackson Power Poll: Reeves Response 'Average,' Legislature Right to Control CARES Funds
75% of Power Poll respondents approve of Leg's bipartisan CARE Act takeover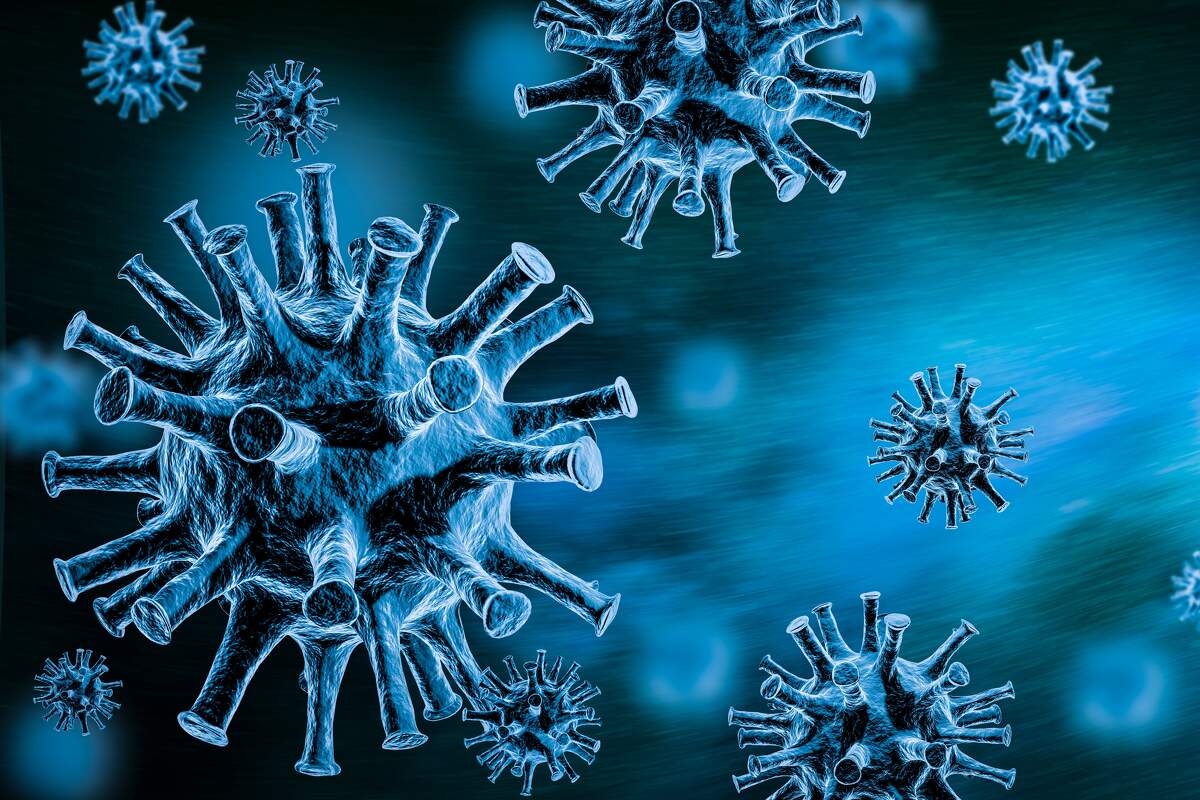 In the first-ever Jackson Power Poll, powered by JFP Digital Services, we asked Jackson's corporate, political and community leaders what they think of Gov. Tate Reeves' handling of the COVID-19 crisis, and in particular, the shutting down and restarting of businesses in the Magnolia State.
Overall, the majority of respondents said that Gov. Reeves is doing an "average" job of handling the COVID-19 crisis so far. About 14% said he's doing worst than average or poorly, while 27% said he's doing better than average, and 4.5% said he's handling it well.
In all, those results suggest a little more support for a governor who, prior to the crisis, had detractors in both parties. One respondent said, "[I] have not been a big supporter of the governor, but I give him credit for a good job so far. His efforts to follow the science and not the politics have been commendable!"
Another, however, wasn't as kind. "Reeves has not shown the leadership I'd like to see from a governor on this. He has been in the background. If that's how he will do in this situation, what will he do when a hurricane hits the Gulf Coast or another disaster?"
When asked how favorably they viewed the governor's decision to begin opening up previously closed businesses on April 27, nearly 57% viewed that as somewhat or very unfavorably; 23% were somewhat favorable and 9% said they view it very favorably. There is a sense that the governor may have even rushed reopening businesses by even a week or so, with numbers of cases and deaths climbing in the week after he first began to implement reopening.
On May 1st, the Mississippi Legislature voted to deny the governor the power to disburse most of the $1.25 billion in federal CARES Act money that the state is receiving. Exactly 75% of respondents supported that idea, while nearly 23% said that they thought the Governor should have been able to spend that money.
Like the legislative vote itself, our polling shows pretty strong support for legislative control of those dollars; in fact, the day this poll closed, Reeves and legislative leaders got together to announce "unity" in their approach to getting the funds spent.