Jackson Power Poll: July 2021 Results
Police Surge, COVID-19 at Work and Felony Disenfranchisement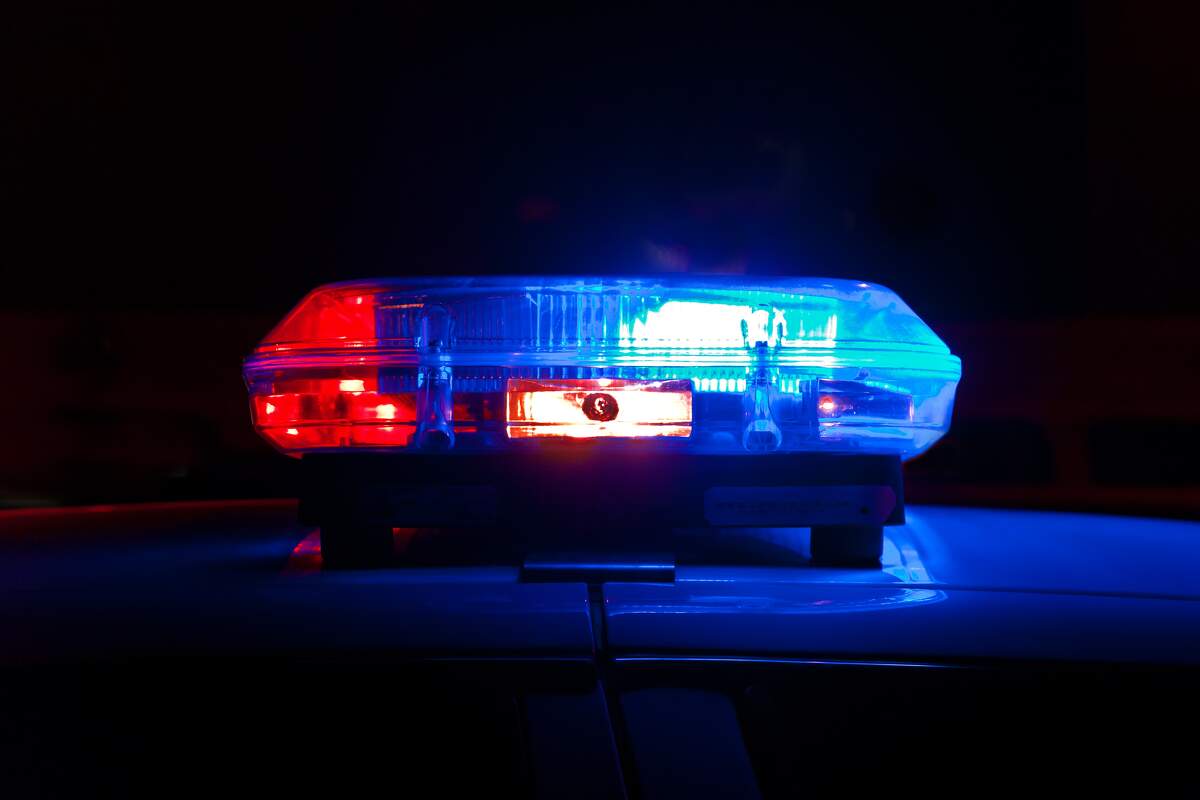 In this month's Jackson Power Poll, respondents agreed with a surge in state police presence in Jackson, with some slight differences. They also support mandates related to COVID-19 and believe felons who have served time should get the right to vote.
In question #1, we asked if the state of Mississippi's recently announced its "capital safety initiative" was something our Power Poll participants agreed with—nobody said "No." Of our respondents, 63% said "Yes, but the state should also fund other anti-violence" services, while 32% said that just the police surge was ideal. One response said "Other."
For Question #2, 79% of respondents said they support state government and other employers requiring vaccinations or masks at work, in response to the announced policy at the University of Mississippi Medical Center. 10% said it was OK for a hospital but not other employers. 10% said the state shouldn't mandate these policies.
Finally, Question #3 noted that a federal appeals court plans to look at Mississippi's disenfranchisement laws for former felons. 32% expressed support for that move, while 63% said they would prefer that Mississippi repeal or change its own laws about felon disenfranchisement. One respondent said the law shouldn't change and felons shouldn't regain the right to vote after serving their sentences.