Jackson Power Poll August 2021: COVID, Sports and the Jackson Zoo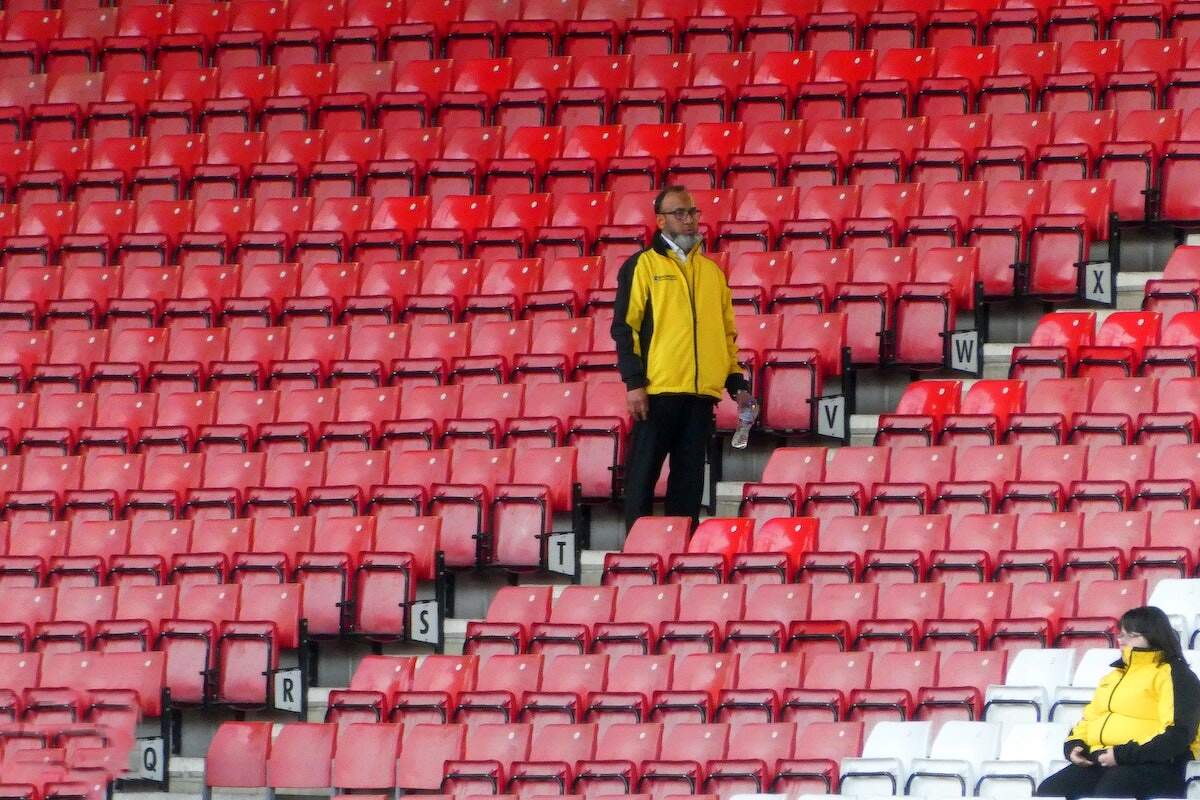 Power Poll August 2021:
In this month's Power Poll we asked our Power Poll participants to answer questions about COVID, the Jackson ZOO and sports. Here are the answers we received.
When asked "Given Mississippi's record-setting COVID numbers, do you think the governor should reinstitute mask mandates in Mississippi?" nearly 83% said he should institute mask mandates statewide everywhere where he has the authority, while 17% said he shouldn't mandate them, but encourage them even for people who are vaccinated.
We also asked if independent businesses and offices should be able to require proof of vaccination for employees or customers. Again, 82.6% said yes to both of those, while 8.7% said "yes" to employees, but not customers. Another 8.7% said "no" to both.
The City recently allocated $120,000 for Zoo operations, as the City is directly managing the Zoo after negotiations with a management company fell through. We asked if that made sense to our Power Poll participants. Only 13% think it's a good idea for the City to run the Zoo, while 39% said they should actively seek a management company. Another 43.5% said the City should sell or shut down the Zoo, and one respondent said "other."
We asked if high school and college sports should rethink packed stadiums with COVID on the rise. 13% said it's OK to play with full stadiums, while 26.1% said attendance should require proof of vaccination or a negative COVID test. 21.7% said it's OK to fill the stadiums if masks are required, while 30.4% said attendance at games should be limited. 8.7% said games shouldn't have in-person attendance at all.