Local restrictions in Shelby County got a favorable response, while Gov. Bill Lee's order to reopen restaurants and retail in rural areas largely got a subpar rating, according to the latest Memphis Power Poll results released Thursday.
The Power Poll is a monthly survey sent to more than 425 influential business, political, nonprofit and cultural leaders in the Bluff City, presented by The Commercial Appeal.
The April Power Poll, conducted the last week of the month, focused on decisions made at the local level regarding COVID-19, including testing availability, education and business restrictions.
While the opinion on testing availability seems moderate to low, the view on business restrictions was voted high with over 80 percent of the respondents saying it was "very good" or "good."
Presenting sponsor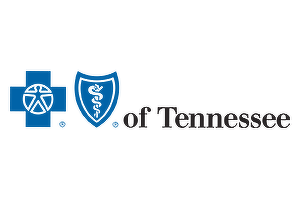 BlueCross Foundation Donates $750,000 to Mid-South Food Bank
Before Coronavirus, the Mid-South Food Bank was distributing 1.4 million pounds of food per month to Memphis and surrounding areas. In March, that nearly doubled, growing to 2.2 million.
That's why the BlueCross BlueShield of Tennessee Foundation gave $3.25 million to support food banks around the state, including $750,000 to Mid-South Food Bank.
"Every day, families count on food banks for help, and that's especially true now," said JD Hickey, M.D., CEO of BlueCross and chairman of the BlueCross Foundation. "Tennesseans get through challenging times by coming together, and we're expanding our support of food banks statewide as another way to bring peace of mind to our neighbors."
The current surge in need is unprecedented, says Mid-South Food Bank President and CEO Cathy Pope, so the help comes at a crucial time.
"We serve 300 local food pantries, soup kitchens and other agencies, and our job is to get food out to them," says Pope. "On March 12, Tennessee declared a state of emergency — the same day Shelby County closed its schools. Our volume has been growing dramatically ever since."
The $750,000 BlueCross Foundation donation allows the food bank to:
Place larger food orders
Pay for leasing trucks, drivers and warehouse workers to manage expanded inventory
Enables the food bank to deploy food deliveries in new ways
"A lot of the pantries we supply are closing, so we're doing more mobile pantries in partnership with the YMCA and Shelby County schools," Pope says.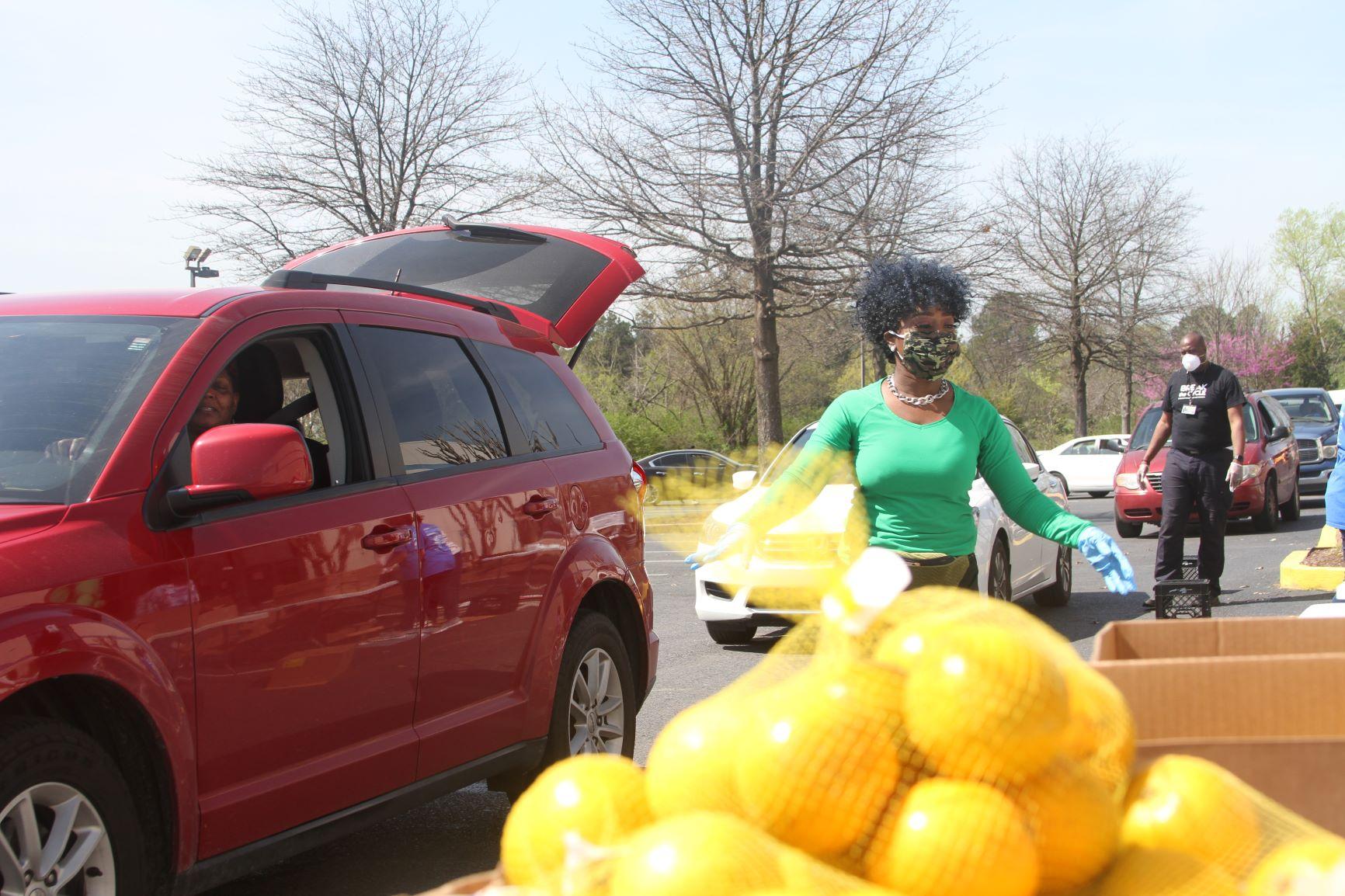 For distribution, food is trucked into a neighborhood, and volunteers take boxes to recipients who remain in their cars so there is no contact. Each truckload can serve between 250 and 500 households per site, and efforts are focused on neighborhoods where there was already a food-access shortage.
"We used to do two mobile pantries per day during the week," says Pope. "Now we're up to six per day, including Saturdays."
Food bank donations total $3.25 million statewide from BlueCross Foundation
The $750,000 Mid-South Food Bank relief effort is part of $3.25 million the BlueCross Foundation is donating to food banks across the state. Others receiving funds include:
Second Harvest Food Bank of Middle Tennessee (Nashville)
Chattanooga Area Food Bank
Second Harvest Food Bank of East Tennessee (Knoxville)
Second Harvest Food Bank of Northeast Tennessee (Tri-Cities)
Regional Inter-Faith Association (Jackson)
BlueCross efforts to support local Tennessee food banks are nothing new, though these circumstances certainly are.
"We've supported food banks with employee donation drives and volunteering for years, and we knew they'd be able to maximize every dollar for communities in need," said Roy Vaughn, executive director of the BlueCross Foundation. "We are proud to be right here for the communities we serve through these donations."
Vaughn is quick to remind people, however, that the donations from the BlueCross Foundation don't eliminate the pressure the Mid-South Food Bank is facing.
"In this challenging time, all of our Tennessee food banks are affected," says Vaughn. "While we're all feeling the impact of COVID-19, we hope others will do what they can to help those in need."
To donate to the Mid-South Food Bank, click here.
The BlueCross Foundation has also given $75,000 to support COVID-19 testing and treatment, or other health-related services, for uninsured residents in the Memphis area.
To learn more about BlueCross' response to COVID-19, visit BCBSTUpdates.com.
The state response from Gov. Bill Lee got a tepid response, with nearly 50 percent saying it is a "poor" decision to let some businesses reopen as early as next week.
The April Memphis Power Poll: