Economic development and crime and public safety are the clear priorities the city and newly re-elected Mayor Jim Strickland should focus on, according to the most recent Memphis Power Poll.
When asked to list their number one priority out of a possible six, 46% said economic development and 40% said crime and public safety should be the city's top priorities. The others (transportation and infrastructure, affordable housing, city finances, and downtown redevelopment) each received less than 9 percent of the vote.
When asked to list their second and third priorities, one other issue did jump into the mix and show some mojo: transportation and infrastructure. For instance, when people were asked to list their third priority, transportation and infrastructure placed first.
Presenting sponsor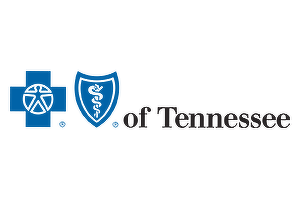 Powering Better Health for Tennesseans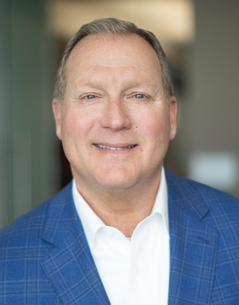 By Roy Vaughn
Senior Vice President, Chief Communications Officer
BlueCross BlueShield of Tennessee
Health insurance may be what we offer, but improving health is who we are. As a mission-driven company, we're committed to a healthier life for every person, family and community we serve.
So while our mission leads to better health, it starts with peace of mind because that's the foundation to live a healthy, happy life.
We Serve People, Families and Communities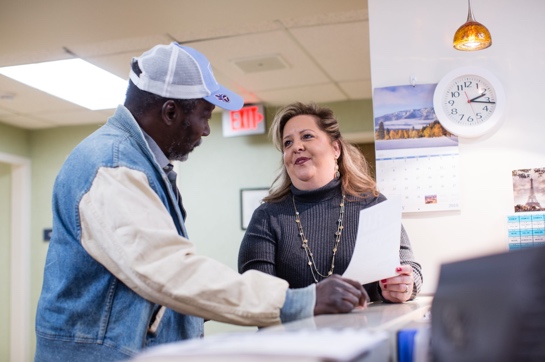 Our 6,500 employees work together across the state to make an impact on health, right here in Tennessee.
We have more than 800 nurses on staff working directly with members and advocating for their health needs. Our care managers, who have at least 5 years of clinical experience, provide personalized support for members who need help with chronic health conditions, scheduling appointments and even transportation.
Our customer service representatives help members each day with their benefits. That means they're taking 250 calls each week to stay in touch with members who need support, advice or just someone to listen.
We work hard to make sure our claims process runs smoothly, quickly, and with as little work for you as possible. In fact, we process 84 percent of claims within one day. But we go beyond processing claims. We work closely with primary care providers in particular, with investments to help improve the patient experience and value-based contracts that align payments to clinical quality improvements.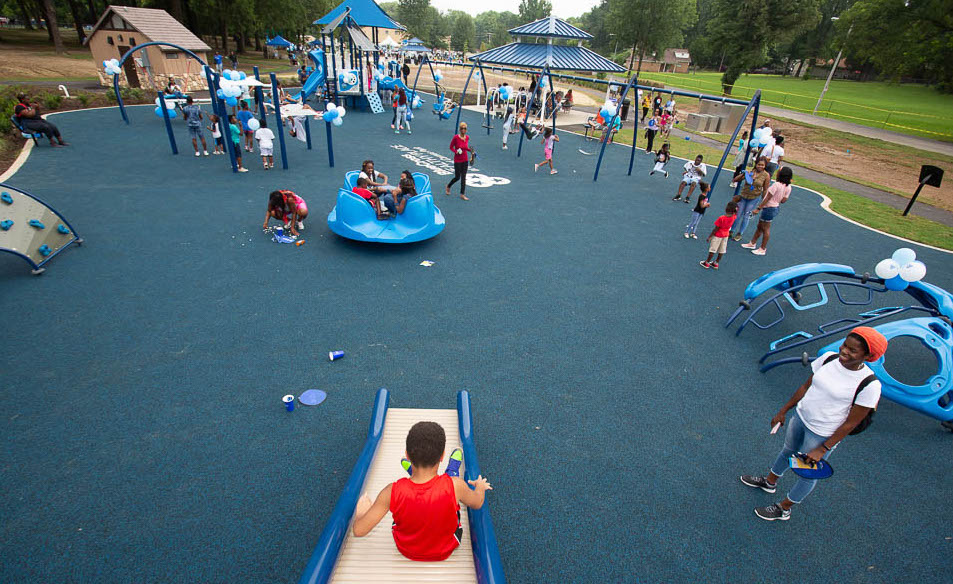 Another way we're improving health is through BlueCross Healthy Places: outdoor spaces where families and communities can share and play together. Our foundation is committing at least $7.5 million each year to building these spaces across the state, in communities large and small.
We've served millions of families and individuals since our founding — more than any other health insurer in Tennessee. Bringing better health is a responsibility we take great pride in as we work every day to be right here for good.
Roughly speaking, the order of finish, therefore, went this way: Economic development, crime and public safety, transportation and infrastructure, affordable housing, downtown redevelopment, and city finances.
ABOUT THIS POWER POLL
As you know, the Power Poll is not a scientific poll. We survey the city's leadership, which is a valuable indicator of the direction of our city. Our members come from a variety of backgrounds (including publicly elected officials, private and public education leaders, business titans, non-profit heads, tourism chiefs, media players, and more).
Some 460 individuals were surveyed in this particular Power Poll, with 81 responding, for a response rate of 17.6%. To view the entire list of those who belong to the Memphis Power Poll, click here.