Baton Rouge Power Poll results: Support for a new Mississippi River Bridge, but skepticism it will happen
Also, mixed support for increasing the gas tax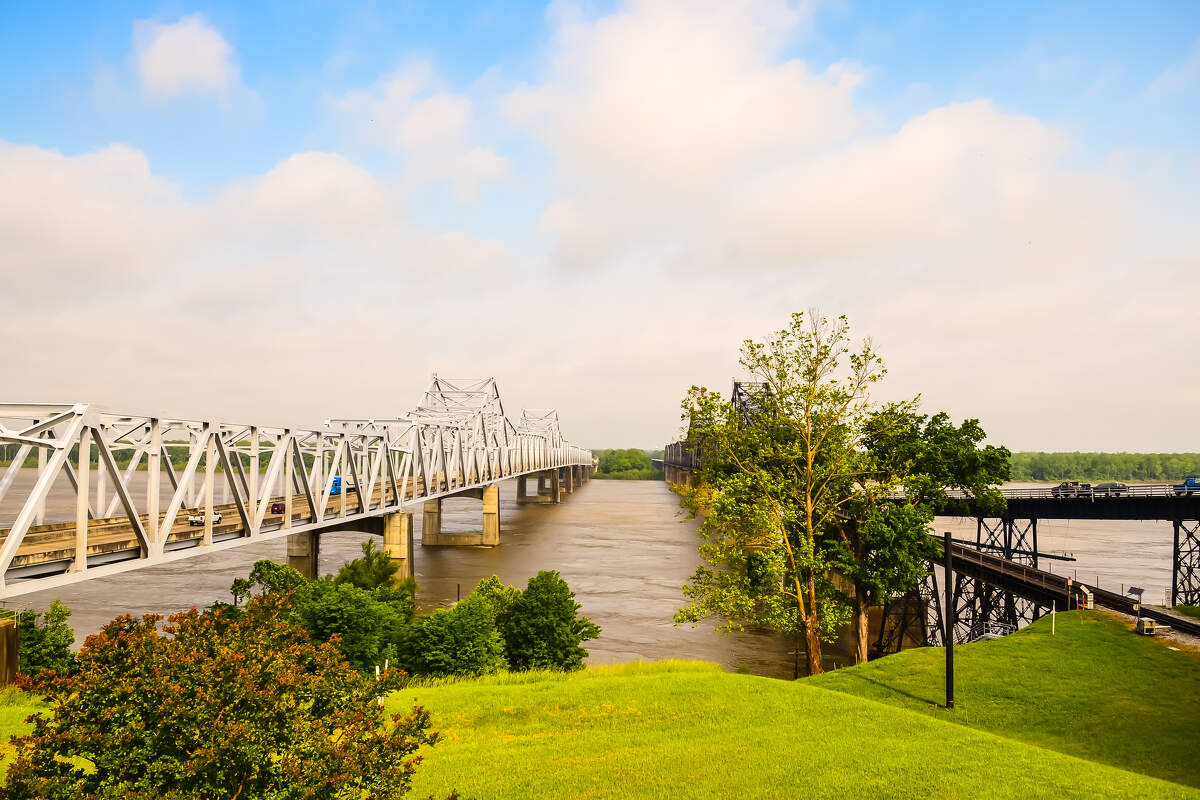 We asked our Baton Rouge Power Poll members what they thought of efforts to bring a new Misssissippi River Bridge to our area. Here's what they said:
They think a new bridge would help Baton Rouge
One of the ideas behind a new bridge is that it would provide trucks and other traffic just passing through a way to avoid I-10 through the heart of Baton Rouge, where commuters and residents travel. Overwhelmingly, our Power Poll members said a new bridge would make a difference for residents: Roughly two thirds said it would be a "huge help," and another third said it would "help some." None of our respondents thought it would not help.
There's skepticism that it will actually happen
People have been talking about another Mississippi River Bridge for years, but nobody's been able to find the funding, location or political support for it. Some, however, think President Joe Biden's massive infrastructure proposal and new efforts in the Louisiana Legislature might make a difference.
There's still a lot of skepticism among our Power Poll respondents though. None of them thought a new bridge is "very likely" to happen in the next few years, and a quarter of them thought a new bridge is somewhat likely to happen in the next few years. More than a third think it's "somewhat unlikely" or "very unlikely" to happen; the rest think it has a 50-50 shot.
Support for a gas tax increase
Some state lawmakers want Louisiana to increase the gas tax to pay for improvements to its roads, which are routinely listed as among the worst in the country. Our Power Poll respondents generally support such an increase: Only a quarter said the state shouldn't increase the gas tax, and none said the state shoud cut gas taxes.
Thanks to all our Power Poll participants for their feedback.
About Power Poll: Power Poll asks questions of the most powerful, influential people in U.S. cities. It is not a scientific survey. But because the people responding to the surveys comprise the leadership structure of their cities, the results afford a fascinating glimpse into the thoughts, opinions, and beliefs of those in a position to make change. Power Poll is distinctly nonpartisan.