Values and the City Budget
You ranked values when it comes to investments found in the city budget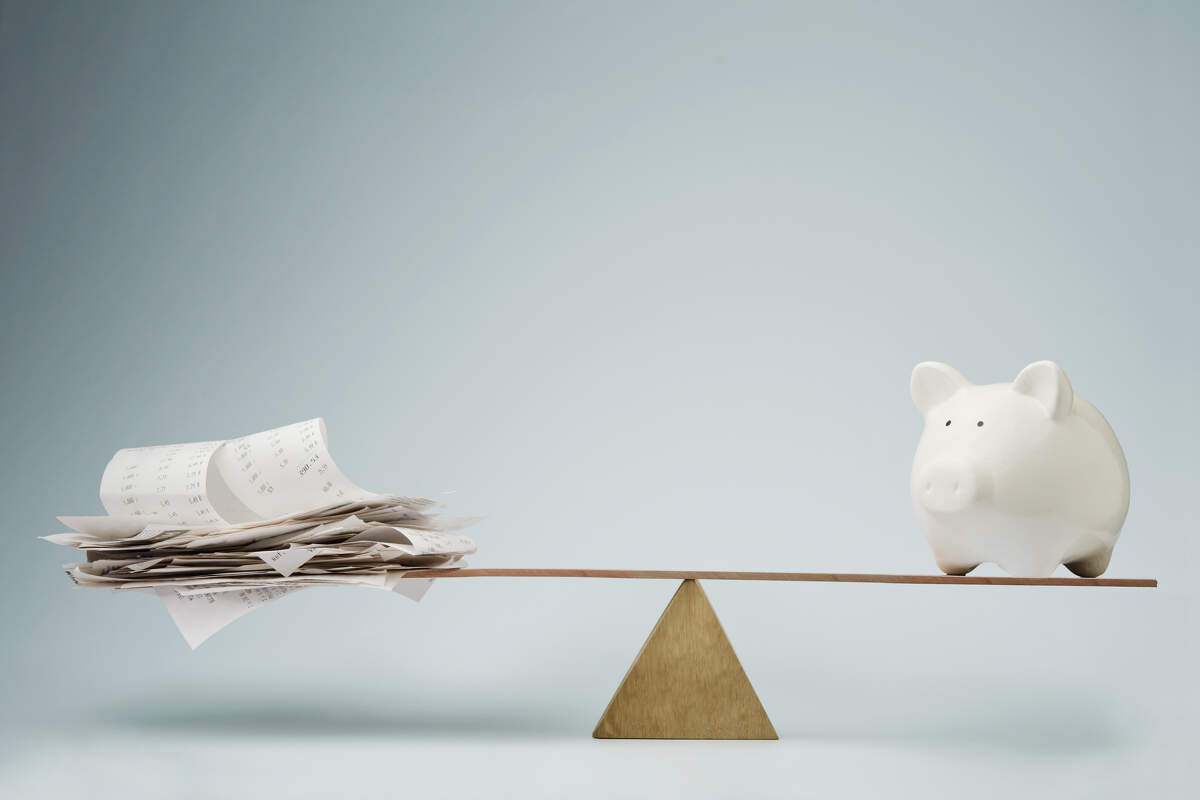 Once upon a time, Louisville was called Possibility City, " ... a place where blue-sky thinking meets grassroots can-do. It's a city without limits. Anything's possible here in Louisville ... " That's how the promotional material went.
In recent months, though, clouds have gathered in the blue skies and potential limits have appeared on almost every aspect of city life as Louisville deals with a severe $65 million budget shortfall caused by rising pension and health care costs.
Indeed, so many aspects of city life are "on the table" that Louisville might, at this moment, more appropriately be called Feasibility City.
"Can-do" has became "make-do" in this immediate land of tough choices.
Mayor Greg Fischer sought to fill the huge budget hole by raising some insurance taxes over four years. But his proposal was defeated when enough members of his own Democratic Party on the Metro Council balked and joined Republicans in rejecting it.
It was back to the budget drawing board, without the tax increase, for another leaner, more draconian, even painful, blueprint for the city with funding for jobs, services, amenities, the hallmarks of communities, on the chopping block.
While a potential silver lining of the crisis is that it forces fresh, even new, thinking about services and how to pay for them, it also carries the great and real risk of rushed decisions that can wound in real ways the people and efforts that define a community called "Possibility City."
Will the pressure of reckoning with today make planning for the future a luxury?
In a recent and sparsely attended Metro Council budget committee meeting in which Waterfront Park was discussed, these issues were crystallized in this presentation and the back and forth with council members:
— The intentionality of a community creating a relatively new park from what had been junkyards and scrapyards, now an 85-acre greenspace along the downtown waterfront, one enjoyed by more than 2 million people a year, people who are more diverse than the city, more than half families with children, free of charge for all who visit. But one that has seen its taxpayer funding sources slashed over recent years.
— The delay of much of a long-planned, 22.5-acre Phase 4 of the park that would extend into West Louisville.
— The discussion of revenue streams for the park, and how to build on those.
— And, at the end, a few comments and questions by committee chairman Bill Hollander, whose remarks focused on what the budget crisis is really about: Values, and what the community values.
He noted that much talk had been about economic development and the park. "To say we're going to do everything with economic development is probably not going to lead to the kind of park we want in the long term," he said.
And: "How many urban parks are funded with less than 30 percent from taxpayers?" he asked. "My guess is, not many."
And: "As a community we're going to have to talk about what we want to invest in as a community."
So, on the eve of the budget vote, this month's Power Poll, for which we borrowed Hollander's musing:
We're going to have to talk about what we want to invest in as a community.
This poll was your immediate land of tough choices, but also your chance to share with elected officials the values you hope will guide them in their decisions about this city budget and city budgets in the immediate future.
This is what you — the 28 percent of the 280 respondents (or 79 people) who shared your opinions — said:
— By far, you said the health and safety of citizens represent the most important values of taxpayer investment. Economic development and fiscal responsibility were distant second and third.
— The least important for those who responded to the survey were environment, economic development, fiscal responsibility, and equitability.
— By more than 2-to-1, respondents thought the majority of Metro Council was not correct in rejecting the mayor's proposal to raise some taxes to cover the shortfall and avoid drastic cuts.
— And the vast majority (86 percent) said you'd be willing to pay more taxes, to support investment in the listed values, even if they weren't most important to you.
About Power Poll: Power Poll asks questions of the most powerful, influential people in U.S. cities. It is not a scientific survey. But because the people responding to the surveys comprise the leadership structure of their cities, the results afford a fascinating glimpse into the thoughts, opinions, and beliefs of those in a position to make change. Power Poll is distinctly nonpartisan.