To Tax or Not to Tax
What you think about a proposed restaurant tax, or sales tax, to cover another expected city budget shortfall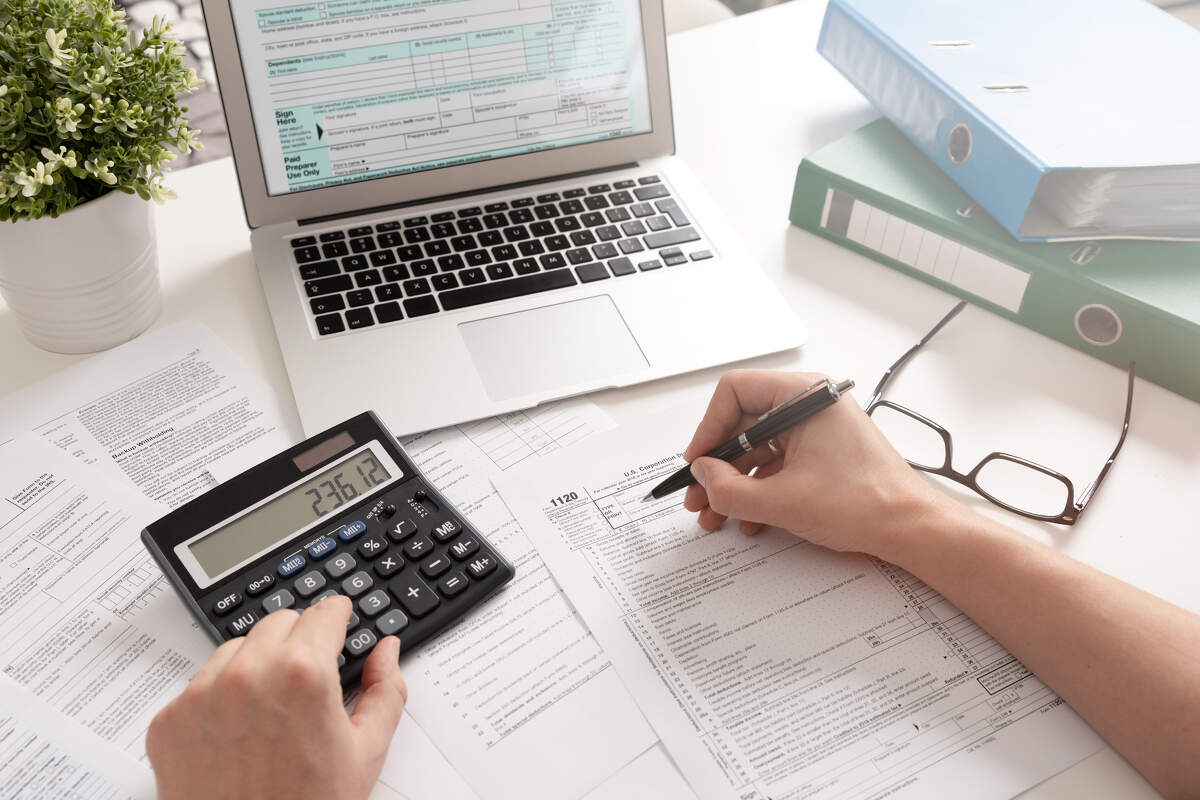 Hello, Power Pollers, and happy new year.
We've been doing this long enough now — one year in May — that we are able to circle back on an issue we considered last year: whether to raise taxes or cut services to meet an expected city budget shortfall.
Last year, a majority of Metro Council members voted down a mayoral proposal to raise some insurance premium taxes to cover a multi-millions whack left by rising pension and health care costs. Members faced tough decisions on what to cut instead. Regarding Louisville's nickname of Possibility City, we wrote then, "Indeed, so many aspects of city life are 'on the table' that Louisville might, at this moment, more appropriately be called Feasibility City. 'Can-do' has became 'make-do' in this immediate land of tough choices."
At the time, a 2-to-1 margin of Power Pollers who responded to that query said you thought council members were wrong to reject the tax increase over drastic cuts, and a whopping 86 percent said you'd be willing to pay more taxes to support community values, of which your tops were citizens' health and safety. To refresh your memories about what you responded, please click here: https://www.powerpoll.com/louisville/articles/values-and-the-city-budget-394
Well, 2019 is gone. 2020 is here. And so is another expected multi-millions budget shortfall, same reasons. Another idea about a different tax increase, specifically a restaurant tax.
The Courier-Journal has done a good job of outlining the issues, pro and con, around that here: https://www.courier-journal.com/story/news/politics/metro-government/2020/01/03/louisville-restaurant-tax-what-would-take-officials-hike/2782328001/
It seemed a good time to revisit the idea of a tax increase and options for the city.
You did not disappoint. Beyond the 26-plus percent response rate, which is among the best we've landed in the past nine months, more than a few of you also dropped notes to express specific points. Among them:
— A general sales tax increase would place more of a burden on low-income or working families.
— Government is our vehicle of doing together what we cannot do alone, such as an educated workforce, health care for all, and public safety services.
— We ought to be taxing marijuana, noting other American cities have been doing this to benefit common-good values such as education.
Keep it up! The added engagement was energizing.
So, on to your results:
Do you support a tax increase to help cover another expected budget shortfall in Louisville this year?
Yes — said 71 percent of the 69 respondents ... far outpacing the 17 percent who said no. Almost 12 percent said, "I don't know."
Do you prefer a tax increase to cuts in services to manage the next expected shortfall?
Almost 77 percent said yes. 20 percent said no. About 3 percent said "I don't know."
Should Louisville, and other larger Kentucky cities, be able to levy a restaurant tax without state permission?
Right now, that can't be done without state involvement ... but almost 77 percent said yes, larger cities should be able to do this without that permission. Almost 12 percent said no. Almost 12 percent said, "I don't know."
See the cited CJ story above for more about this.
If there were to be a tax increase in Louisville, would you prefer a restaurant tax or an increase in sales tax?
This was an even split between yes and no — each received 30 votes or 43-plus percentage points. Additionally, "Neither; don't raise taxes" received 7.25 percent, and "I don't know" received 5.80 percent.
There's a lot of food for thought here.
Now that Louisville is a destination foodie city, is it a good idea to work to add a restaurant tax to the menu? While cited projections say tourists would pay a sizable amount of that, and would underwrite a lot of that revenue, is it fair to that industry? Would it send any sort of negative message to potential visitors? Would there be a way to explain it positively to potential visitors?
And what about marijuana? Is Kentucky ignoring an obvious option for revenue? As other states move ahead with legalization and regulation, why is Kentucky still so selective about the intoxicants that get our seal of approval for sale ... and taxing authority? (Similarly, why are we so prissy about some gambling options, but not others, which enjoy enthusiastic support and participation? Does that make sense any more? Ah, but that's another poll, isn't it?)
As we ask those questions, if we are "can-do" or "make-do," it's fair to put those issues to our values test, too.
We'll meet again next month, with more questions ... and your answers.
And please keep the input and engagement coming!
Best to you, and to us, in 2020.
(P.S. Sorry about the confusing, errant "results" email Thursday morning. As always, during Power Poll week, initial emails with questions come out on Monday, reminder emails are on Wednesday, response time remains open until noon on Thursday, and results are issued on Friday.)
Power Poll Members: Do you have a friend or colleague who should be on Power Poll? Please invite them to join!
About Power Poll: Power Poll asks questions of the most powerful, influential people in U.S. cities. It is not a scientific survey. But because the people responding to the surveys comprise the leadership structure of their cities, the results afford a fascinating glimpse into the thoughts, opinions, and beliefs of those in a position to make change. Power Poll is distinctly nonpartisan.
Corporate Sponsor
We thank the following organizations for their support of Power Poll. Learn more about becoming a sponsor here.