May Power Poll: Beshear gets an A, Trump gets an F, and you don't want to fly anytime soon
Where you are, two months into coping with COVID-19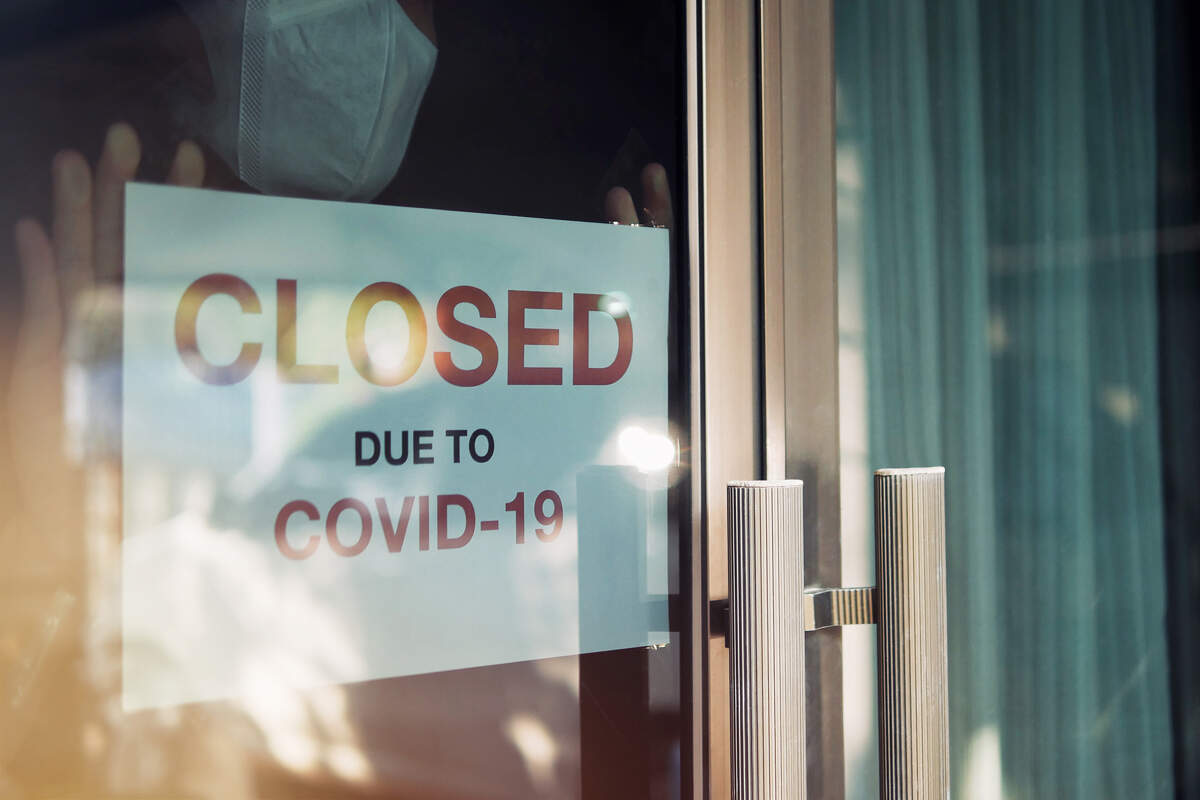 It's not as if we've been Rip Van Winkle for the past few months, waking from a deep and prolonged slumber that prevented us from knowing or following what happened during our absence.
We've been awake, so we know what has been happening even if many of us haven't been much out in the world since Gov. Andy Beshear asked Kentuckians to shelter in place — meaning no school, working from home, non-essential businesses closed, church services suspended and other measures — in order to "flatten the curve" of novel coronavirus cases and deaths in the Bluegrass State. And we've certainly been aware of all this, given the governor himself reinforcing the regimen of #healthyathome with almost daily pep talks and news updates. So we also noticed when, in those same talks and sharing of information, that #healthyathome has made more room for discussion about "phase 2" reopenings and headlines about #healthyatwork.
Which brings us to this week, when "non-essential" businesses throughout Kentucky were given the go-ahead to re-open for human foot traffic again for the first time since March 22.
But, question: If they open, will we come?
Are we comfortable that it is safe for us to reopen?
Do we think it Is safe for us to start doing what we did before shelter in place?
And, given unemployment figures and the cratering of the economy, can we afford not to?
Seemed like a good time to take another Power Poll to see how anxious you are to get back into the old swing of things, if there is or can be such a thing.
There still are public health-minded and -informed guidelines on what we can do, and in what numbers, and the future will unfold as the virus does or doesn't. So, masks are recommended — many businesses are requiring customers and employees to wear them — and capacity is limited to accommodate social distancing, even in newly reopened restaurants where empty tables will work to separate diners from each other. And in the coming weeks, some state park resorts will open to the public again, as will museums, all with the human safety asterisks that come with this new age.
Before we get to your answers, a quick look at a Slate.com survey of 6,000 Americans, published May 17 but taken late in April, and how its respondents felt about their immediate future activities (we'll omit the "I don't know" percentages which will fill out the yes and no answers for each question):
— 43 percent said they would not return to their office if allowed, 37 percent said they would
— 42 percent said they would shop in person at a non-essential business, 41 percent said no
— 73 percent said they would not eat indoors at a restaurant with reduced seating, 15 percent said they would; the numbers changed for outdoor seating — 46 percent said they would not eat outdoors at a restaurant, 36 percent said they would
— 44 percent said they would not get a haircut at a barbershop or salon, 38 percent said they would
— 67 percent said they would not attend an outdoor concert, 17 percent said they would
— 66 percent said they would not send their kids to day camp, 18 percent said they would.
— 70 percent said they would not fly on a commercial airplane, 14 percent said they would
Given that national context in the Slate survey, here are the responses of the 24 percent who answered the May Power Poll questions:
— 66 percent said the COVID-19 crisis had had a significant negative effect on the revenues of their businesses, non-profit or organization; 28 percent said the effect had been "slightly negative"; only 2 percent said there had been no effect
— As for resuming full on-site operations at their business or organization, 43 percent said they would feel comfortable by continuing with staggered work-flow coming into the office, and telecommuting; 36 percent said only when certain parameters such as declining numbers of COVID-19 cases, expiration of shelter in place orders and wide availability of testing are achieved; 21 percent said "right now"
— 69 percent said they would not feel safe dining in a restaurant now; 31 percent said they would
— Although most respondents said this did not apply to them, respondents were almost evenly split on whether they would send their kids to summer camp: 14 percent said no, 12 percent said yes
— 60 percent said they did not think health benchmarks had been met for re-opening happening now; 40 percent said yes
— 38 percent said of the five options that flying on an airliner would be the last public activity they'd return to; 34 percent said going to a live concert or show; 12 percent said a movie in a theater; 10 percent said a sporting event; 5 percent said a religious service
— 69 percent said you'd give Gov. Beshear an A for his handling of the crisis; 16 percent a B; 10 percent a C; 3 percent a D; 2 percent an F
— 53 percent said you'd give President Donald Trump an F for his handling of the crisis; 21 percent a D; 10 percent a C; 9 percent a B; 7 percent an A.
That's it for May. Keep flattening the curve, Kentucky, and please be careful out there. Let's not have to do this all over again.
Power Poll Members: Do you have a friend or colleague who should be on Power Poll? Please invite them to join!
About Power Poll: Power Poll asks questions of the most powerful, influential people in U.S. cities. It is not a scientific survey. But because the people responding to the surveys comprise the leadership structure of their cities, the results afford a fascinating glimpse into the thoughts, opinions, and beliefs of those in a position to make change. Power Poll is distinctly nonpartisan.