May 2021 Power Poll: Your answers about Louisville policing ... and unmasking
What you think of the new chief and the new CDC guidelines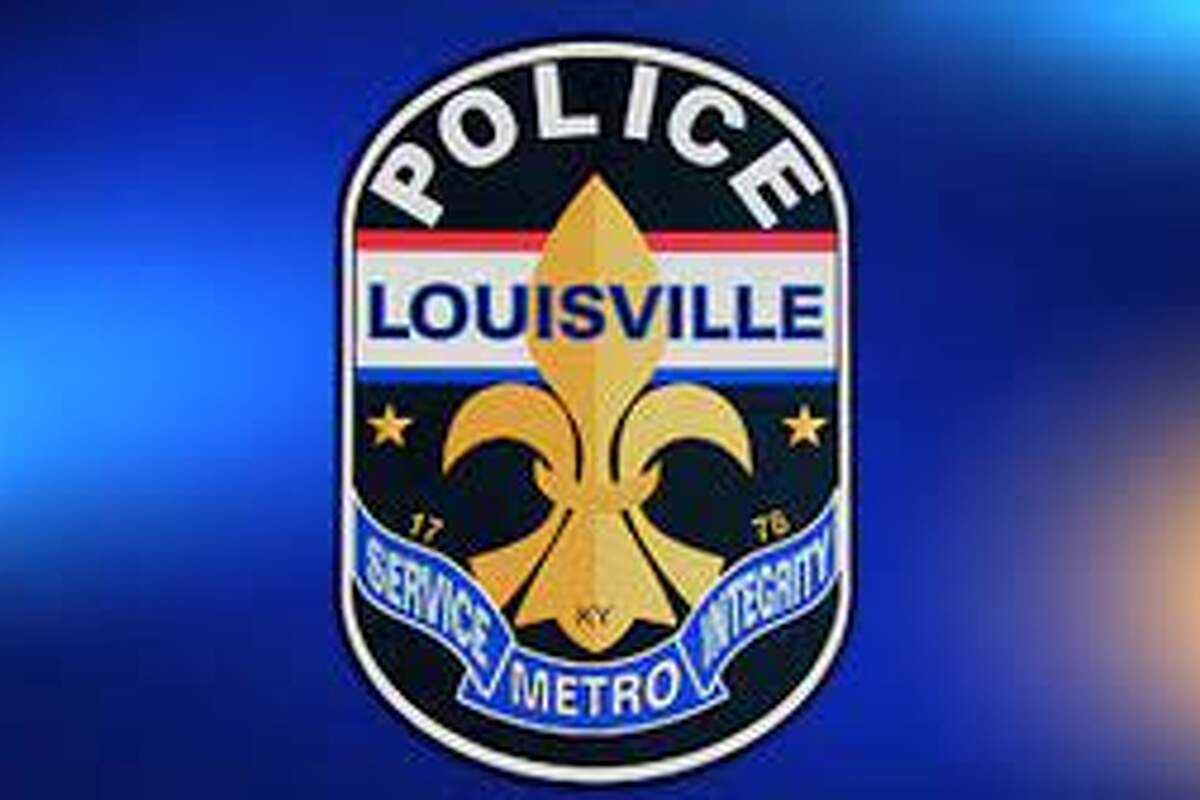 So maybe it's a stretch to say Thursday, May 13, felt a little like V-E Day for those who had adhered to the pandemic lockdown mandates of masks, social distancing and hand-washing for more than a year. But — suddenly came news from the Centers for Disease and Prevention, then from President Biden, then from Kentucky Gov. Andy Beshear, that for some people, and at some immediate or soon-to-be point, the masks could come off in certain circumstances and that other restrictions also would be eased. COVID-19 cases were dropping and vaccination numbers were rising and their effects were taking hold in communities. If the war wasn't over, all this signified a big break our way in the fight against the virus. (Check out the CDC guidelines here.
The sudden shift in guidelines might have fomented some confusion (it did with me, and some of my friends), but at least one thing should have been certain for Louisville Power Pollers after that news broke and rumbled: You had to know I was going to have to ask a couple more questions about the pandemic. May 13 was deadline day for coming up with questions for this month's Power Poll, so after the late-in-day breaking news from the CDC, I decided to ask questions about that ... sharing the platform and the Poll with my original intent to ask extremely important questions about policing in Louisville.
On that front: In late April, the U.S. Justice Department announced the Louisville Metro Police Department would join the Minneapolis police as subjects of federal investigation into their departments' patterns and practices of policing. Both cities were and remain in the national spotlight for the deaths of two citizens of color at the hands and weapons of police: George Floyd in Minneapolis and Breonna Taylor in Louisville.
In its announcement of the Louisville investigation, the U.S. Justice Department included this quote:
"The Constitution and federal law require law enforcement officers to treat all people fairly and equitably, regardless of race, disability, or participation in protected First Amendment activities," said Pamela S. Karlan, Principal Deputy Assistant Attorney General for the Civil Rights Division. "The investigation we are announcing today will examine whether these laws are being violated, while also analyzing the root causes of any violations we may find."
I also had waited a few months into Erika Shields' tenure as Louisville's new police chief to ask how you think she is doing so far. She was named LMPD chief in January, three months before the Justice Department announced its Louisville investigation and 10 months after Breonna Taylor was killed. This past week, NBC Nightly News Anchor Lester Holt came to Louisville for his program, in which he aired portions of an interview he did with Shields. You can find an extended version of the Holt-Shields interview here, and I urge you to watch it and measure her future performance against her on-the-record, and nuanced, answers in Holt's thorough and thoughtful interview. Future Power Polls will revisit the investigation and how Shields has carried out the mission she outlines in this interview.
42 percent of you participated in this month's poll. On to the questions and your responses.
— On April 26, U.S. Attorney General Merrick Garland announced the Civil Rights Division of the U.S. Department of Justice is opening a pattern and practice investigation into the Jefferson County Metro Government and Louisville Metro Police Department. The investigation will assess all types of force used by LMPD officers, whether they engage in discriminatory policing, whether they conduct unreasonable stops, searches, seizures, and arrests, as well as a comprehensive review of LMPD policies, training, and supervision, and systems of accountability. What best describes your reaction to this announced investigation?
Your runaway answer — 79 percent — was that the investigation was long overdue and long needed and can only help the city become more fair to all its citizens ... and that police reform is good for police, too.
— Erika Shields was hired in January 2021 to be chief of police of the Louisville Metro Police Department, a job that inevitably includes building or rebuilding public trust in a time great controversy for the department. In the short time she has been in the city, what best describes your reaction to her job performance?
More than 40 percent of respondents said it was too early to tell, and another 23 percent described her as promising. Very few described her as disappointing or doing a bad job.
— The Centers for Disease Control and Prevention last week relaxed mask-wearing guidelines for those who are fully vaccinated for COVID-19. The new guidelines say fully vaccinated Americans don't have to wear masks outdoors or indoors with some exceptions. Among these options, what was your reaction to the new guidelines?
The greatest percentage of respondents — 40 percent — said they think people should provide proof of a COVID-19 vaccination, even though they don't know how that would work. Another 34 percent said they were still concerned and would continue to wear a mask. 17 percent said this should have happened a while ago.
— Gov. Andy Beshear said Kentucky's mask guidelines will align with the new CDC guidelines on June 11. What was your reaction to the governor's plan of action?
More than 51 percent agreed that Beshear's action was science-based and that it was the right decision at the right time. 15 percent said he should have done this months ago and the changes should have happened right away.
Until next time ... relaxed guidelines don't mean everyone and every business is on the same page. Some businesses are still requiring masks for everyone, so read the signs before you enter. Mask up if they ask you to, mask up if you're not vaccinated or if it makes you feel more comfortable if you are vaccinated (a lot of you indicated you would continue to do so), and keep washing your hands. If we didn't know it before the pandemic, we now know that that small hygienic gesture pays big dividends.
Thanks for participating. See you in June.
Power Poll Members: Do you have a friend or colleague who should be on Power Poll? Please invite them to join!
About Power Poll: Power Poll asks questions of the most powerful, influential people in U.S. cities. It is not a scientific survey. But because the people responding to the surveys comprise the leadership structure of their cities, the results afford a fascinating glimpse into the thoughts, opinions, and beliefs of those in a position to make change. Power Poll is distinctly nonpartisan.
Corporate Sponsor
We thank the following organizations for their support of Power Poll. Learn more about becoming a sponsor here.