Matt Bevin vs. Andy Beshear: the Results are In
Who gets your vote? Read on!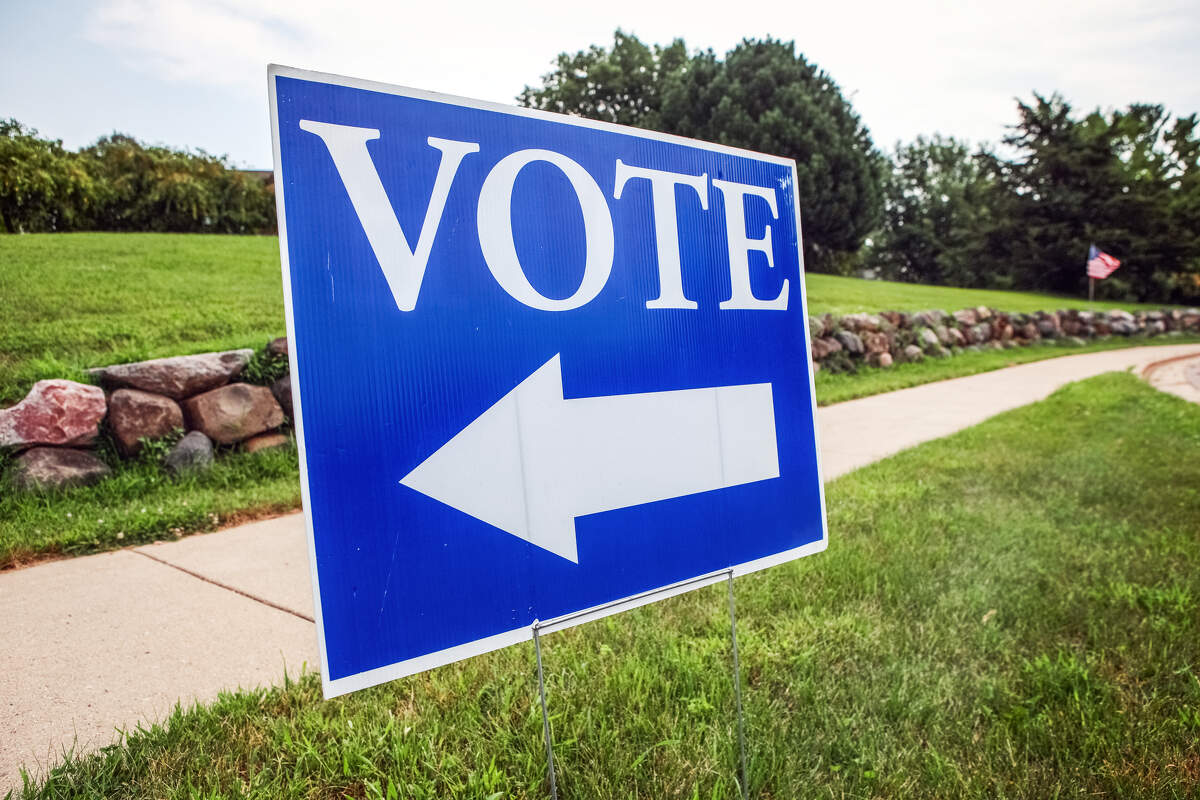 In 2015, the last time Kentuckians went to the polls to vote for state and statewide office-holders, more than 3.2 million were registered. About 978,000 cast ballots. That turnout represented less than a third of voters. More than two-thirds decided to stay home in a race that pitted Republican Matt Bevin against Democrat Jack Conway, who also served as attorney general.
Bevin was seeking to replace Democrat Steve Beshear, who had term-limited out as Kentucky's 61st governor. Bevin had barely eked out a primary victory against ag commissioner James Comer to claim the GOP nomination. Conway had a bigger state profile, but had lost two big races — for Congress and for Senate — before running for governor.
Their negative and uninspiring race ended with Bevin riding a red wave into Frankfort, leaving Conway in the wiped-out wake of a 9-point margin.
Cowabunga for Bevin, right?
Hardly.
He has been ranked as Morning Consult's least popular U.S. governor (although his current standing is second-least popular), his standoffs and food fights with public educators among the factors that placed him there, a divide that has driven some Republicans away from him. Bevin also has attached himself to President Trump, in spirit and in fact, and Trump's image and voice are as present in Bevin re-election ads as those of the governor. National wedge issues such as abortion and immigration are in heavy rotation for Bevin.
Meanwhile, echoes of history resonate in the 2019 contest.
Bevin again is running against a Democratic attorney general, this time Andy Beshear, son of ... you got it, Gov. Steve, whom Bevin succeeded four years ago. The Beshear in this race is drawing contrasts and comparisons on his support of public school teachers and his protecting pre-existing conditions for health care.
Recent polls show a real tightening of the 2019 race, with the most recent Mason Dixon Poll indicating Bevin and Beshear are tied in the waning weeks before the Nov. 5 election.
With all that as prelude, how do Power Poll participants weigh in?
Twenty-five percent of the 267 people polled answered — which, alas, is less than the less-than-a-third of registered Kentuckian voters who showed up at the real polls in 2015.
What you said:
— A whopping 98 percent of the engaged said you plan to vote. Two percent said no.
— 74 percent of you are voting for Beshear for governor; 26 percent plan to vote for Bevin. This is crucial if Beshear is to win. He must win big in Jefferson and Fayette counties, especially, if he is to take office. In 2015, Conway lagged and it cost him and the Democrats.
— The other race we asked about in particular is the attorney general's race, in which veteran Democratic lawmaker Greg Stumbo, who is not without baggage, seeks to replace Beshear. Stumbo's GOP opponent is Daniel Cameron, a young and relatively and comparatively inexperienced former general counsel for longtime Kentucky Sen. Mitch McConnell; Cameron also has picked up an endorsement from Trump. In the Louisville Power Poll matchup, Cameron received 30 percent of the support, Stumbo 61 percent — but the race also pulled the highest rate of undecideds in our poll, 9 percent.
— We also wanted to know how much two people not on the 2019 ballot — McConnell and Trump — factored into the Nov. 5 contest for Power Pollers: 45 percent said said the two were extremely important, 18 percent said somewhat important, and 36 percent said they weren't important at all.
Here's the deal:
This isn't 2015, but clearly that race holds important lessons for the 2019 race, especially when it comes to efforts to get out the vote in the few Kentucky areas that are still blue.
As for 2020, the two people who aren't on the ballot this year, who still are very or somewhat important to a majority of those who responded to this poll, will be then.
Power Poll Members: Do you have a friend or colleague who should be on Power Poll? Please invite them to join!
About Power Poll: Power Poll asks questions of the most powerful, influential people in U.S. cities. It is not a scientific survey. But because the people responding to the surveys comprise the leadership structure of their cities, the results afford a fascinating glimpse into the thoughts, opinions, and beliefs of those in a position to make change. Power Poll is distinctly nonpartisan.
Corporate Sponsor
We thank the following organizations for their support of Power Poll. Learn more about becoming a sponsor here.