December 2020 Power Poll
The year behind and the year ahead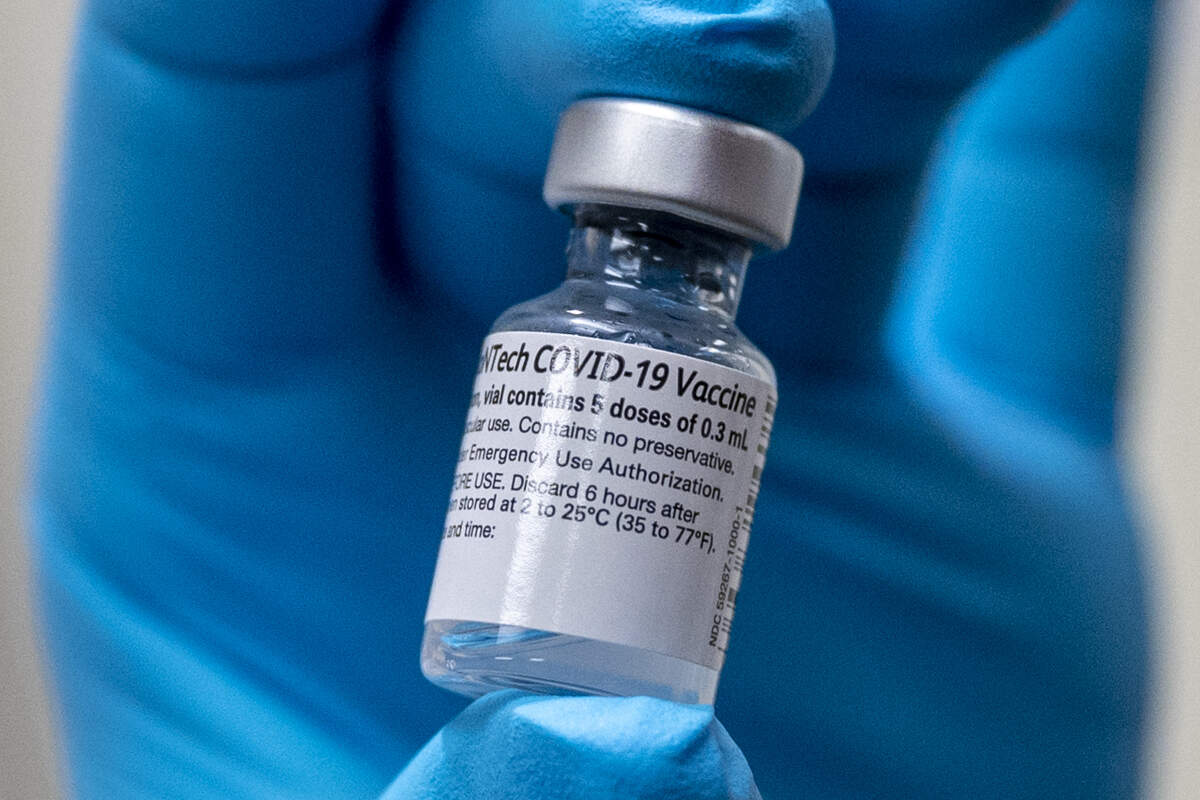 Where to begin, on the ending of this year and the start of the next.
In putting together this month's Power Poll, the last of a capital-E eventful 2020, I felt we had to look back and look ahead. We can't continue to dwell in what's now the past, but we also don't want to forge ahead without taking the lessons that will keep us out of Santayana territory in the months to come.
So, questions about both your takeaways and your prognostications, and I was impressed with how hopeful, even "cautiously hopeful," you are about the future ... and the Covid-19 vaccine starting to be administered.
As you know, the Power Poll is not a scientific survey but it does endeavor to take the pulse of involved Louisville citizens about a variety of pressing issues, and we have addressed many of those in the year about to conclude. Thirty-eight percent of the 143 people surveyed answered this month's poll. We will do more of the same checking in next year, some of whose topics we can't even imagine right now.
In putting together particularly question No. 2, the magnitude of what occurred locally and nationally this year challenged the concept of multiple choice answers. How could the issues be pared just to four or five? We tried.
Your choices of response to the question, "Which issue of 2020 do you think will have the longest-lasting consequences?", were the Covid-19 pandemic and its fallouts; movements for Black lives and racial equality; the crisis of stark economic inequality; political polarization and corruption; and mass misinformation.
This question, not surprisingly, also elicited the most comments from participants this time.
John McGarvey said, " 'All of the above' should have been an option for the second question."
Probably so, but I really wanted to make Power Pollers choose among these consequential challenges that surfaced and re-surfaced in 2020.
Other comments about Question No. 2:
Helen Deines: "I have great hopes that everything in Question 2 remains important and that the year offers a few positive surprises!"
Joyce Bridge: "Think most of the options in addition to the pandemic will play a large part of future decisions. In fact, probably the others will have more impact and longer consequences for our future as a country. Unfortunately, we cannot produce a vaccine to solve them."
Bridge's comment resonated with me, and reminded me of a piece I read in the Washington Post a few days ago by the Rev. William H. Lamar IV, pastor of the Metropolitan African Methodist Episcopal Church in Washington, D.C. His church's Black Lives Matter sign was removed and destroyed during a pro-Trump demonstration which also attracted counter-protesters. His op-ed reminded his readers that what happened at his church is a story that is hundreds of years old in our country:
" ... I am more disturbed by the continued mythology of imperial America. This mythology supports those who commit violence against human beings for political ends, deny citizens their right to vote, denigrate sacred spaces and claim as their own whatever they survey.
"It mattered not that the land was ours. It mattered not that the sign was ours. The mythology that motivated the perpetrators on Saturday night was the underbelly of the American narrative — that White men can employ violence to take what they want and do what they want and call that criminality justice, freedom and liberty ... "
(For the entire column, click here: https://www.washingtonpost.com/opinions/2020/12/15/dc-metropolitan-ame-church-vandalized-blm-sign/?fbclid=IwAR3rIvShHIdQAlHL0O-1SmbiiRWwn8pNvHYm25eGeW9vNpTOghL632vaHa4)
I thought of this piece when I saw that the answer about the Black lives movement received the fewest votes in a city whose name has become synonymous with what happened to Breonna Taylor. And in a country that prides itself in its equality narrative, one, as the pastor writes, that has yet to reckon and reconcile fully with its own racist constructs and institutions after ... centuries.
Looking ahead, the General Assembly with fortified Republican majorities will meet after the first of the year. And though just last month the Kentucky Supremes unanimously supported Democratic Gov. Andy Beshear's powers to issue emergency orders during the Covid-19 pandemic, the GOP has talked about clipping his wings legislatively in that regard.
For his part, The Courier Journal's Joe Sonka reported this week that Beshear is concerned that legislators "appear likely to pass a bill to significantly scale back the governor's emergency powers on COVID-19 restrictions before the vaccine is widespread."
The story quotes the governor continuing: "We have a matter of months — whether it's three or six — to defeat this virus ... And to come in and to remove protections that everyone from the Trump administration to the American Medical Association say are absolutely necessary will result in a significant amount of death, all of which could be avoidable. And to do that because of politics or power would be shameful."
(For the whole story, please click here: https://www.courier-journal.com/story/news/politics/2020/12/16/kentucky-gov-andy-beshear-reflects-first-year-office-amid-pandemic/6495149002/)
For the record, vast majority — 91 percent — of the Power Pollers who responded said the General Assembly should not strip the governor of emergency powers.
The only response to get a higher rate of response was the "yes" option to, "Will you take a Covid vaccine when it becomes available to you?" It pulled 93 percent; only 1 person said no.
Before we get to the charts and all your responses, I'd like to leave our Power Polling 2020 with a couple of thoughts.
We are about to depart a year dominated by harrowing and heartbreaking events, and brave and bold responses to the same. We don't want to leave everything behind.
Still, I don't know who said it, but I like it, particularly after a rollercoaster ride I'm not sure any of us would want to take again, let alone stand in line for:
"There's more to you than yesterday."
As we prepare to meet our tomorrows, wear your mask. Be safe and smart. Wash your hands. And distance, distance, for a while longer.
See you again in January.
About Power Poll: Power Poll asks questions of the most powerful, influential people in U.S. cities. It is not a scientific survey. But because the people responding to the surveys comprise the leadership structure of their cities, the results afford a fascinating glimpse into the thoughts, opinions, and beliefs of those in a position to make change. Power Poll is distinctly nonpartisan.