August Power Poll: The Castleman Monument
Should he stay or should he go?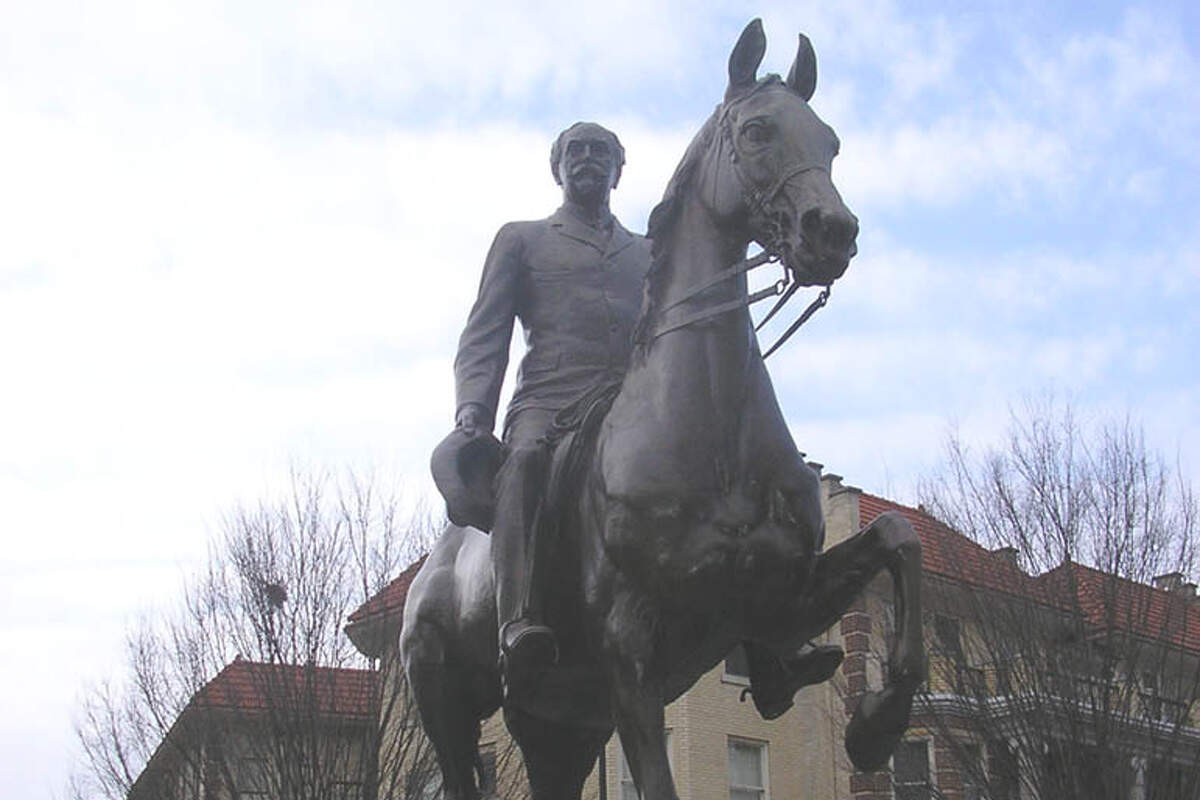 The ongoing battle over our nation's past has many fronts, and many expressions, and it plays out in people and places today.
We watch in horror as white supremacy appears to play a role in the psyches of perpetrators of horrific acts. We see race-based cruelties in the behaviors of white bullies in viral videos. We grapple with the realities of the mass incarceration of people of color. We read that nationally most high school students don't know that slavery of African Americans was the central cause of the Civil War. We also read stories that some adult American tourists who visit plantations in modern times are upset that they hear too much about slavery on their tours. Meanwhile, new museums and memorials try to enhance and improve our knowledge and understanding of terrible crimes against people of color (lynchings) and awesome triumphs by the same (achievement, despite all odds) that have been downplayed or forgotten, intentionally or not, by "mainstream" history.
Where and what is the role for understanding and nuance in a discussion of past vs. present when there is so much of the past that's still playing out? And where there is so much about the past that isn't known or taught, that contradicts what we think of ourselves or our national identity, or that is rejected because confronting it makes us uncomfortable?
The United States has never had a truth and reconciliation commission to deal openly and honestly with its past in the present. In the absence of that, cities and institutions and the people who give life to them throughout the country are the laboratories for what that might look like and be like, should we ever decide to deal, in a holistic and national way, with the central contradiction, the "original sin," of our American narrative. That liberty and justice for all ... wasn't. For centuries.
We fought a bloody war, still being fought on different planes today, to establish the greater possibility of the American dream being for all.
Beyond changing the law, do we move Jim Crow-era statues that pay tribute to the losers in that war? Do we add statues that reflect more modern sensibilities? Do we cover murals? Do we rename buildings? Do we add plaques for context? Do we apologize for past investments, or research, or employments? Do we do more?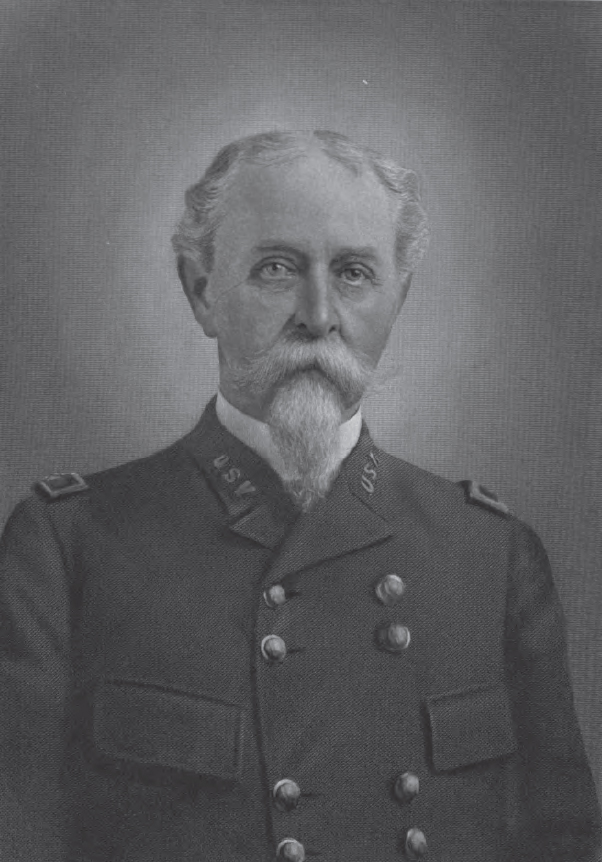 Welcome to Louisville, and its ongoing reckoning with the John Castleman monument, what the piece of statuary means and represents and to whom, where it belongs or should be placed in the city's heritage and landscape, and whether it's possible to honor the good in someone's life (and an apparent change of heart) when the bad included fighting to preserve slavery?
The controversy has been well-covered by local media, but we are including two links here in the event you missed the profile of Castleman in The Courier Journal; and a story about the objections of a citizens group opposed to the city's directive to move the statue from its Cherokee Triangle site to Cave Hill Cemetery, and the group's legal effort to stop that.
Power Poll results on this issue — 67 respondents, or 25 percent of those who received the poll — are mixed.
Most respondents (52 percent) don't think the statue is a monument to bigotry. But enough are conflicted that, when added to the people who think it is, creates a less clear picture of that answer.
The same goes for the question about whether the statue should be moved. More respondents said it should not be moved, but when there are enough people who are conflicted that answer also is cloudier than those numbers would suggest.
Of particular interest: About one-fifth of respondents answered "I'm conflicted" on all five of the yes-or-no questions. We added the "I'm conflicted" choice because there has to be room to think, to confront, to reason, to examine even within oneself, issues that have challenged us, and split us, even before we were a nation.
The significance of the percentage of people who say they are conflicted means there is an opportunity for public discussion, and a changing of minds, or bringing more people together on how our community deals with its past in a way that illuminates and informs a present that needs both, and leads to a richer future.
All the results deserve reflection, especially the level of forgiveness respondents seem willing to extend to a historical figure for a misjudgment, one who apparently changed his ways and thinking (are we as forgiving for those among us?), and how evenly split the respondents are on whether a lack of action on the Castleman statue will reflect poorly on the city's views on race or relationship with race (will future Louisvillians be so forgiving of us if we get this wrong?). It seems to reflect an uneasiness or trepidation about how this episode will be resolved and read.
Despite the outcome for the Castleman monument, this long-delayed reckoning of who we were with who we are is only just beginning. In Louisville. In the nation.
Going forward, wouldn't it be something if Louisville took this conflict and became an incubator for a civic commitment on how to increase truth and common ground through better and fuller education, representation, accountability and understanding in order to bring about a better future for all of us?
Learning from the past, so we don't repeat it. Imagine that.
Think about it, Power Pollers.
Thanks for participating. See you next month.
Power Poll Members: Do you have a friend or colleague who should be on Power Poll? Please invite them to join!
About Power Poll: Power Poll asks questions of the most powerful, influential people in U.S. cities. It is not a scientific survey. But because the people responding to the surveys comprise the leadership structure of their cities, the results afford a fascinating glimpse into the thoughts, opinions, and beliefs of those in a position to make change. Power Poll is distinctly nonpartisan.
Corporate Sponsor
We thank the following organizations for their support of Power Poll. Learn more about becoming a sponsor here.