September 16, 2022 6:00am
Inflation has begun to have an impact on most members' lifestyle choices
Inflation and other topics explored this month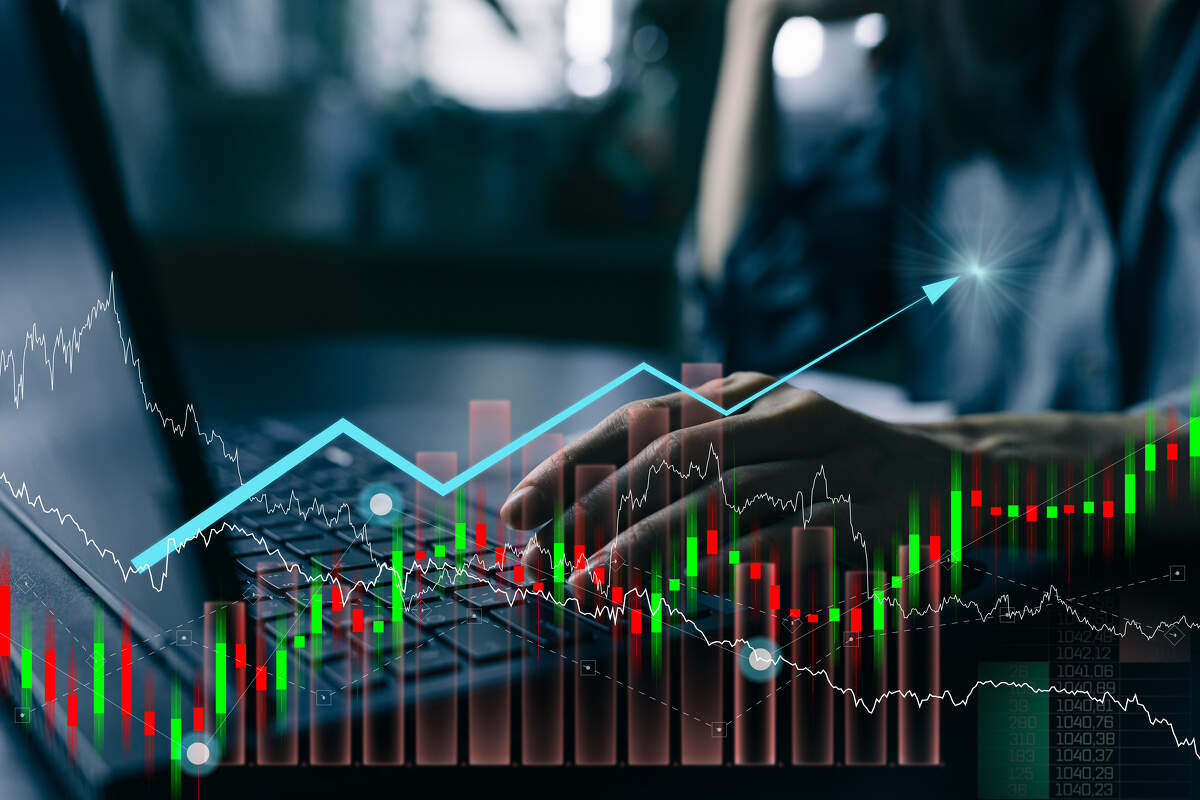 On an annual basis, consumer prices were up 8.3 percent in August over the prior 12 months, a disappointingly small improvement from July's annualized 8.5 percent.
While gasoline price increases eased, inflation rates for food, shelter, natural gas and electricity -- key elements of any household's budget -- increased.
More than 85 percent of Power Poll respondents say inflation is having "some" or a "strong" effect on their lifestyles, with only 13 percent saying there is no effect.
Nationally, polls have indicated Americans see inflation as the country's No.1 problem. A Quinnipiac University poll, for example, showed that Americans are much more likely to say inflation is the most urgent issue facing the nation today than any of the 10 other issues listed, including gun violence, Russia/Ukraine, climate change, COVID, immigration, racial inequality and abortion. And in a Pew Research survey, 70 percent of Americans said put inflation at the top of a list of 12 issues -- including healthcare costs, violent crime, the federal deficit and climate change.
A Monmouth University poll in July found that more than four in 10 Americans say they are struggling to remain where they are financially, with those earning less than $50,000 most likely to say they are struggling.
Among Power Poll members, more than 20 percent indicate they are thinking twice about large purchases, such as a new car, and a slightly smaller number are rethinking their spending on leisure travel.
Meanwhile, monkeypox cases are increasing worldwide, including in the United States, which has declared a national health emergency. Anyone can potentially catch and transmit monkeypox, but the number of cases in women and children has remained small, with the outbreak chiefly among young men, many of whom self-identify as men who have sex with men. This has lead to inevitable comparisons to the AIDS epidemic.
A majority of those responding to the September poll think the response to the monkeypox outbreak in this country has been appropriate to the scale of the problem.
There has, however, been some controversy nationally amid reports of insufficent doses of the monkeypox vaccine.
The CDC reports nearly 23,000 confirmed cases in the United States. Indiana's total stands at just under 200.
On a lighter note, fall is just around the corner and brightly colored Brown County is, not surprisingly, members' overwhelming favorite destination to see the brightly colored foliage. Other options were each selected by fewer than 10 percent of respondents.