Downtown Indy: Do you feel safe?
More than half of respondents say no.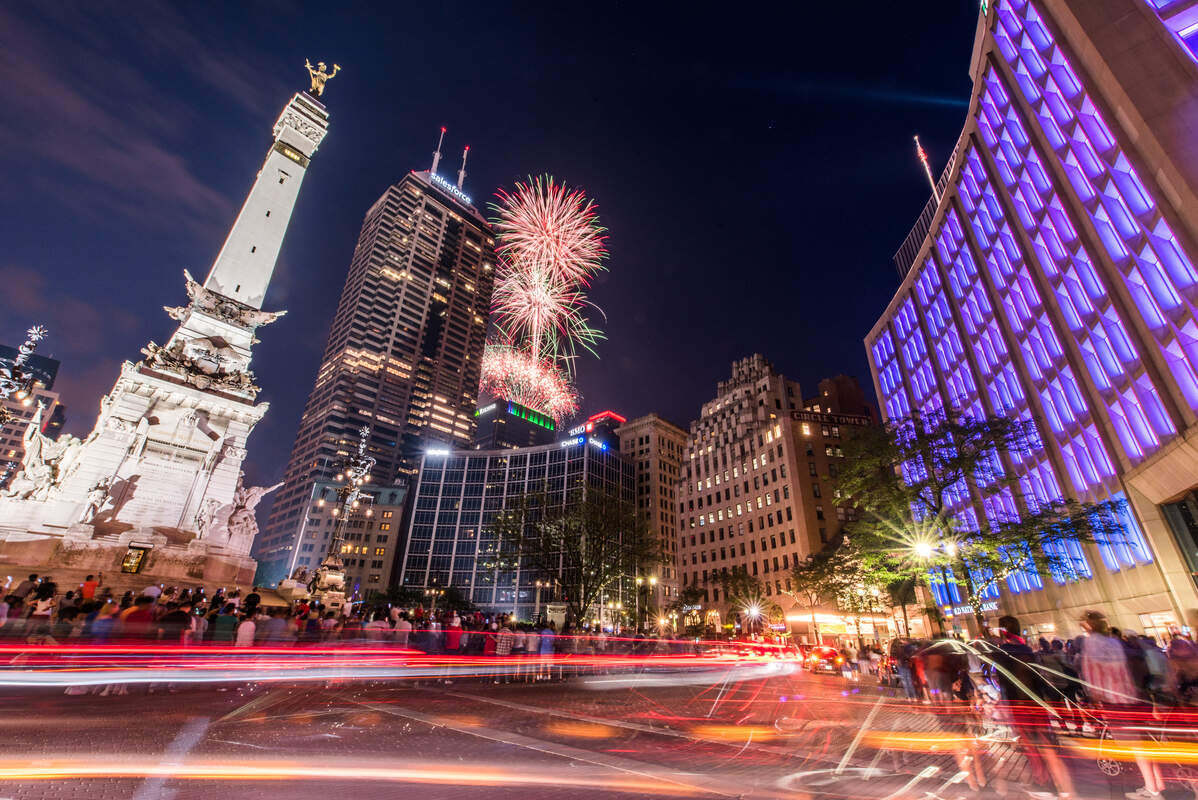 I.
More than half of Indy Power Poll respondents to some degree share the view that Downtown Indianapolis is unsafe, especially at night,
It has been tough for downtown boosters to dispel that perception despite statistics that seem to suggest otherwise.
So far, violent crime across the city has been reduced from its 2021 high and it has been reported that the trend is also true downtown, which accounts for less than 5 percent of countywide crime.
"Downtown is the safest district in the county," Bob Schultz, a vice president of Downtown Indy Inc., told WIBC.
The decline in downtown crime is being attributed, in part, to the partnership between the private sector and the Indianapolis Metro Police.
II.
Poll respondents also showed concern about the lack of trustworthy sources of information about state and local matters.
Sixty-one percent either agreed or somewhat agreed that Hoosiers are facing what is an increasing national problem of too little trustworthy information about taxes, development and other local and state issues.
The United States is losing newspapers at a rate of two per week, and many remaining publications have drastically reduced their staffs.
A recent report by Northwestern's Medill School of Journalism, Media, Integrated Marketing Communications asserted that "news deserts" – places with no local news organizations, or with only one local news outlet and very limited access to critical news and information that can inform their everyday decisions and sustain grassroots democracy – are proliferating.
About 7 percent of the nation's counties, Northwestern said, now have no local newspaper and many are without digital replacements.
III.
Power Poll members were evenly divided between those who have attended or plan to attend Pacers game this season and those who don't plan to attend (40 vs. 39 percent, respectively).
A year ago, the Indianapolis Star reported that the Pacers had the worst attendance in the NBA. One reason for hope this season: The massive renovation of Gainbridge Fieldhouse has mostly been completed.
About Power Poll: Power Poll asks questions of the most powerful, influential people in U.S. cities. It is not a scientific survey. But because the people responding to the surveys comprise the leadership structure of their cities, the results afford a fascinating glimpse into the thoughts, opinions, and beliefs of those in a position to make change. Power Poll is distinctly nonpartisan.