Controversy over abortion in Indiana and other topics
Overwhelming member support for doctor who performed abortion on 10-year-old rape victim before law was changed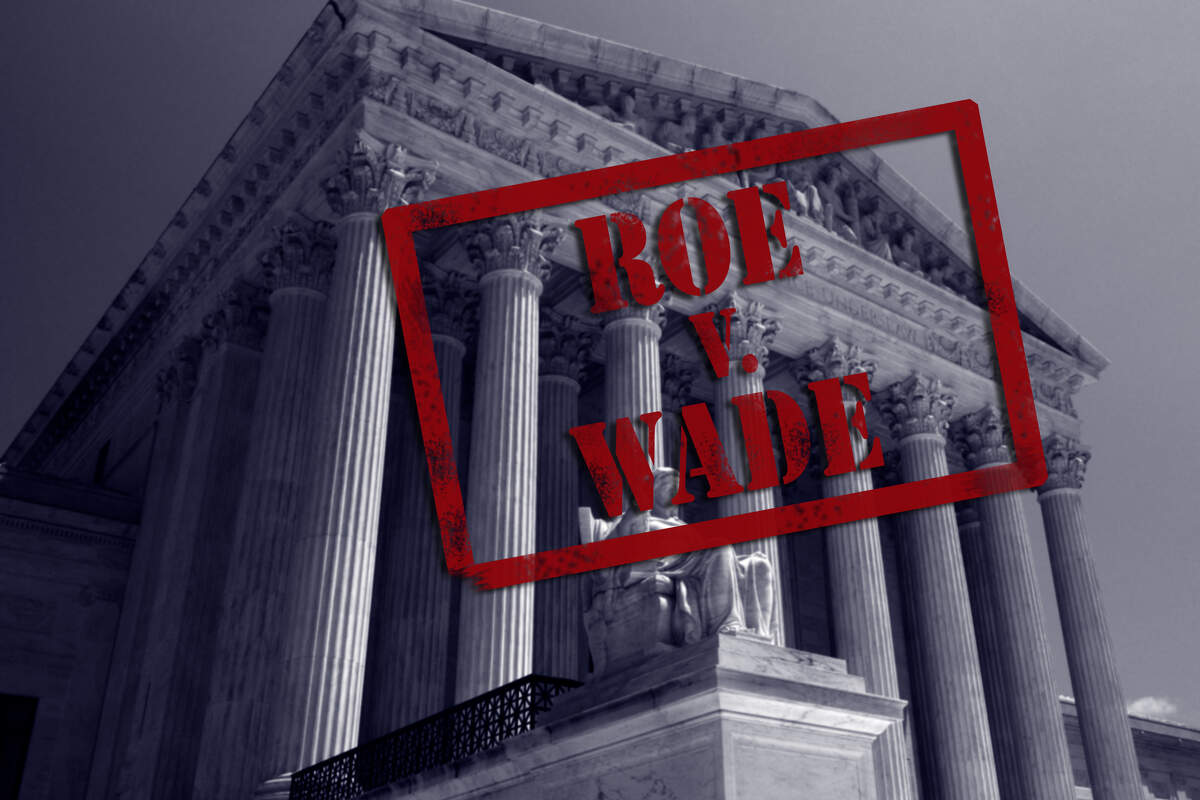 The Indiana physician who says she was harassed after the story of one of her patients -- a 10-year-old Ohio girl who became pregnant as a result of rape -- became national news has the overwhelming support of Power Poll respondents.
Dr. Caitlin Bernard said she feared for her own safety and that of her family after the plight of the child who sought an abortion in Indiana, where it was then legal, made her a household name. Dr. Bernard was criticized on right-wing radio and TV, as well as by public officials, including Indiana's attorney general, Todd Rokita.
Power Poll members felt differently, with the vast majority saying she did nothing wrong.
Indiana, of course, was the first state to change its law in the wake of the U.S. Supreme Court's reversal of Roe v. Wade and has outlawed most abortions. The controversy continues here and elsewhere. It is predicted by some -- especially after Kansans voted against a constitutional amendment that would have said there is no right to abortion in the state -- that abortion rights will be a key issue in many races in the November elections.
Sixty percent of Americans said Congress should pass a law guaranteeing access to legal abortion nationwide in a recent AP-NORC Center for Public Affairs Research poll. A majority told pollsters they were "sad" or "angry" about the High Court's decision. Thirty percent said they approved of the court's decision and 16 percent neither approved nor disapproved.
On another matter, with President Biden's age -- he turns 80 in November -- a topic of concern to some Americans, Power Poll Indianapolis members were asked their thoughts on whether there should be a maximum age for elected officials. No overwhelming consensus emerged on that, or what the maximum age should be.
Some commentators have questioned whether Biden is too old to run for a second term. Others have noted that House Speaker Nancy Pelosi and Senate Minority Leader Mitch McConnell are more than 80. And still others have cited the unfairness of a minimum age requirement for elected federal officials, but no maximum.
Meanwhile, the largest number of Power Poll members would opt for a scenic walk if they found themselves with a free afternoon. No. 2 on the list was reading, followed by going to the gym.