September Power Poll Results: Public events during COVID, plus education funding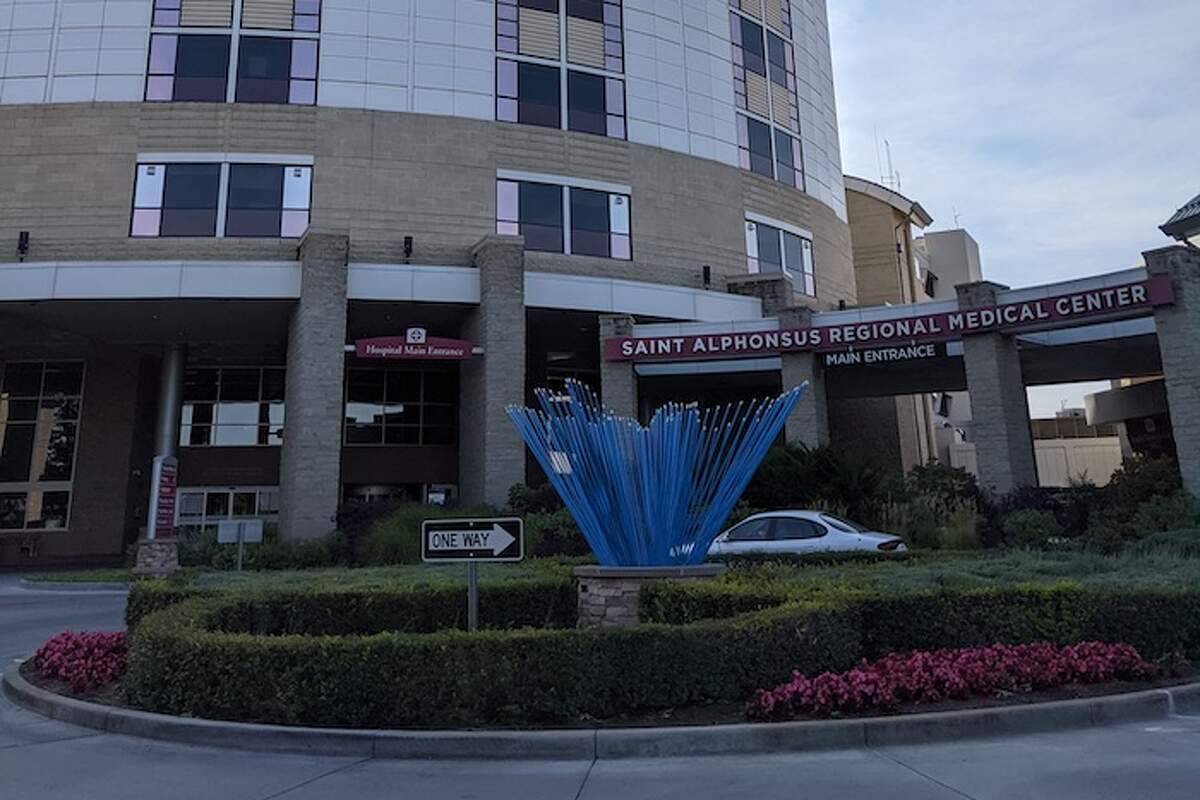 September saw a dangerous rise in the number of COVID cases, hospitalizations and deaths in Idaho and across the nation, resulting in the state activating crisis standards of care for Idaho hospitals and prompting President Joe Biden to announce a controversial plan to mandate vaccinations for certain public and private employees.
Power Poll is a nonpartisan survey organization that partners with newsrooms and journalists across the country to gauge opinions on issues affecting their communities. The poll is not a scientific survey; Rather, it measures opinions from Treasure Valley community leaders.
The Idaho Department of Health and Welfare activated crisis standards of care statewide this month, which allows hospitals to operate with higher nurse-to-patient ratios and provides a framework for healthcare workers to decide how to allocate limited resources, like beds and ventilators.
Even before that activation, some who plan large events in Boise had implemented COVID safety measures. Boise State University has requested that football game attendees wear masks at all times in the stadium, and Treefort Music Festival required either proof of vaccination or a negative COVID test of all attendees, performers, and volunteers.
During a media briefing shortly after that activation, Dr. Steven Nemerson of Saint Alphonsus said attending large gatherings isn't safe at the moment, even with mitigation efforts in place.
Of those who responded, 32.5 percent said they felt safe with measures in place, while 37.5 percent said they decided not to attend because of crisis standards of care and the rise in COVID cases. Another 27.5 percent said they weren't planning on attending large gatherings anyway, while 2.5 percent said they weren't concerned about COVID.
In September, President Joe Biden announced a plan to require either vaccinations or weekly negative COVID tests of most healthcare workers, federal employees and contractors, and those who work at companies with more than 100 employees.
In response, Gov. Brad Little said he and Attorney General Lawrence Wasden were exploring legal action against the Biden administration. On Sept. 17, Little, Wasden, House Speaker Scott Bedke, and Senate President Pro Tem Chuck Winder sent a letter to Biden outlining their objections to Biden issuing the order through OSHA. Meanwhile, Little's political opponents, including Lt. Gov. Janice McGeachin, have slammed him for not taking a stronger stand against the plan. (McGeachin is running for governor in 2022; While Little has not yet announced his campaign for re-election, he has filed the paperwork to run again.)
We asked Treasure Valley Power Poll members where they stand on the issue. Of those who responded, 55 percent agree with Biden's plan, while 22.5 percent agree with Little. Another 15 percent said Little should take a stronger stand, and 7.5 percent said "other."
Reclaim Idaho has launched a new ballot initiative, The Quality Education Act, that seeks to raise an additional $300 million for Idaho public schools annually by raising taxes on income earned over $250,000 to 4.425 percent (or a combined $500,000 for married couples), as well as increasing the corporate income tax to 8 percent. Volunteers have already begun collecting signatures after the Idaho Supreme Court ruled in August that the Legislature's newly passed restrictions on voter initiatives were unconstitutional.
We asked Treasure Valley Power Poll participants if they support the new initiative. Of those who responded, 45 said they are in support of the efforts, and another 27.5 said they support it in part. One fourth said they oppose Reclaim Idaho's initiative, while 2.5 percent said they aren't sure.
"I think Reclaim Idaho's goals are noble, but their approach is wrong. Before we start raising income taxes on anyone for education, we need to get the growth aspect figured out," wrote Michael Keyes, a member of Star's city council. "I think our first approach should be to allow school districts to assess impact fees on growth. To me that it's just good public policy to have growth pay for growth."
"I would also like to see some of the surplus the state has amassed used to retire, or pay down, bonds in the districts in which the surpluses were generated," he continued. "Once that is addressed, I think it will be time to enter into a serious discussion about how Idaho funds schools, and what that funding level should be. I don't think that Reclaim Idaho's approach to just do it through income taxes is the right one though."
About Power Poll: Power Poll asks questions of the most powerful, influential people in U.S. cities. It is not a scientific survey. But because the people responding to the surveys comprise the leadership structure of their cities, the results afford a fascinating glimpse into the thoughts, opinions, and beliefs of those in a position to make change. Power Poll is distinctly nonpartisan.