The world is Kemp's oyster—even if the White House isn't
Just 10 percent of Power Poll respondents say Kemp should run for president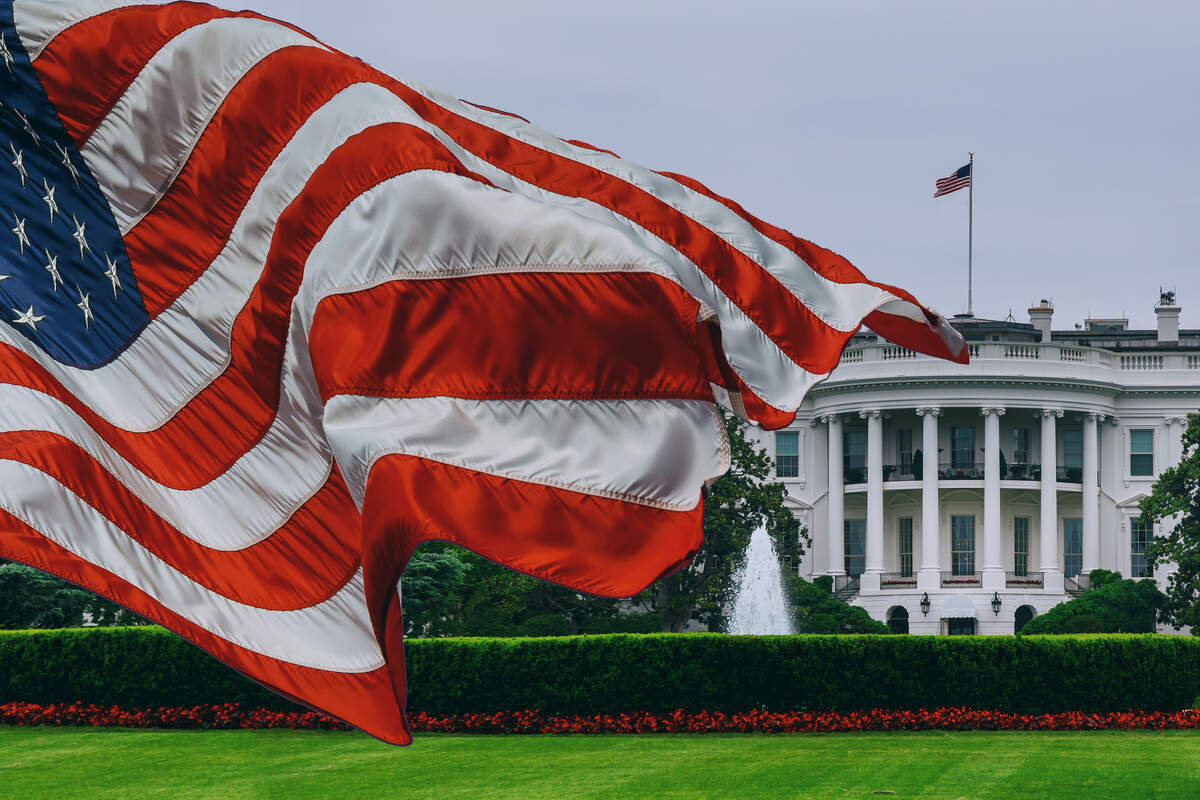 Brian Kemp is riding high after his drubbing of Stacey Abrams in last fall's Georgia governor's race. So why do only 10 percent of Power Poll respondents believe he should run for president in 2024? After all, Kemp engineered one of the decade's most implausible political comebacks—not against Abrams, mind you, but against Donald Trump, who famously (and fruitlessly) endorsed David Perdue, Kemp's opponent in last year's GOP gubernatorial primary. Trump, of course, was (and by all accounts still is) apoplectic that Kemp didn't intervene and "find 11,780 votes" for Trump that would have put Georgia in Trump's corner in the 2020 presidential election. Kemp stood firm, even as his approval numbers cratered. At one point, after he stood up to Trump and incurred the former president's wrath, Kemp's approval numbers in Georgia were as low as 42 percent.
But America loves a winner, and since Kemp demolished Perdue in last year's primary, and then went on to trample Abrams by an 8-point margin in the general election, Georgians have fallen in love with Kemp all over again. An AJC poll earlier this month saw 62 percent of polltakers either strongly or somewhat approving his performance as governor. The national press has anointed him the GOP's darling, and there is open speculation about how he'll leverage his newfound influence.
So….President Kemp? As it turns out, no, at least according to nine out of 10 Power Poll respondents, who believe his best future lies elsewhere. Well then, where, exactly? Forty-two percent of respondents—four times as many as those who believe he should run for president—think Kemp should use his national profile to help steer the Republican party nationally, whether that's through the Republican Governors Association or the Republican National Committee. Twenty-one percent think Kemp should save his powder for 2026 to run against incumbent Democratic Senator Jon Ossoff. Notably, one out four respondents have no opinion about Kemp's future. Perhaps they voted for Abrams?
But back to the notion of Kemp running for president. The headwinds he'd face are fierce. Right now, Trump and Florida Gov. Ron DeSantis are taking up all the oxygen, with each man trying to outflank the other by seeing who can tack furthest right. But that could mean an opening for someone like Kemp, whose conservative bona fides are pretty apparent, from the pandemic (he opened up Georgia months before DeSantis opened up Florida, even though critics say Kemp's move meant needless deaths here) to business (Georgia's latest economic development coup is a Korean company's announcement that it will spend $2.5 billion to open a solar panel factory in the state). Even if he chooses not to run for president, you can bet just about any GOP presidential nominee (save Trump) will seriously vet him as a potential running mate in 2024.
Speaking of Kemp, as Georgia's General Assembly convenes and a new House speaker takes the reins, the governor's influence has arguably never been greater. And as the session gears up, Kemp will not be looking to join 40 other states that have expanded Medicaid to their poorest residents by accepting federal dollars. Instead, Kemp is floating his own plan that would involve waivers and affect far fewer otherwise-eligible Georgians—50,000 versus potentially 400,000. It's likely no coincidence that Georgians are signing up for Obamacare in record numbers.
Interestingly, 69 percent of Power Poll respondents believe Kemp should expand Medicaid here. A quarter of respondents agree that he should not, while 6 percent had no opinion.
Finally, on a lighter note, UGA took home its second consecutive national championship in football. The biggest revelation that sprang from this month's Power Poll? Forty-four percent of you just…don't…care.
About Power Poll: Power Poll asks questions of the most powerful, influential people in U.S. cities. It is not a scientific survey. But because the people responding to the surveys comprise the leadership structure of their cities, the results afford a fascinating glimpse into the thoughts, opinions, and beliefs of those in a position to make change. Power Poll is distinctly nonpartisan.