September 30, 2022 7:00am
Legalize recreational pot in Georgia? Survey says, YES.
Plus, Power Poll respondents are bullish on Kemp's re-election, but think extra tax revenue could be used in ways other than rebates.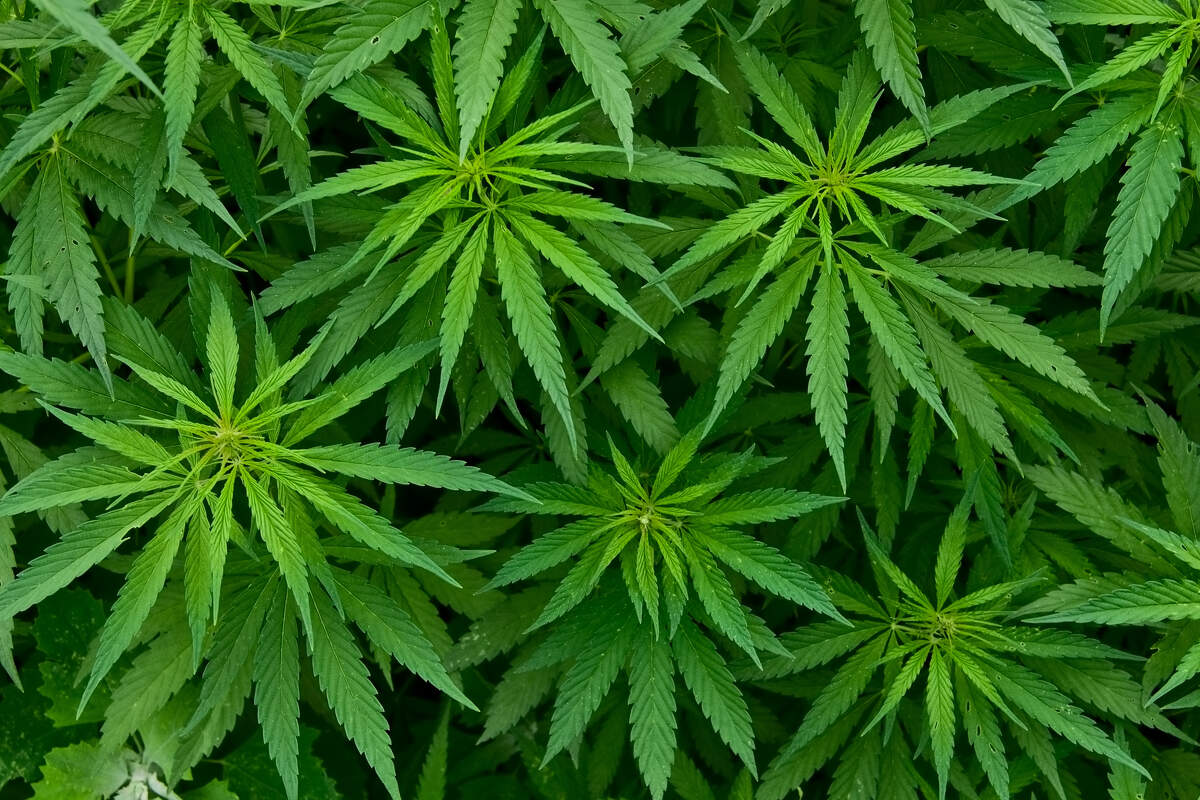 When he signed Georgia's medical marijuana bill into law in 2015, then-Governor Nathan Deal said the measure would mean all the difference for thousands of Georgians suffering from intractable seizures or battling serious illnesses such as cancer or sickle cell anemia. Evidence had shown that low-THC oil—essentially a marijuana extract—could reduce the frequency and severity of seizures, and ease side effects from other diseases. Before the law, patients were forced to either buy the stuff out of state (and then potentially run afoul of federal laws by transporting it across state lines) or simply relocate to a state where it was legal. Haleigh's Hope Act was named for the young Georgia girl who endured hundreds of seizures a day, making her family so desperate for THC oil that they moved to Colorado where they could buy it legally. "For families enduring separation and patients suffering pain, the wait is finally over," Deal said at the time.
Except the wait wasn't over. Not by a long shot. While the state had legalized low-THC oil for some 24,000 qualified patients, it failed to promptly build an infrastructure where the stuff could be produced and sold. Just this March, the father of a young man with autism testified before a legislative committee that seven years after Haleigh's Hope Act became law, he was still buying marijuana for his son from a drug dealer in downtown Atlanta.
But earlier this month, the state's medical marijuana commission finally issued permits to two companies to produce THC oil within the state. State law permitted the commission to allow up to six permits, but four other permits are still hung up in courts. The two permitted companies have a year to get up and running.
Where is all this heading? Is Georgia taking halting steps toward making recreational marijuana use legal, as has been done in 19 states already (though none in the deep South)? Or does the fact that it's taken seven years (and counting) just to figure out a way to get THC oil into the hands of 24,000 eligible patients indicate that we're still light years from legalizing pot in Georgia?
In this month's Power Poll, we wanted to know what Atlanta's movers and shakers think about the future of legalized marijuana in Georgia. As it turns out, 60 percent (representing 80 of the 134 respondents) are in favor of full legalization for both medicinal and recreational use. But 36 percent (or 48 respondents) believe the state has done as much as it should do, and that relaxing marijuana laws should apply only to patients who need the stuff. Just two respondents believe marijuana should be illegal in all forms.
Our next question required your crystal ball, which, based on past political polls, has been uncannily prescient. For instance, 94 percent of Power Poll respondents a few months ago correctly predicted Gov. Brian Kemp would prevail over GOP challenger David Perdue. But now Kemp is up against Democrat Stacey Abrams in the general election, and though polls show him with a healthy lead, he's not taking anything for granted, exhorting his supporters to take a page from the Democrats' ground game book. Power Poll respondents were divided on his chances, with 39 percent saying he'll win, but more than half predicting a nailbiter. Still, only four—four!—respondents predicted Abrams would pull off an upset.
Speaking of politics, what do you do if you're a governor in the middle of a pandemic and the federal government is throwing billions of dollars your way intended for relief? If you're Brian Kemp, you call the $1.9 trillion relief package signed in March 2021 by President Joe Biden "everything that is wrong with Washington, D.C." But then, a little over a year later, in the midst of a tough re-election campaign, you announce that $1.2 billion of it will go directly to the poorest Georgians in the form of $350 checks. The give-back isn't just a Republican tactic, of course. In the 2022 fiscal year, the state took in $6.6 billion more than it spent. Kemp and his Democratic challenger, Stacey Abrams, both say they would give back at least some of the money—at least $1 billion—in the form of tax rebates. But is that how it should work, at a time when state programs could use the money? We wanted to know what Power Poll readers think. Thirty-one percent are in favor of excess tax revenues going back to the people who paid them out in the first place. But more than twice that number—63 percent of respondents, to be exact—believe situations like these are opportunities to shore up state programs that need it. Think education, or, speaking of the pandemic, public health.
About Power Poll: Power Poll asks questions of the most powerful, influential people in U.S. cities. It is not a scientific survey. But because the people responding to the surveys comprise the leadership structure of their cities, the results afford a fascinating glimpse into the thoughts, opinions, and beliefs of those in a position to make change. Power Poll is distinctly nonpartisan.