September 25, 2020 12:00pm
Community leaders want school coronavirus data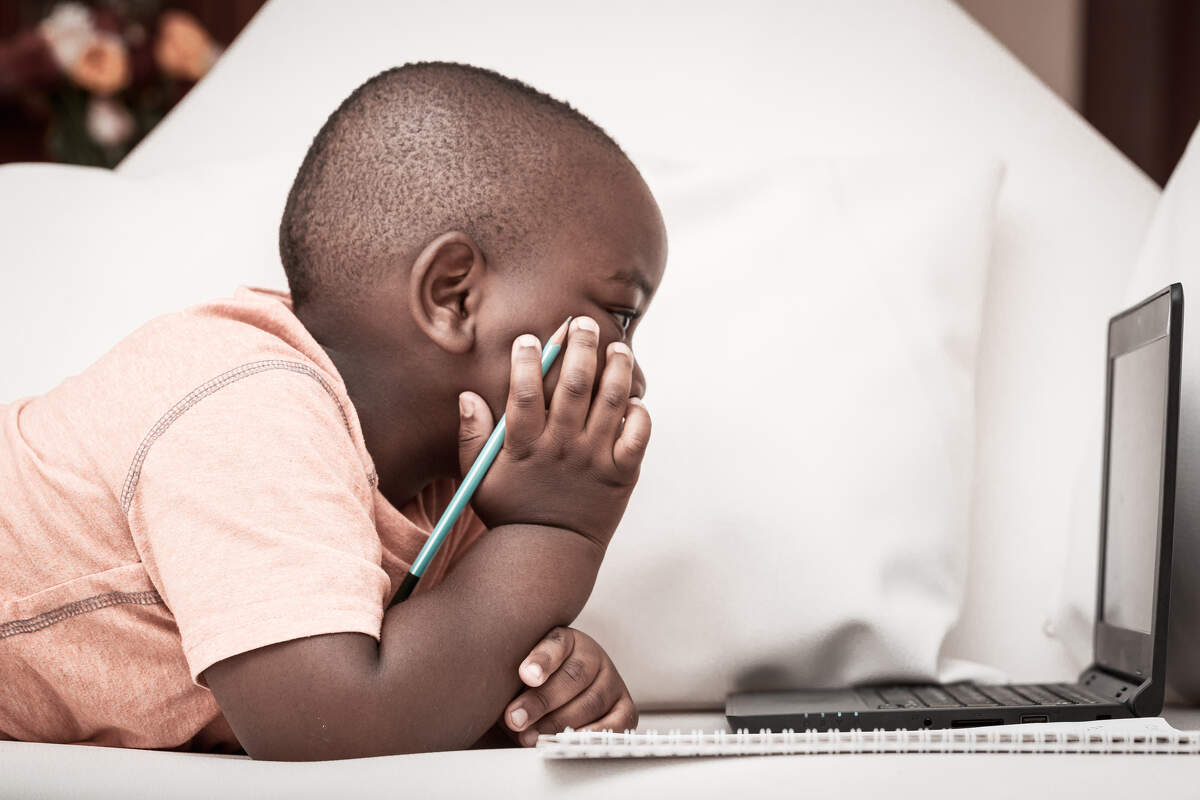 Most Atlanta community leaders believe the state should be providing a clear and data-driven picture of how the return to in-class learning during the pandemic is affecting the health of teachers and students.
These same leaders do not believe, however, that the state should decide whether it is safe for students to return to in-school learning. Rather, 57­% say that decision should involve the major stakeholders – teachers, parents, local superintendents, school boards. and the state Department of Education, according to the latest Atlanta Power Poll.
The poll is part of a nationwide survey that asks community leaders for their ­­­opinions on important local issues – including the hot-button topic of teaching students safely and effectively during the pandemic. In Georgia, the poll appears exclusively on AJC.com and in The Atlanta Journal-Constitution.
The latest survey was taken Sept. 21 to Sept. 24, after the state's roughly 1.7 million public school children resumed in-person classes, virtual learning, or a combination of both.
Sent via email to 562 metro Atlanta business, political and community leaders, the four-question survey does not have the precision of a scientific poll. It is meant to provide insight into the thinking of metro leaders, 118 or 21% of whom responded.
More than 80% of poll respondents said they want the state to collect and report data on the number of teachers and students at every school who are infected or quarantined due to the coronavirus.
"Getting the virus under control is the first order of business," former Atlanta Mayor Shirley Franklin said in an email to Power Poll.
Last month, the Georgia Department of Public Health asked every school district in the state to start sending weekly COVID-19 reports for every school. The agency said as recently as last week that it was considering publishing that information on its own website, but on Thursday a spokeswoman said officials had decided not to do so. The agency also denied an Atlanta Journal-Constitution open records request for the new data.
Poll respondents gave schools generally good marks for balancing the need to resume classroom teaching against the risk of infection to staff and students. About 58% said schools are either being sufficiently cautious or are striking the right balance between in-class teaching and health risk.
By comparison, 9% said schools should not be allowing any classroom teaching until the virus is under control, and 24% said schools are allowing perceived health risks to undermine teaching.
Tom Gray, chairman of the board of Gray Construction, said classroom teaching should proceed "but with greater health precautions.
"Public health officials should decide when it is safe to resume school attendance," he said in an email.
Others said decision-makers are in a tough situation.
Nick Masino, president and CEO of the Gwinnett County Chamber of Commerce, said that he does not envy the superintendents and school board members who are leading their institutions through this crisis.
"There was no answer that worked for all of their constituents," Masino wrote in an email. "God bless them."
Julia Bernath, who is on the frontlines as president of the Fulton County School Board, said that "no matter what decision is made regarding coronavirus plans, there will be people in the community on both sides.
"Superintendents and school district leadership teams are acting on the best information we have at the time, knowing that our situations could change with the next set of information we receive," she wrote in an email. "We ask for your grace, input, and ideas as the year progresses."
The poll reaffirms that school safety concerns during the pandemic go beyond the schoolhouse walls.
Roughly 46% of Power Poll respondents said they currently do not feel safe attending a high school or college sporting event with family. That compares to about 41% who said they are OK with being in person at these events, and about 13% who said they are unsure what they would do.
About Power Poll: Power Poll asks questions of the most powerful, influential people in U.S. cities. It is not a scientific survey. But because the people responding to the surveys comprise the leadership structure of their cities, the results afford a fascinating glimpse into the thoughts, opinions, and beliefs of those in a position to make change. Power Poll is distinctly nonpartisan.