Community leaders see victory for Biden
Metro Atlanta leaders say they expect to see a new team in charge of running the country after the November elections.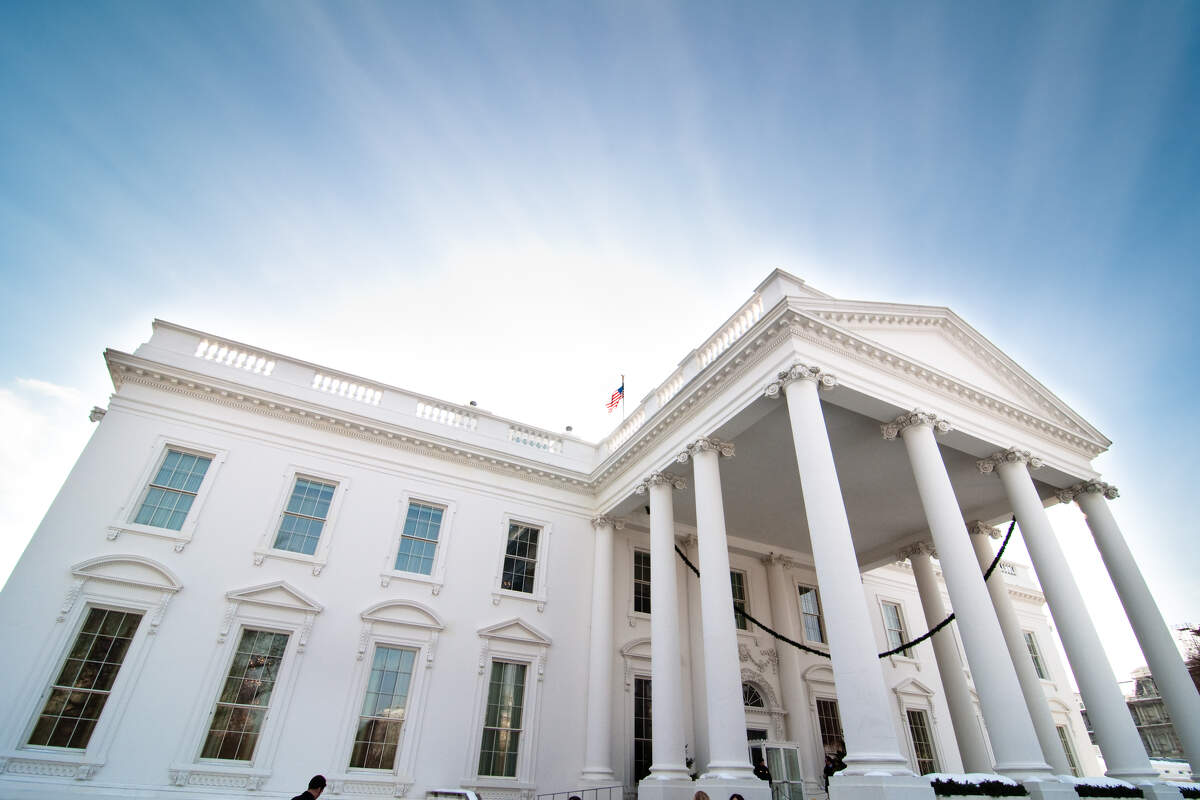 Metro Atlanta leaders say they expect to see a new team in charge of running the country after the November elections – bolstered by the history-making addition to the Democratic ticket of U.S. Sen. Kamala Harris.
Nearly 68% percent of respondents to the Atlanta Power Poll said they believe former Vice President Joe Biden and Harris will defeat Donald Trump to reclaim the White House for Democrats. Only 32 percent say they think the president will win re-election on Nov. 3.
The Atlanta Power Poll is part of a nationwide survey that asks community leaders for their opinions on important local issues. In Georgia, the poll appears exclusively on AJC.com and in The Atlanta Journal-Constitution.
The latest survey was taken Aug. 17 to Aug. 20, only days after Biden announced that Harris would be his running mate and potentially become the country's first female, black, and Asian American vice president. It also coincided with the virtual Democratic National Convention, in which Biden and Harris both officially became their party's nominees.
Sent via email to 896 metro Atlanta business, political and civic leaders, the survey does not have the precision of a scientific poll. It is meant to provide insight into the thinking of metro leaders, 131 or 14.6% of whom responded.
One-third of Power Poll respondents said they believe Biden's chances of re-election were bolstered by the selection of Harris, a former prosecutor, a senator from California, and a 2020 presidential candidate. About 43 percent said the pick "somewhat helps" Biden, while about 21 percent said they believe Harris' selection either hurts or has no effect on his chances.
About 63 percent of poll respondents said they personally fall in Biden's camp. About 30 percent said they are backing Trump, and about 8% said they are not supporting either man.
Sixty-eight percent of respondents said they do not approve of President Trump's job performance. Thirty-two percent said they approve of how he's doing, although they did not offer any comments in support of him.
Larry Schall, president of Atlanta's Oglethorpe University, said, in an email to Power Poll, that he feels "so much is at stake with this election, more than in the past."
"It's not about left or right," Schall said. "It's about whether the rule of law matters any more in America."
Clayton County school board member Jessie Goree said she believes change is needed at the top.
"We currently don't have competent leadership …," she wrote in an email.
Others were dubious about just what consequences the election will have.
Randy Lewis, managing director and co-owner of Fitzpatrick & Lewis Public Relations, predicted this will be "the messiest presidential election in modern history.
"A Trump victory will cause a Democratic Party meltdown," he said in an email. "A Biden victory will cause a massive fight between the Democratic mainstream and the growing leftist/Marxist wing of the party for control of the national agenda. The result in either outcome will be four years of civil and social strife. There is no happy ending."
About Power Poll: Power Poll asks questions of the most powerful, influential people in U.S. cities. It is not a scientific survey. But because the people responding to the surveys comprise the leadership structure of their cities, the results afford a fascinating glimpse into the thoughts, opinions, and beliefs of those in a position to make change. Power Poll is distinctly nonpartisan.