Community leaders see need for masks, local decision making
Almost half of Power Poll respondents want mandated face masks in public and more local government control to slow the spread of COVID-19.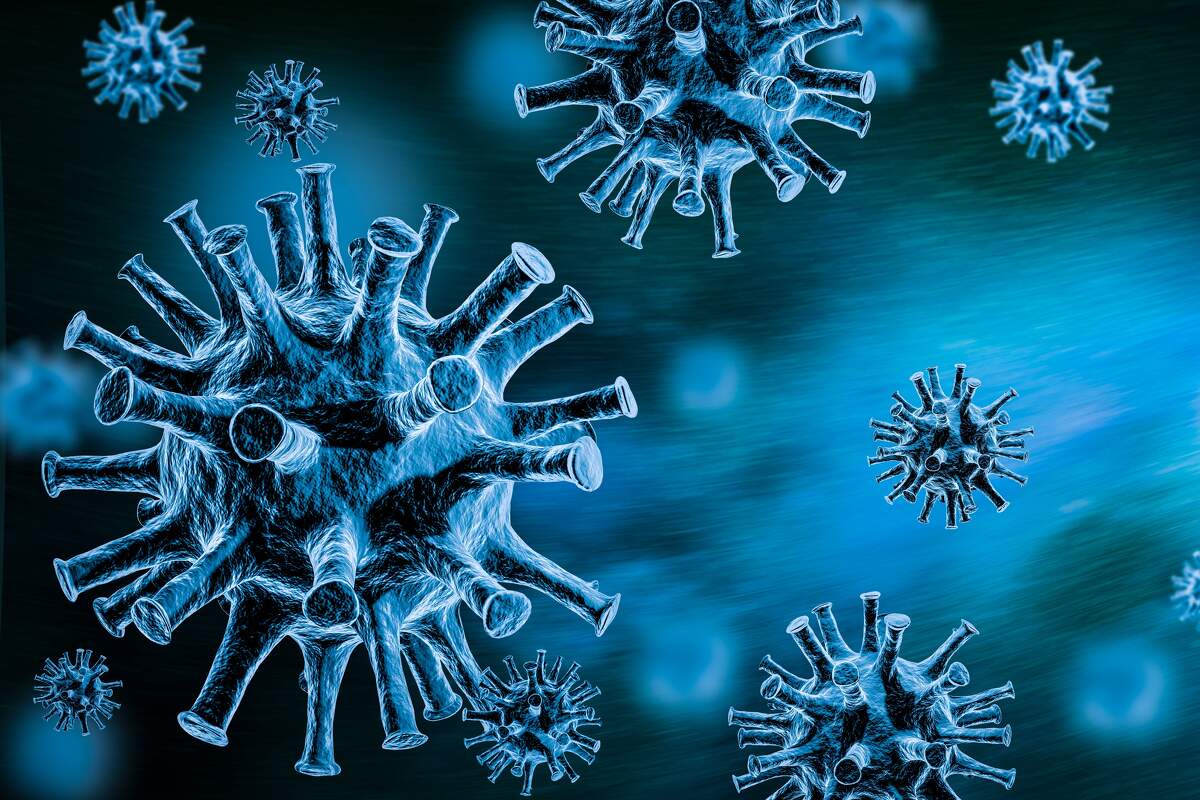 Concerned with the recent surge in the state's COVID-19 cases, nearly half of metro leaders say it is time that all Georgians be required to wear face masks in public.
Others who responded to the Atlanta Power Poll survey want more drastic action, with one in five saying Georgians should return to full sheltering in place until health conditions improve.
"We have become lax and complacent, and we are not doing enough to protect our communities," Fulton County School Board President Julia Bernath said in comments to Power Poll. "Unfortunately, we are now paying the price."
The Atlanta Power Poll is part of a nationwide survey that asks community leaders for their opinions on important local issues. In Georgia, the poll appears exclusively on AJC.com and in The Atlanta Journal-Constitution.
The latest survey was taken June 13 to June 16, amid growing concerns about a rise in coronavirus cases in Georgia and other parts of the nation and calls for tougher safety measures, such as mandatory face masks, in the city of Atlanta and elsewhere.
Sent via email to 965 metro Atlanta business, political, and civic leaders, the survey does not have the precision of a scientific poll. It is meant to provide insight into the thinking of metro leaders, 149 (or 15.4 percent) of whom responded.
Nearly 48 percent believe face masks in public should be mandatory, while about 19 percent would return to sheltering in place and about 13 percent would dramatically ramp up testing. Roughly 9 percent would leave it to the public to decide how to stay safe, and about 11 percent suggest pressing on, saying the economy needs to be Job 1.
Mayor Keisha Lance Bottoms in Atlanta and Mayor Van R. Johnson in Savannah have in recent days reinstated some restrictions and issued mandates for face masks in public. However, Gov. Brian Kemp has said they cannot by law go farther than the state, which, to date, only recommends masks.
Georgia is one of more than 40 states that have seen a recent rise in cases and are wrangling with what to do next. Georgia reported 30,000 COVID-19 cases in the first three months of the pandemic but then soared to 60,000 cases in another 26 days. On July 15, the state reported 3,871 new cases of the disease, the second-highest daily count to date, 37 deaths, and 417 hospitalizations.
In comments to Atlanta Power Poll, Atlanta School Board Vice Chair Eshe' Collins said cities "should be given the autonomy to set stricter guidelines to combat COVID-19.
"The governor's plan should serve as the basic expectation," Collins said.
Leslie Gordon, executive director of the William Breman Jewish Heritage & Holocaust Museum, concurred.
"When the economy becomes more important than our citizens' lives, then it's clear that priorities are upside down," she said. "Masks need to be mandated and cities, who know their own needs, should be able to decide what's best for their municipality."
Almost half of the poll respondents said Kemp should set standards that enable local communities to implement stricter measures based on the health metrics, something Decatur City Commissioner Kelly Walsh feels strongly about.
"Local municipalities need the authority to make decisions that will create better outcomes for their residents during this pandemic," Walsh wrote in comments to Power Poll. "Cities should be able to pass a mask ordinance for example in an effort to slow the spread of the virus."
DeKalb County Commissioner Lorraine Cochran-Johnson expressed similar sentiments.
"…Municipalities know the needs and dynamics of their area," she said. "As an elected official, it is a major hindrance to have state law that conflicts with and supersedes local jurisdictions."
Lastly, the poll provides a glimpse at life months after the start of the coronavirus crisis. More than half of community leaders say that no more than 25 percent of their co-workers are back working in the office.
About Power Poll: Power Poll asks questions of the most powerful, influential people in U.S. cities. It is not a scientific survey. But because the people responding to the surveys comprise the leadership structure of their cities, the results afford a fascinating glimpse into the thoughts, opinions, and beliefs of those in a position to make change. Power Poll is distinctly nonpartisan.