December 18, 2020 12:00pm
Community leaders optimistic about 2021
More than 86% of respondents to the latest Atlanta Power Poll say they feel optimistic as they head into the new year.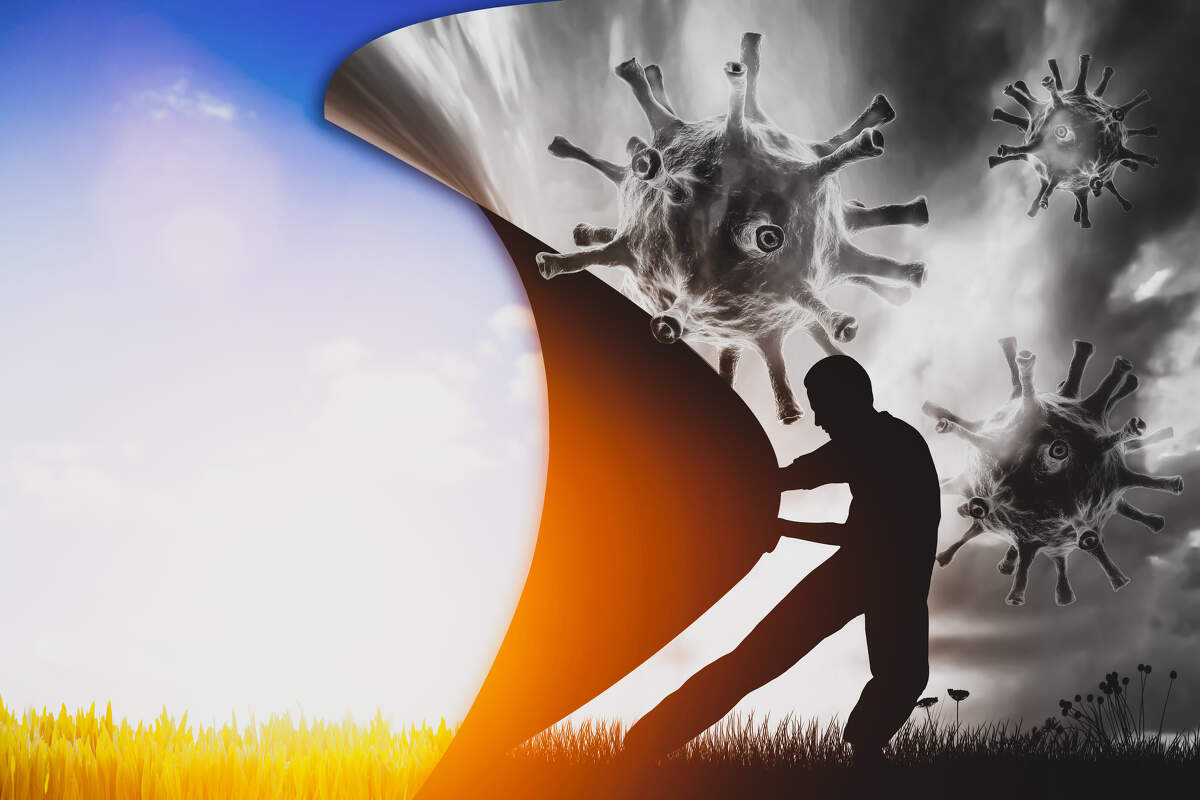 With the year quickly coming to an end, most metro Atlanta community leaders are feeling upbeat about 2021 – largely due to the prospects of a successful COVID-19 vaccine and a Joe Biden presidency.
More than 86% of respondents to the latest Atlanta Power Poll say they feel optimistic as they head into the new year. Forty-one percent credit that to progress on the vaccine, and 23% attribute it to Biden's election.
The poll is part of a nationwide survey that asks community leaders for their opinions on important local issues – including life after what most people believe has been one of the worst years in memory, with a pandemic, an economic tailspin, and the bitter political divide.
The latest survey was taken Monday through Thursday (closing 12/17). It was sent via email to 606 metro Atlanta business, political, and community leaders.
The survey does not have the precision of a scientific poll and is only meant to provide some insight into the thinking of metro Atlanta leaders, 117 or 19% of whom responded.
Twelve percent of the survey's respondents said 2021 cannot be worse than 2020, something that was reflected in emails to Power Poll from Thomas Noonan, a founding partner in TechOperators, and others.
"Adios 2020," Noonan wrote. "You won't be missed at all."
In the survey, respondents were asked about issues that are contributing to their optimistic attitudes about 2021. While the virus vaccination and Biden's election ranked first and second, the potential for political stability rated most important with 12%. Only a small fraction (2.6%) said the economy was a driver in their attitudes, and less than 1 % said the prospects for racial reconciliation was a factor.
When asked about other issues affecting their positive outlook, respondents most often mentioned family and health.
Most also said they have plans to turn over a new leaf or be a better person in 2021.
"How do you answer, 'No,' to the question about plans to be a better person?" said Jack Hall, head of the Walker School.
About Power Poll: Power Poll asks questions of the most powerful, influential people in U.S. cities. It is not a scientific survey. But because the people responding to the surveys comprise the leadership structure of their cities, the results afford a fascinating glimpse into the thoughts, opinions, and beliefs of those in a position to make change. Power Poll is distinctly nonpartisan.