Leaders say state should do better job with COVID-19 vaccinations
Only about 12% of The Atlanta Journal-Constitution Power Poll respondents said the state's vaccine rollout has been "great" or "better than could be expected."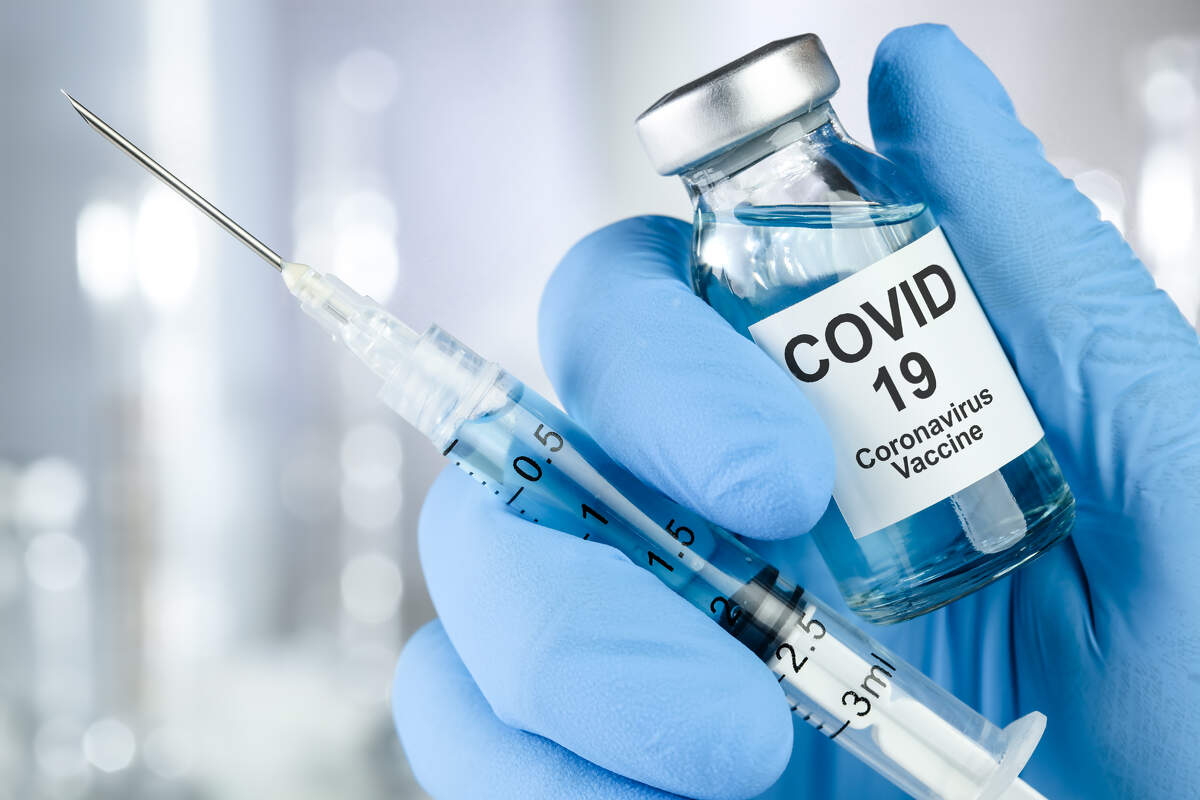 Georgia leaders generally believe the state could be doing a better job of vaccinating residents against the coronavirus, a new poll shows.
Only about 12% of The Atlanta Journal-Constitution Power Poll respondents said the state's vaccine rollout has been "great" or "better than could be expected."
The state Power Poll is part of a nationwide survey seeking community leaders' opinions on important issues. It does not have the precision of a scientific poll but is meant to provide insight into the thinking of metro Atlanta and Georgia leaders.
The Power Poll includes hundreds of powerful influencers from metro Atlanta and Athens, Augusta, Columbus, Macon and Savannah.
The poll was taken March 15 to 18, just as Georgia was making headlines for being rated dead-last by the CDC in vaccination progress among the states, a claim Gov. Brian Kemp has challenged.
One hundred ninety leaders participated in the poll, including 22% who classified the state vaccine roll-out as "pretty good," 24% who described it as OK "but with considerable room for improvement," and 12% who labeled it as "so-so."
Another 30% said the rollout was "not good for a state as important as ours."
Cynthia Briscoe Brown, a member of the Atlanta Board of Education, said the vaccine rollout's failure in Georgia is starkly illustrated by the number of people driving hundreds of miles from their homes – including to Alabama -- in search of the vaccine.
"The lack of any coherent, user-friendly system for locating a vaccine only compounds the problem," she said in comments to Power Poll.
Others, including Dean Trevelino, principal of the public relations, social media, and brand communications firm Trevelino/Keller, defended Kemp and others working on the rollout, saying they deserve the public's patience and support.
"We are seeing tremendous progress across the state and the country," he wrote. "It's not perfect, but these are uncharted times."
The survey was emailed to 1,165 leaders across the state, 190 or 16.3% of whom responded to questions dealing with the vaccine rollout.
About 80% said they are moderately concerned to very worried about people being hesitant to take the vaccine.
A majority (68%) said they believe the way to reduce public doubts about the need for the vaccine and its safety is to step up awareness through advertising and social media.
About 20% said they believe there's little that can be done to change some minds.
"Vaccine resistance is often philosophical and unlikely to change," said Kay Kirkpatrick, a state senator from East Cobb County.
About Power Poll: Power Poll asks questions of the most powerful, influential people in U.S. cities. It is not a scientific survey. But because the people responding to the surveys comprise the leadership structure of their cities, the results afford a fascinating glimpse into the thoughts, opinions, and beliefs of those in a position to make change. Power Poll is distinctly nonpartisan.