Khan's proposed downtown development near stadium has city leaders split on its value
Many question the use of tax dollars to help billionaire build mixed-use dream development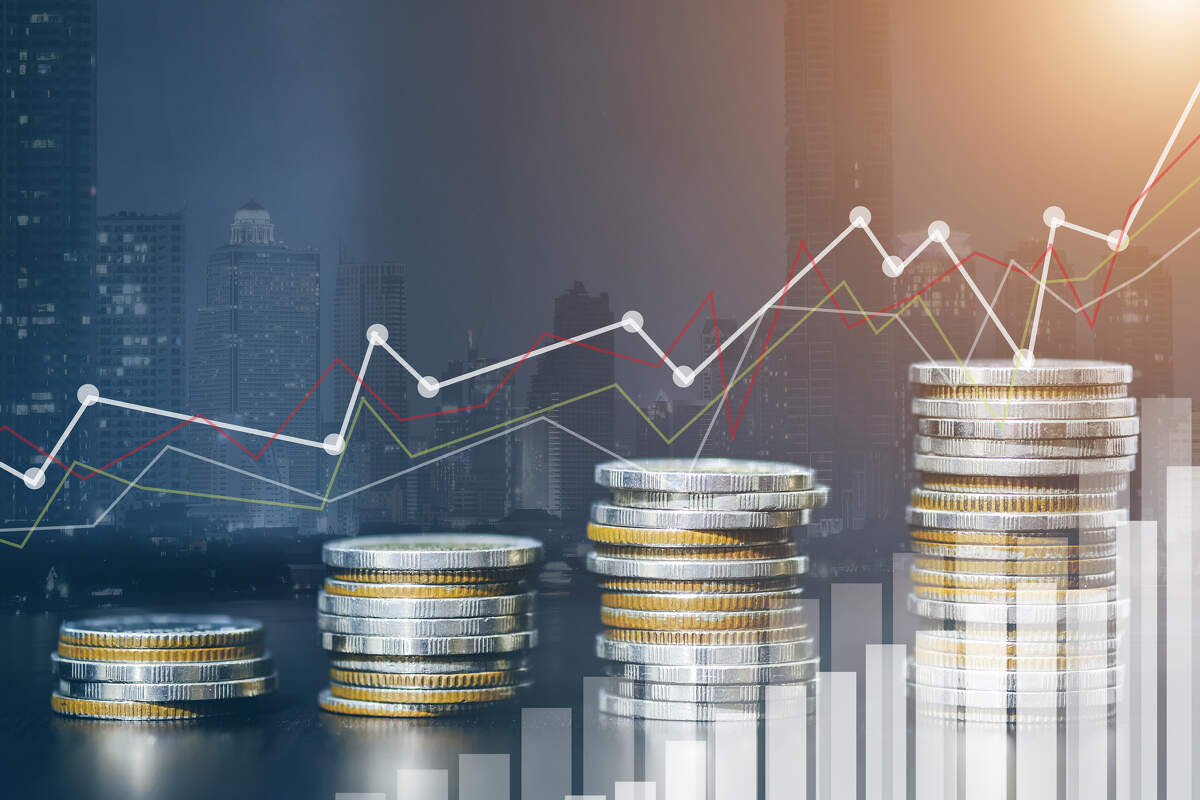 Jacksonville Jaguars owner Shad Khan's proposal to develop Lot J next to TIAA Bank Field is drawing split reactions from the city's power players a new poll shows.
There's no definitive take on the plan to spend an estimated $445 million on an entertainment, business and hospitality complex on what is now a parking lot. The plan announced this month drew the support of Mayor Lenny Curry who is proposing to kick in an estimated $170 million in tax incentives and breaks and more in the form of city loans. The plan has yet to get approval from City Council.
But 47% of the power brokers surveyed said the city is giving far too many breaks to Khan and the plan amounts to corporate welfare. Meanwhile, about 41% of those surveyed said the city is providing about the right amount of help to develop downtown and still another 11% said the city is behind the times and should provide much more help.
When it comes to the impact on the city, the respondents to the Power Poll survey are nearly evenly split. About 44% said the public investment in Khan's plan is worth it to the city. Another 35% said it's not worth it and about 20% said they're not sure.
Several respondents also provided written opinions to Power Poll and, as with the poll numbers themselves, the comments varied.
Public relations entrepreneur Jason Mudd said he's a big fan of Khan's presence in Jacksonville. But the current city proposal goes too far.
"We're in the middle of an economic crisis from a global pandemic and we're giving one of the richest men in our nation - a billionaire - an interest free loan?" Mudd said. "Let's use these funds and-or interest-free loans to help elevate our small businesses, the less fortunate [and] charities who serve them and fix our community and neighborhood concerns."
Bill Garrison, with the Northeast Florida Builders Association, said the plan is "a great idea." In addition, city voters elected leaders to handle such a proposal.
"The details of the deals are unknowable for me, but I do understand the need and if it makes sense to the people we elected, we either trust them or elect new leaders," Garrison said.
Still, others such as Wayne Wood, founder of the Riverside Arts Market and activist in several other community causes, worried that Lot J is not really in the center of downtown Jacksonville. He added such a development would compete with main-stay downtown businesses and Khan's proposed concept "would suck the last breath of vitality out of downtown's struggling retail sector."
Eric Mann, president and CEO of YMCA of the Frist Coast, said if Jacksonville wants to raise its profile, the city will have to invest in projects such as Khan's proposal.
"As much as some people hate Shad, if Jacksonville wants to be one of 32 cities that has [an NFL] team, you have to pay. I've lived in four cities with teams and all had to pay to play," Mann said.
An overwhelming majority, though, say the entire city will benefit the most if Khan goes through with his new multi-use development district. About 52% of those surveyed said the development will breathe new life into downtown. About 23% said Khan and city leaders will be the only beneficiaries of the new development.
About 17% of those who took part in the survey said only Khan will benefit and he's a billionaire who is playing the city. Another 5% said workers will benefit the most and the project will add jobs to the city.
While 44% of those taking part in the survey said the proposal is OK and it can't hurt the city, another 29% said the project is a pipedream and they don't trust Khan who they see as pushing the city around.
Another 23% say Khan's concept is a great idea and it will be the best thing to happen to downtown. One respondent said the whole plan is ridiculous and they'd prefer a winning football team first before any new development.
Marcia Ladendorff, former First Coast News anchor and University of North Florida instructor, said, "We have much bigger fish to fry now."
There were 196 community and civic leaders in Jacksonville who were sent Power Poll email surveys between Monday, Oct. 12 and Thursday, Oct. 15 which prompted 34 people to fill out the questionnaire. That's a 17.35% response rate for the non-scientific poll.
About Power Poll: Power Poll asks questions of the most powerful, influential people in U.S. cities. It is not a scientific survey. But because the people responding to the surveys comprise the leadership structure of their cities, the results afford a fascinating glimpse into the thoughts, opinions, and beliefs of those in a position to make change. Power Poll is distinctly nonpartisan.