Just after mid-term elections, Jacksonville gears up for city elections in March
Many Jacksonville power players say they're fans of local elections, but lean toward moving the timing of the races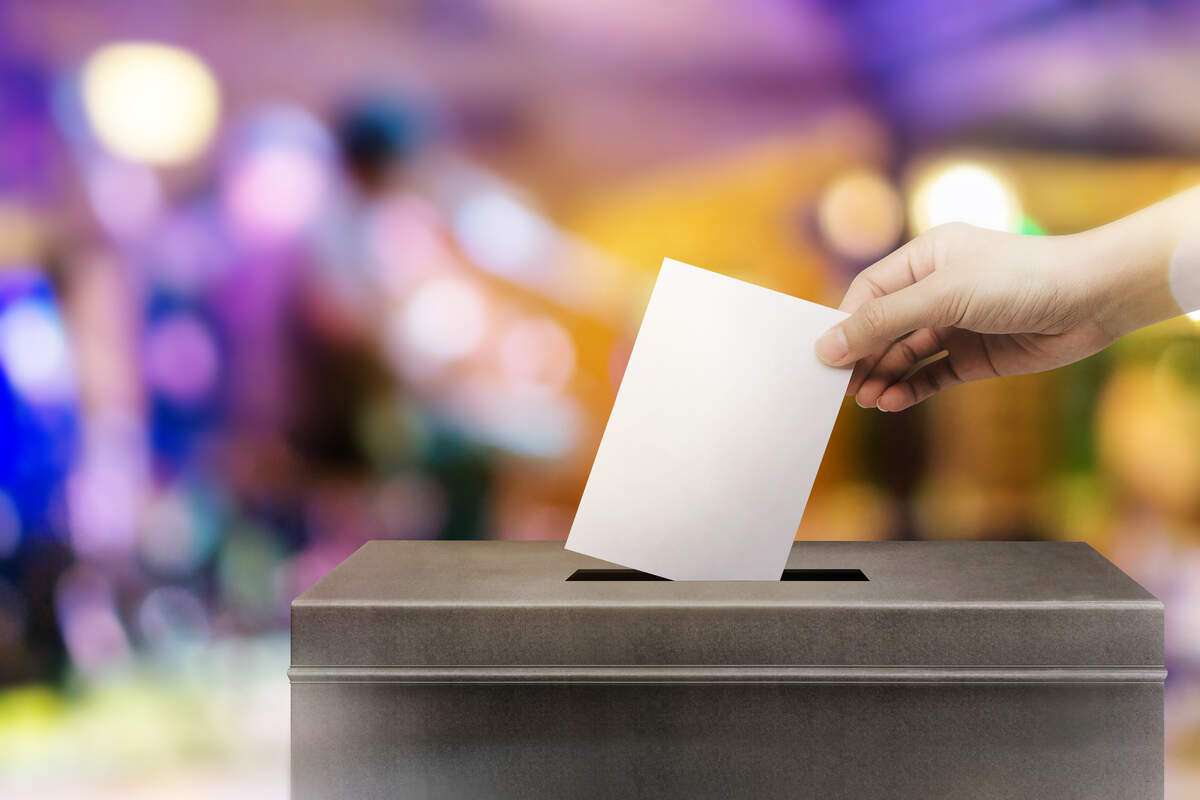 Jacksonville power players love their municipal elections. The latest Power Poll shows movers and shakers in the city are gearing up for local elections taking place next month, despite recovering from mid-term elections just a few months ago.
Out of those who took part in the survey in February's Power Poll Jacksonville, 81% said they love local elections and can't wait to cast ballots in March while 16% said they just got through mid-terms and said they'll cast ballots, though they're not thrilled at the prospect of yet another election. Another 1% said they have voter fatigue and won't cast another ballot while 3% said they don't know or are not sure.
As to the timing of the Jacksonville city elections that range from constitutional officers to the entire slate for the 19-member City Council to the mayor's race, 57% of respondents said if people really care, they should get out and vote in the upcoming elections. Another 42% said it's not very fair to tap voters who are burned out during this very odd time for elections. Still, 1% of respondents said they're not sure.
While Jacksonville power players are enthusiastic about local elections, most say it's probably appropriate to move the timing of the races. Some 57% said the local elections should be moved to coincide with mid-term ballots. Another 33% said they like the current timing because it allows local voters to focus solely on local races while 9% said the elections should be moved to the fall in the off year. Another 1% said they're not sure.
When it comes to knowledge of the local races, 55% of respondents said they're closely following the races and know many of the candidates because they care about city politics. Another 42% said they know a few candidates, but admitted it's tough to stay on top of so many candidates in so many races wile 4% said they don't know hardly any of the candidates.
Thanks for taking part in Power Poll Jacksonville. Look for the next local survey in March.
About Power Poll: Power Poll asks questions of the most powerful, influential people in U.S. cities. It is not a scientific survey. But because the people responding to the surveys comprise the leadership structure of their cities, the results afford a fascinating glimpse into the thoughts, opinions, and beliefs of those in a position to make change. Power Poll is distinctly nonpartisan.