September 16, 2022 6:00am
Jacksonville power elites support approval of Duval County Schools property tax increase vote
Many say the referendum approved in August should have appeared on the November ballot.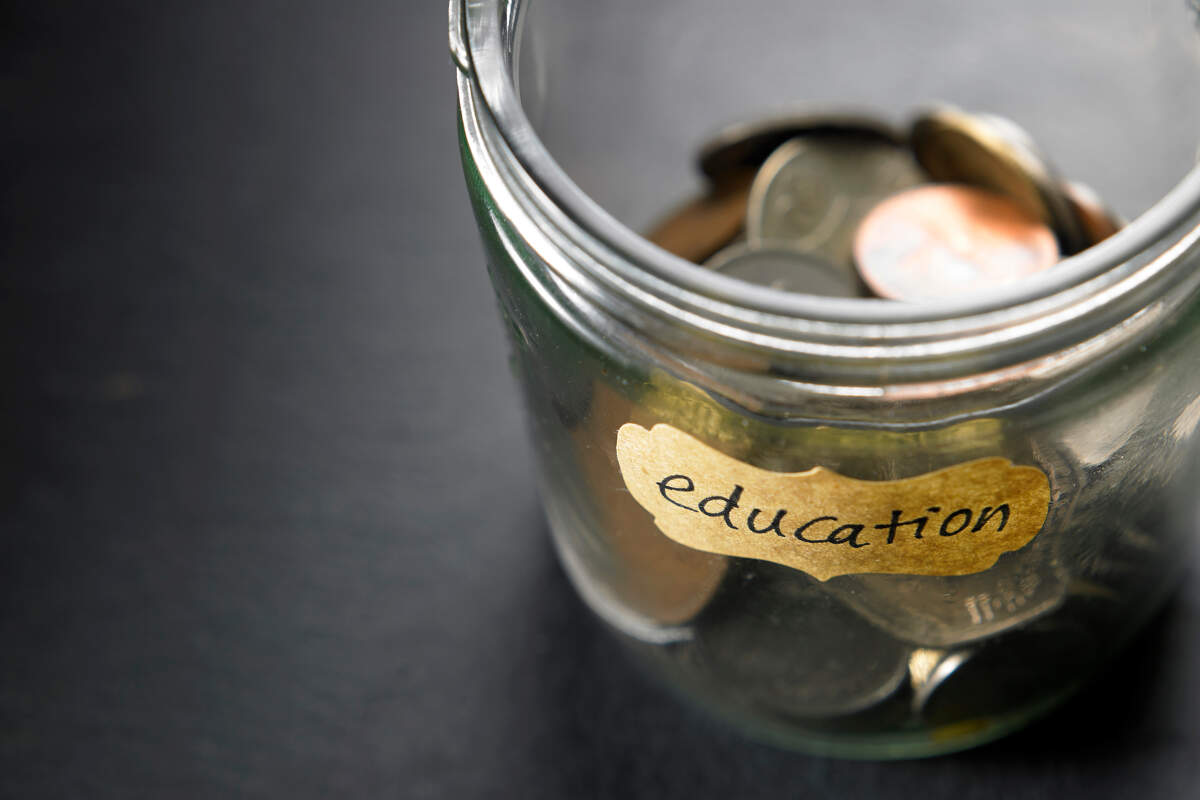 September's Power Poll shows Jacksonville's movers and shakers are generally support a new property tax increase approved by voters in the primary election in August that will help fund Duval County Schools. But many question the timing of the ballot initiative.
Some 79% of those who took part in this month's Power Poll say the approval of the tax increase was a good move because it's supporting education. In the actual vote in August, only 53% of the voters approved the tax increase when there was only a 28% voter turnout for the Aug. 23 election which was primarily for primary elections. In the Power Poll, 16% of participants said they hate the tax increase because it's just giving more money to the government while 5% said they don't know or had no opinion.
Meanwhile, while Jacksonville power players say they support the tax increase, participants in our poll were mixed on the timing. About 45% said the referendum appearing on the primary ballot was fine, but another 39% said the ballot initiative should have appeared on the general election November ballot when more people would have been able to vote on the tax increase. Another 16% said they don't know or had no opinion.
When it came to how the money raised by the tax increase will be used, 63% of Power Poll participants said it will should go to hiring more teachers which is what we need most while 16% said athletics and arts should be prioritized. Another 19% said the government will blow the money while 2% said they don't know or had no opinion.
Asked how they would vote if another referendum on the tax hike for schools were to appear on a ballot, 62% of Power Poll respondents said they would vote in favor of it while 27% said they'd vote to reject it and 11% said they don't know or are not sure.
That concludes September's Power Poll Jacksonville. I'm Drew Dixon and look for the next Power Poll in Jacksonville in October.
About Power Poll: Power Poll asks questions of the most powerful, influential people in U.S. cities. It is not a scientific survey. But because the people responding to the surveys comprise the leadership structure of their cities, the results afford a fascinating glimpse into the thoughts, opinions, and beliefs of those in a position to make change. Power Poll is distinctly nonpartisan.