September 18, 2020 12:00pm
Duval school district backed by civic leaders on returning kids to school during coronavirus, many worry about long-term impacts
Many still wanted online classes only as the COVID-19 outbreak continues to spread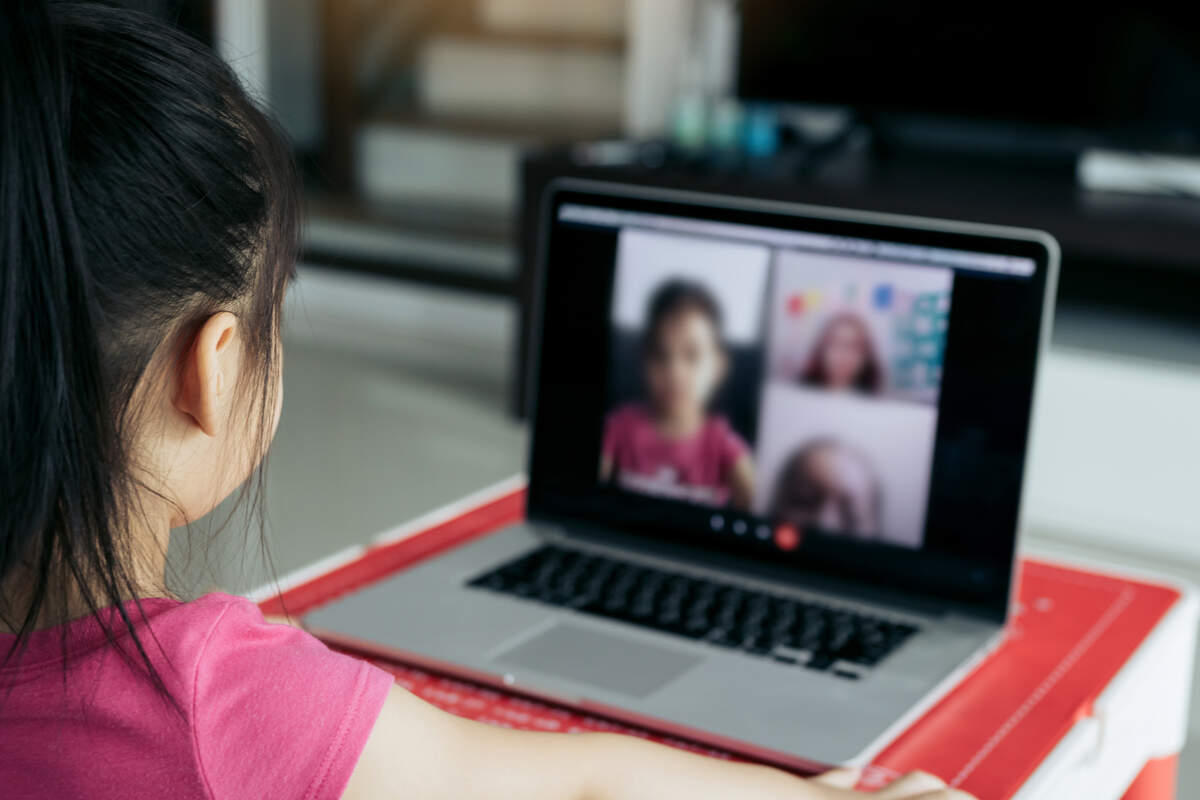 Jacksonville's influential leaders and power brokers are generally in agreement with the Duval County Public School system's decision to have students return to campuses partially in person and online during the coronavirus pandemic, according to the first Power Poll survey conducted this month.
While the biggest bloc of those community leaders back the school district's handling of the COVID-19 crisis, another group of those Jacksonville movers and shakers, though smaller in number, feel the school board should have had online classes only. About the same amount of those surveyed said they believe Duval County Public Schools' decision to return to campus in any capacity in-person will have a major impact on kids and will not be good for Jacksonville students in the long run.
While another segment of respondents – about 14.3% -- said Duval County shouldn't have held classes at all this early as the pandemic continues to rage on the First Coast and across Florida.
One respondent, Katherine Hardwick, vice president of marketing for Downtown Vision Inc., said it's true that many students may be able to eventually shrug off the impact the pandemic has had on them and their studies. But lower income students will be adversely affected more dramatically.
[T]he impact on students may be minimal for students of households in many higher income, whiter and more 'visible' parts of town. However [it] will be significant for those in lower income households in poorer areas of Jacksonville, who will struggle for much longer to recover," Hardwick said.
PowerPolll emailed surveys to 157 of Jacksonville's top business and civic leaders between Sept. 14-17 asking for feedback on Duval County Public Schools' handling of the pandemic and impact on students. Out of those sent questionnaires, 28 people responded, a 17.83% participation rate.
After a two-week delay to the initial start of classes, Jacksonville students returned to in-person classes in late August for staggered sessions in face-to-face classes and online.
Many students opted for online instruction only while some 10,000 students still haven't been accounted for at all. The school district plans for a full return to classroom instruction beginning Sept. 28, while students can still opt for online instruction for those concerned about the virus.
About Power Poll: Power Poll asks questions of the most powerful, influential people in U.S. cities. It is not a scientific survey. But because the people responding to the surveys comprise the leadership structure of their cities, the results afford a fascinating glimpse into the thoughts, opinions, and beliefs of those in a position to make change. Power Poll is distinctly nonpartisan.