City Council gets raked over by movers and shakers on voting district controversy
Jacksonville Power Players upset with City Council's biased voting district maps that have been ordered to be redrawn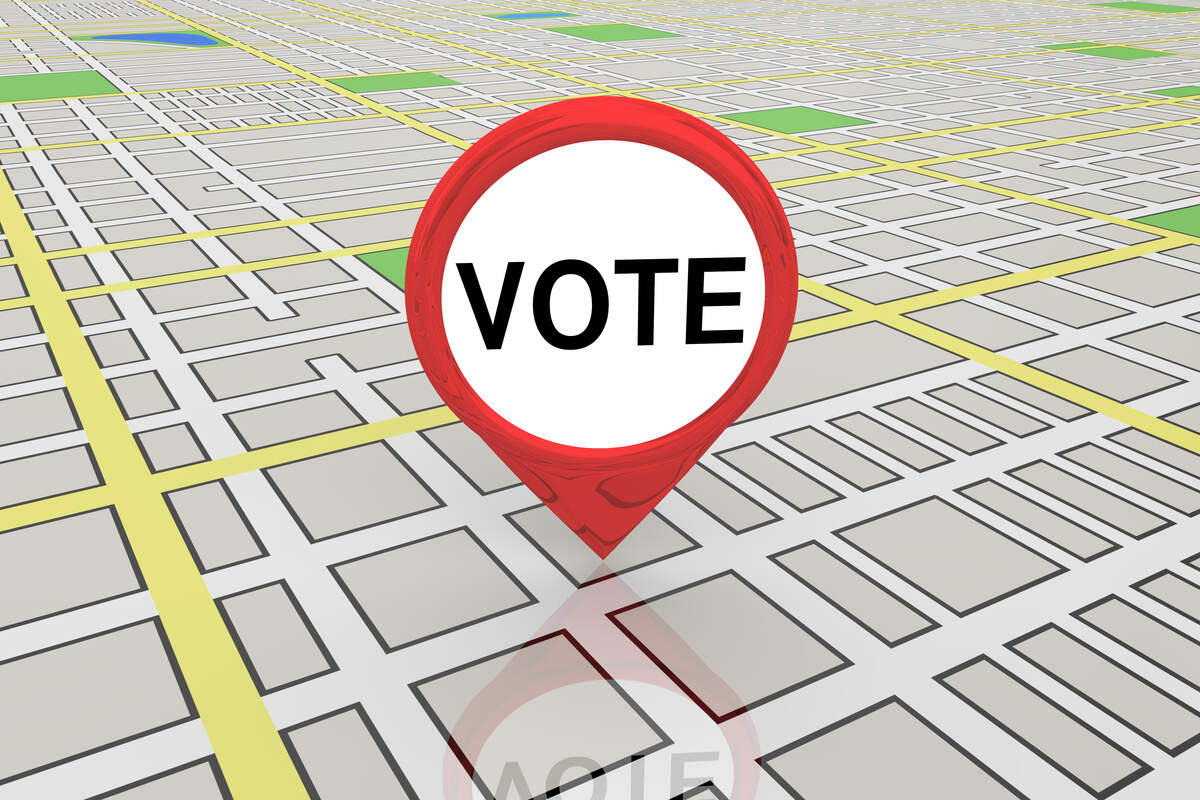 November's Power Poll shows Jacksonville's community and civic leaders are generally angered at the City Council's handling of new voting district maps that have been rebuked and ordered to be revised by a federal judge.
Judge Marcia Morales Howard of the U.S. District Court for the Middle District of Florida recently rejected the City Council's request to put a hold on her order directing the city redraw the voting area boundaries because the original drafts indicated racial bias. The revisions are supposed to happen on a fast track in time for city elections in the spring of 2023, as The Florida Times-Union newspaper and The Tributary online news agency have reported.
Jacksonville movers and shakers were not impressed with the City Council's conduct over voting districts. Some 47% of the participants in the Power Poll said the controversy shows more racial bias by Jacksonville's City Council and wonder if it will ever end. Another 42% of those responding to the poll say they are voting district maps and no one will ever be satisfied while 6% said they don't have an opinion or don't know and 5% said this is another case of an activist judged imposing political correctness.
When it comes to the judge's claim the City Council's biased on voting districts and causes a "significant threat" to confidence in local elections, 45% of those who took the poll said that's entirely true. Another 37% said the judge is right to a degree, but they still have faith in the local voting process and it will work out. Some 10% said they had no opinion or don't know while 8% said the judge's claim is totally false..
The majority of respondents, 53%, said they weren't surprised at all in the voting district controversy and it just confirms beliefs that there is institutional bias in Jacksonville. Another 26% said they don't know or weren't sure as another 21% said they were totally surprised by the development as they think the City Council tries to be fair.
This is Drew Dixon and look for another Jacksonville Power Poll in December and thanks for reading and participating.
About Power Poll: Power Poll asks questions of the most powerful, influential people in U.S. cities. It is not a scientific survey. But because the people responding to the surveys comprise the leadership structure of their cities, the results afford a fascinating glimpse into the thoughts, opinions, and beliefs of those in a position to make change. Power Poll is distinctly nonpartisan.