Partisan Politics in America: Broward Leaders Worry That the Fierce Divide Will Continue
Will Partisan Politics Continue to Tear Us Apart?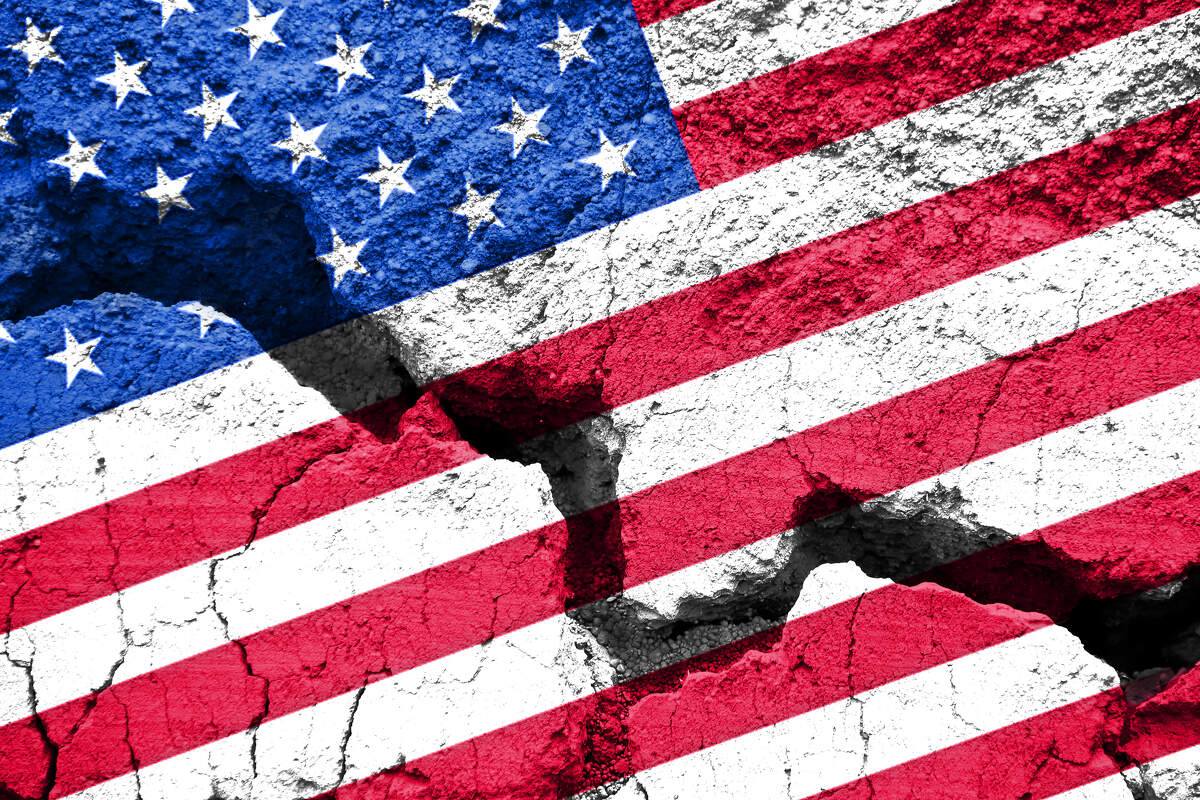 Community leaders in Broward County are concerned about the fallout of partisan politics on both a national and local level. The presidential election may be over, but the impact of partisan politics shows no sign of easing up, according to the third Fort Lauderdale Power Poll. Survey results from our first question showed that the majority of respondents are concerned that the venom of national politics will trickle down to local government. Our first Power Poll question asked how big of an impact the partisan atmosphere of national politics might have on City Councils and City and County Commissions. According to our survey, 25 percent thought local government would be significantly more divided; 50 percent of those surveyed thought local government would be slightly more divided; and 25 percent thought that national partisan politics wouldn't impact local government.
Our second Power Poll question focused more generally on extreme partisanship and its overall effect on our nation. We asked community leaders to rate how concerned they were about the partisanship that has fanned across the United States, causing a harsh divide. Here's how they answered: 66.67 percent of those surveyed said they were extremely concerned; 25 percent were slightly concerned; and 8.33 percent were neutral.
Our third and final Power Poll question focused on the shift in partisan politics that's occurred over the past four years. We asked our poll takers if they thought the partisan atmosphere had worsened or improved. Overwhelmingly, they said it's worse. Much worse. Here are the survey results: 91.97 said the partisan divide in the U.S. is significantly worse and 8.33 percent rated it about the same as four years ago.