Broward Leaders Unhappy with Florida's Vaccine Rollout, Urge More City Control
State should have included more vaccine vendors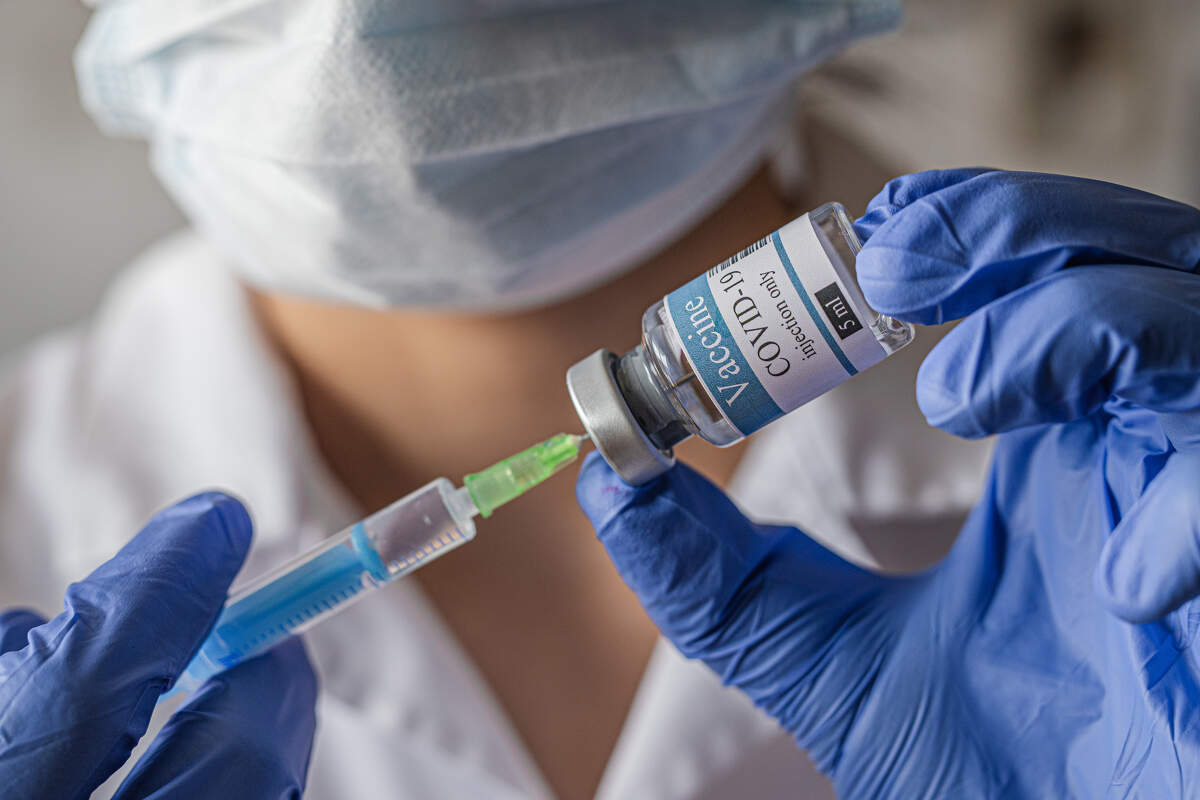 The distribution of COVID-19 vaccines in Florida would have been more efficient if the state would have initially authorized more vendors than just Publix, according to Broward community leaders who completed our sixth Power Poll survey. Access to coronavirus vaccines throughout the state has been chaotic, confusing and largely characterized by chance. Broward leaders resoundingly agreed the vaccine rollout could have been better.
In our first Power Poll question, we ask our poll takers if they thought Florida was doing a good job distributing the COVID-19 vaccine throughout the state. The majority response was a resounding "no." Survey results show that 71.5 percent of the respondents were unhappy with the vaccine rollout, with 42.9 percent of those strongly disagreeing with the distribution plan. But not everyone thinks Florida is doing a bad job: 28.6 percent agreeing that the rollout is fine.

Our second Power Poll question asked our poll takers if Florida should have allowed more vendors than just Publix during the initial vaccine rollout. Of the respondents, 85.7 percent strongly agreed and 14.3 percent disagreed. No one was neutral and no one strongly disagreed.
Our third Power Poll question focused on municipalities. We asked those being surveyed if cities should have a larger role in the vaccine distribution in Florida. One hundred percent of the respondents agreed that cities should be more involved, with 57.1 percent of the respondents strongly agreeing and 42.9 percent of the respondents agreeing.
Our final Power Poll question focused on our school teachers. We asked community leaders if Florida's teachers should be moved to the front of the vaccine line with seniors age 65+. The majority, or 85.7 percent, agreed with the concept, with 57.1 percent strongly agreeing and 28.6 agreeing. Another 14.3 percent of the respondents disagreed with the proposal.