Broward Leaders Predict a Landslide Win for Joe Biden on November 3rd
Economic Recovery and Jobs Deemed More Important Than COVID-19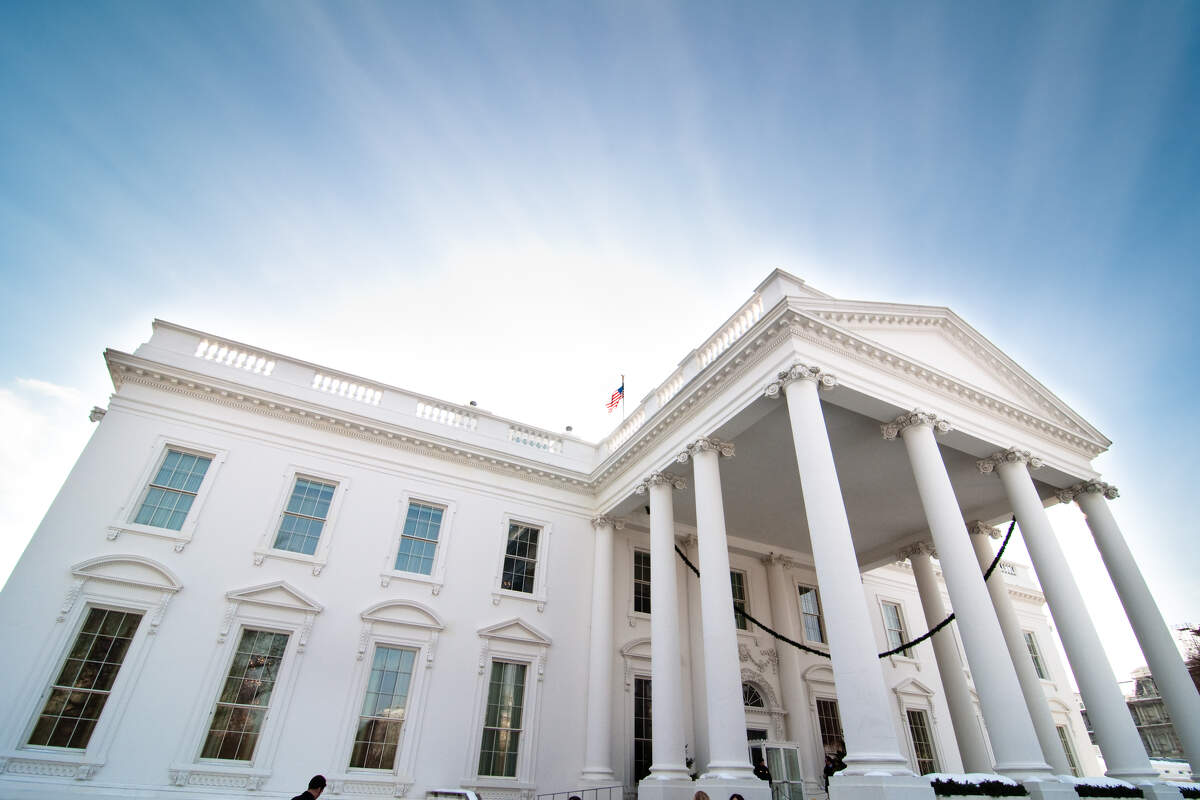 Community leaders in metropolitan Fort Lauderdale have predicted that Joe Biden will beat incumbent Donald Trump by a landslide in the November 3rd election. Survey results from the second Fort Lauderdale Power Poll showed Joe Biden ahead with 81.82 percent of the vote. Trump trailed behind with 18.18 percent of the vote. The extreme disparity isn't surprising, considering Broward County's lengthy history as a stronghold for Democratic voters.
The second poll question focused more specifically on who those surveyed would support if they had to decide today. The results mirrored those of the first poll question, with the majority supporting Biden. The breakdown on support is as follows: Joe Biden handily won, with a total of 72.73 of those polled choosing Biden; Trump followed, once again capturing 18.18 percent of those surveyed. Undecided voters accounted for 9.09 percent of those surveyed. No one said they would vote for a third-party candidate.
Our third and final poll question asked which issues would have the greatest impact on who they would vote for on November 3rd. Topping the list was economic recovery and jobs, followed by COVID-19. Healthcare came in third. Judicial appointments, immigration, race relations and foreign policy didn't rate.