September 18, 2020 6:00am
STATE BALLOT MEASURES AREN'T WINNING FANS
Status quo seems favored for four propositions, while many voters remain unsure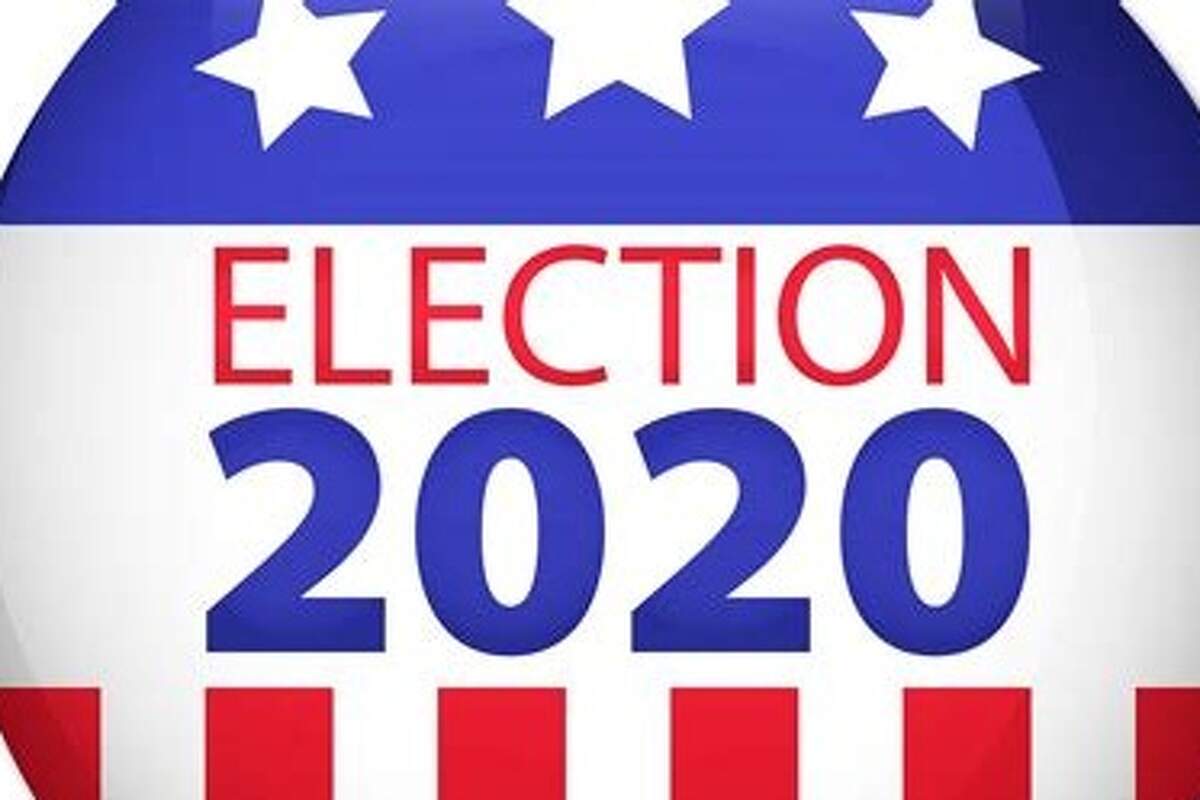 Chances look slim for four do-over state ballot measures, including Proposition 15, which would alter 1978's landmark Proposition 13, according to the results of a new Oakland Power Poll.
A narrow majority – 54 percent – favor Proposition 15, while 27 percent oppose it and 19 percent remain unsure. Moreover, a new statewide poll this week from the Public Policy Institute of California closely tracked those numbers, with 51 percent supporting, 40 percent opposing and 9 percent undecided.
The Oakland Power Poll, part of a nationwide survey that asks leaders in several communities to give their opinions on important local issues, contacted 165 residents Sept. 14-17, with a 15.76 percent response.
Whether it's the rapid-fire presidential race, the coronavirus, fires or some other reason, the November ballot is getting scant attention less than two months before the election.
Two of the measures – Propositions 15 and 16 – represent shifts toward a more liberal philosophy that is transforming state politics. Proposition 20 would place new limits on sentence reductions for some crimes included in Proposition 47 and Proposition 57. And Proposition 22 would overturn legislation and allow gig drivers for companies such as Lyft and Uber to be classified as independent contractors.
"California must address its past, its past underfunding and oppression of communities of color and poor people,'' said Zach Norris, executive director of the Ella Baker Center for Human Rights in Oakland. "Proposition 15 would bring critically important resources to the state."
All four posted relatively high undecided numbers, including Proposition 22, which is now the most expensive ballot measure in state history, with supporters dropping a whopping $182 million into the campaign. That far exceeds the previous record of $115 million set in 2008 for a set of Indian gaming compacts. To put the number in perspective, it represents nearly 6 percent of the City of Oakland's $3.29 billion two-year budget.
Proposition 16, which would overturn 1996's Proposition 209, is running well in Oakland but not in the rest of the state. Oakland Power Poll respondents favored the measure by 69.2 percent with 15.4 percent opposed and an equal number undecided. Statewide, 31 percent favor the proposal, while 47 percent are opposed and 22 percent are on the sidelines.
"I have longed for the day to overturn this cynical deceptive legislation and stand in full support of Proposition 16," said City Councilmember Lynette Gibson McElhaney, who noted that she campaigned against Proposition 209 when she was a UC Berkeley student.
Proposition 20 would make some crimes, including firearm theft, vehicle theft, and unlawful use of a credit card, chargeable as misdemeanors or felonies, rather than misdemeanors. Some misdemeanor thefts where the property value is $250-$950 could be charged as felonies. The Oakland Power Poll numbers are decidedly mixed, with 28 percent in favor, 30.1 percent opposed – and a huge 46.2 percent not committed.
Taken together, the three propositions symbolize key points of the progressive agenda. It remains to be seen whether the mixed reception can be attributed to the measures getting lost in the shuffle or wariness of reforms in an uncertain time.
On the other hand, Proposition 22 is about whether Uber, Lyft, DoorDash and similar companies can continue using the business model they've embraced – classifying drivers as independent contractors, not employees. The measure would alter portions of Assembly Bill 5. Of the Power Poll respondents, 42.2 are in favor, 30.8 are opposed and 23.1 are undecided.
The number of unsure voters will likely change before Nov. 3: With the huge "yes" warchest, nearly every Californian will be barraged with ads before they cast their ballots.
Allen Matthews is an Oakland native and veteran Bay Area journalist. Email: oakland@powerpoll.com
---
Methodology: The survey, which is not a scientific sampling but instead a window into the thinking of Oakland community leaders, reached 165 people with a response rate of 15.76 percent. To view the list of Oakland Power Poll members, click here.