Poll Respondents See GOP War on Women
Meanwhile, latest Oakland Power Poll also finds more panelists reconsidering Covid restrictions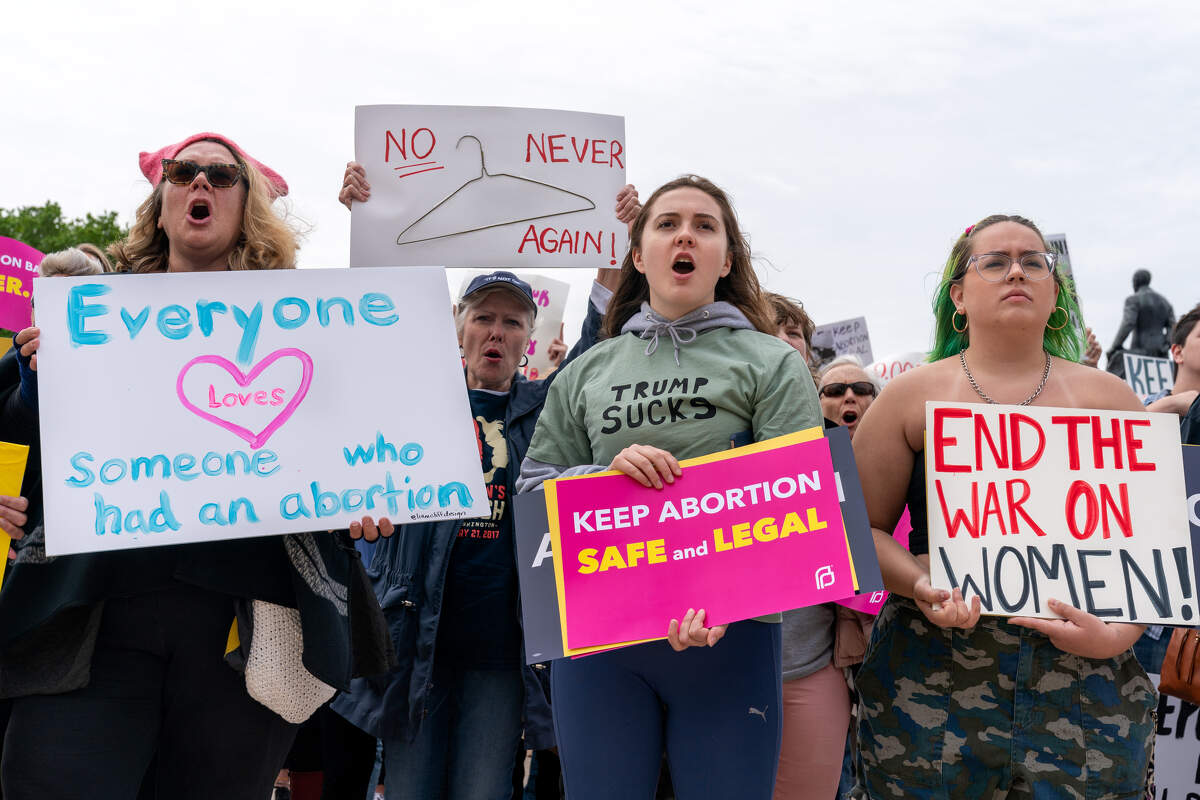 More than 84 percent of respondents in the latest Oakland Power Poll see the Supreme court's recent reversal of Roe vs. Wade as a sign that the rights of women are under assault by the GOP.
On the topic of pandemic-related lockdowns, a majority continue to support efforts by local and state governments to keep citizens and jail inmates safe from Covid-19, but more respondents than in any prior poll expressed the opinion that governments may have overreacted.
A plurality of poll respondents support allowing noncitizen Oakland residents with children or wards under the age of 18 to vote in local school board elections, but many are still undecided.
Finally, a clear majority of voters oppose the city council's recent decision to lower Oakland's cap on permissible rent increases.
Here are the specific questions and responses to our poll:
Question 1
Question 2
Question 3
Question 4
Question 5
Analysis of Question 1
The Supreme Court's recent action on abortion and concealed weapons is broadly unpopular with the participants in our latest poll. Panelists believe the court has damaged its legitimacy and revealed the lie behind all those assurances about the primacy of judicial precedent.
Analysis of Questions 2 and 3
Sixty-three percent of respondents still support the efforts of county government to keep us safe by closing businesses during the pandemic. Similarly, even though law enforcement officials suggested that inmates released from jail due to Covid-19 might then have committed crimes including murder, 58 percent of our respondents still approve of that policy.
But attitudes are clearly evolving, as the corollary economic impacts of those closures become more clear. With 37 percent of respondents viewing the lockdowns as a good idea that nonetheless lasted too long, it's clear that a final verdict on the wisdom of these policies still eludes us. Given the current trajectory of inflation and other by-products of the pandemic, that's likely to remain the case for some time.
Analysis of Question 4
Roughly one in six respondents still lack an opinion about letting noncitizen parents to vote in local school elections. This proposal appears to be far from a sure thing.
Analysis of Question 5
A strong majority of our panel opposes the city council's recent decision to place additional limits on permissible rent increases. While landlords are probably overrepresented among the members of our panel, this one wasn't particularly close.
Photo credit by Lori Shaull-Creative Commons
About Power Poll: Power Poll asks questions of the most powerful, influential people in U.S. cities. It is not a scientific survey. But because the people responding to the surveys comprise the leadership structure of their cities, the results afford a fascinating glimpse into the thoughts, opinions, and beliefs of those in a position to make change. Power Poll is distinctly nonpartisan.