Homeless plan isn't working; firehouse plan a bad idea
Oakland residents want solutions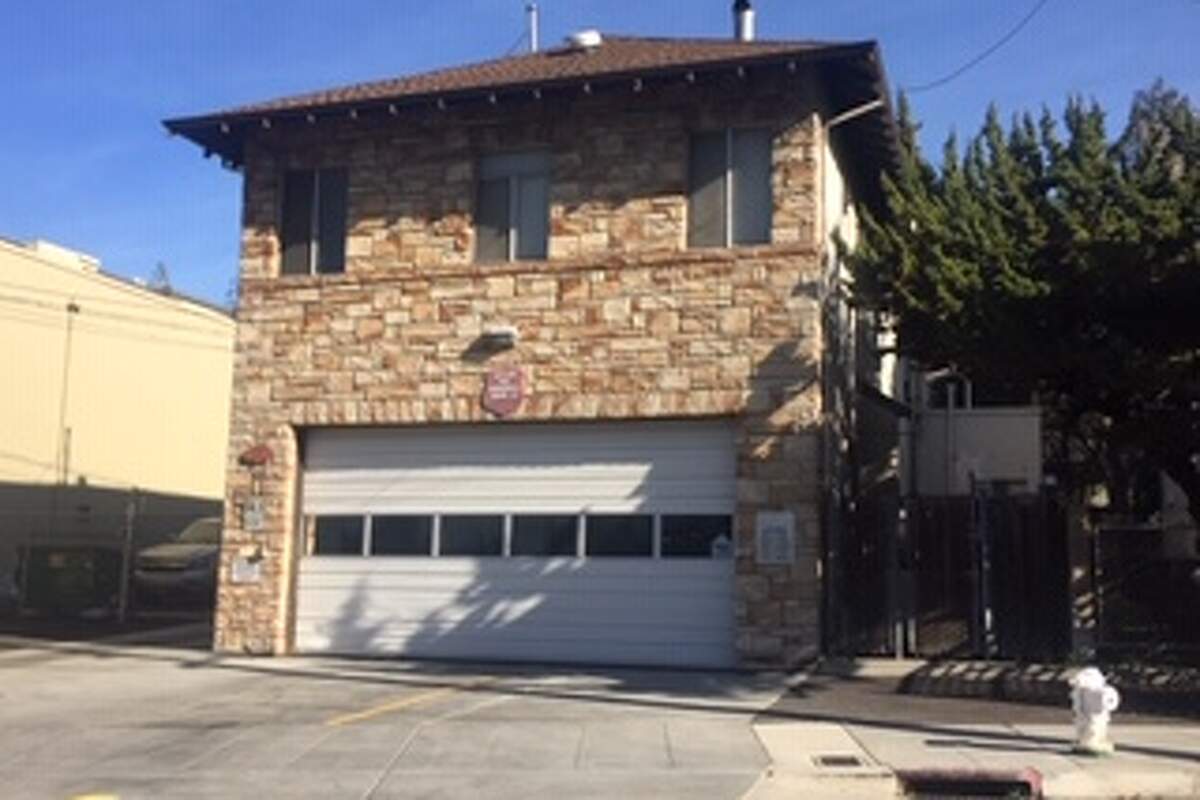 Oakland influencers overwhelmingly say the City Council's homeless plan that was adopted in October is not showing signs of progress, according to a new Oakland Power Poll.
Meanwhile, residents strongly oppose a budget-cutting plan that would shutter 15 percent of the city's firehouses.
The Oakland Power Poll, part of a nationwide survey that asks leaders in several communities to give their opinions on important local issues, contacted 151 residents Jan. 11-14, with a 13 percent response rate.
A resounding 84 percent said the situation was dire, with 58 saying they've seen no change and 26 percent reporting that conditions have further deteriorated.
The homeless policy, which was approved in October, lets the city give 60-day notices to vacate camps near schools, houses, businesses, playgrounds, traffic and bike lanes.
The encampments have a spillover effect that hits residents and businesses.
"We need help in getting the streets of Oakland cleaned," said Ann Fok, director of the Oakland Chinatown Chamber of Commerce.
The plan to close fire stations got the thumbs down from 68 percent of respondents and an OK from just 17 percent.
The firehouse plan is tempered by its abbreviation: Stations would only be closed until June. Nevertheless, climate change, drought and tinder-dry conditions have spooked Oakland.
"Red-flag alerts are coming earlier and later than in the past," said a respondent.
"And we all remember 1991," she said, referring to the cataclysmic Oakland-Berkeley Hills Fire that burned 1,520 acres and killed 25 people.
Amid the COVID-19 surges and the rampage in Washington on Jan. 6, Oaklanders seem to have put their stimulus checks on the back burner, with 79 percent saying they didn't have plans to spend the money.
The controversy over whether to reopen Mountain View Cemetery for public access was nearly an equal split, with 37 percent yes, 32 percent saying no and the same number having no opinion, perhaps because the issue involves a smaller slice of the city.
"It's very sad that it's not available as a magical space," Oakland Mayor Libby Schaaf said.

Allen Matthews is an Oakland native and veteran Bay Area journalist. Email: oakland@powerpoll.com
---
Methodology: The survey, which is not a scientific sampling but instead a window into the thinking of Oakland community leaders, reached 151 people with a response rate of 12.58 percent. To view the list of Oakland Power Poll members, click here.